Professor Fahrul Zaman Huyop, who works in the Department of Biosciences at Universiti Teknologi Malaysia, has been invited by Professor Widodo, the Rector of Brawijaya University, to lead the editorial board meeting of The Journal of Tropical Life Science (JTLS) (eISSN 2527-4376). Prof. Fahrul Zaman Huyop has been the journal's editor-in-chief since 2017, taking over from Prof. Widodo, who previously held the position.
While Prof Fahrul Huyop served as Editor-in-Chief, Prof Widodo held several positions at Universitas Brawijaya, including Head of Research Institute and Community Services, Head of the Central Laboratory of Life Sciences, and Dean of the Faculty of Mathematics and Natural Sciences from 2018 to 2020. In May 2022, Prof Widodo was appointed as the Rector of Brawijaya University.
In 2019, JTLS was included in SCOPUS under the editorship of Prof. Fahrul Zaman Huyop. Since then, researchers from all over the world have made noteworthy contributions to the journal. Currently, the journal focuses on receiving exceptional submissions from Malaysian and Indonesian scholars, mainly through conferences like the International Conference on Biosciences and Medical Engineering (ICBME2023) and other Indonesian conferences.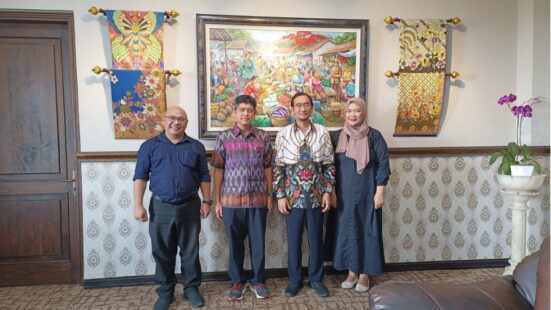 When Prof Fahrul Huyop visited Brawijaya University, he shared his experience as Editor-in-Chief during the period leading up to the journal's inclusion in SCOPUS. He also talked about maintaining the quality of JTLS until it was included in SCOPUS. Prof Fahrul Huyop pointed out that many reputable publishers, including those from public universities, have established new journals. However, getting high-quality papers is still a major challenge and requires a lot of effort to create a new journal that meets the criteria for indexing in SCOPUS.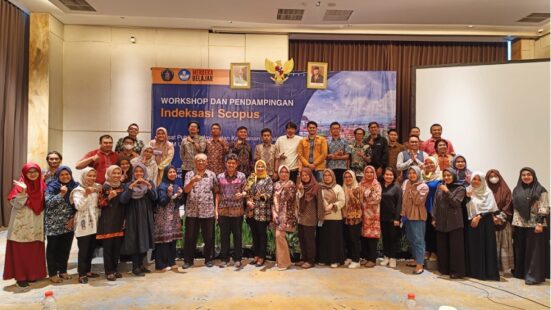 by: Professor Fahrul Zaman Huyop
Dr Siti Pauliena Mohd Bohari