Yogyakarta, May 2 – The UTM: Abroad At Java program, an immersive cultural exchange initiative, culminated in a breathtaking grand finale, the highly anticipated Malam Seribu Bintang event held at Universitas Gadjah Mada (UGM).
Organized by the Jawatankuasa Kolej Mahasiswa (JKM) from Kolej Tun Dr. Ismail (KTDI) 2022/2023 Session, under the leadership of program director Diena Qistina, this captivating event provided a mesmerizing platform for students from Universiti Teknologi Malaysia (UTM) and UGM to showcase their customs, traditions, and lifestyles, fostering cross-cultural understanding and celebrating diversity.
Malam Seribu Bintang, meaning "Night of a Thousand Stars," surpassed all expectations, as the UGM campus was transformed into a vibrant tapestry of cultures.
This event served as the pinnacle of the Abroad At Java program, which immersed students in the rich cultural heritage of Yogyakarta over a significant period.
Attendees and distinguished guests were treated to a sensory feast, indulging in a remarkable array of Yogyakarta's traditional cuisine.
From the tantalizing aromas of exotic spices to the intricately crafted desserts, each dish represented a unique culinary tradition from different parts of the world. The harmonious fusion of diverse flavors symbolized the unity and shared experiences among cultures.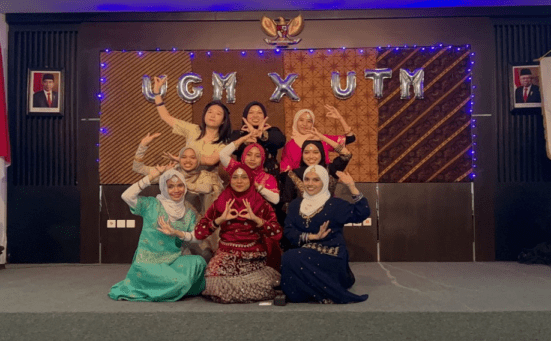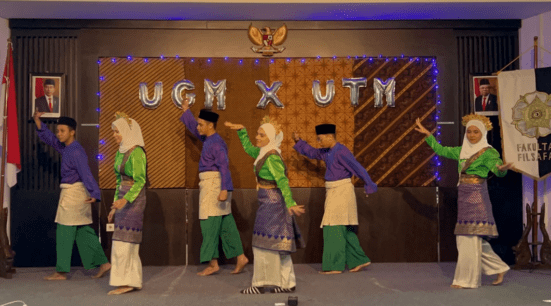 Bollywood Dance (Left Picture) and Zapin Dance (Right Picture) by JKM KTDI, UTM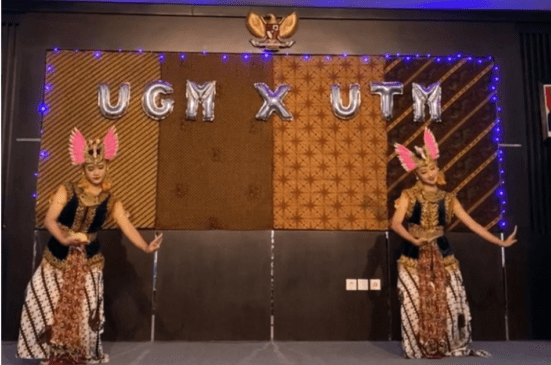 Javanese Traditional Dance from UGM Students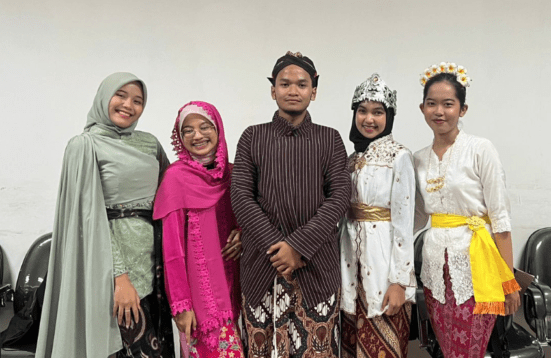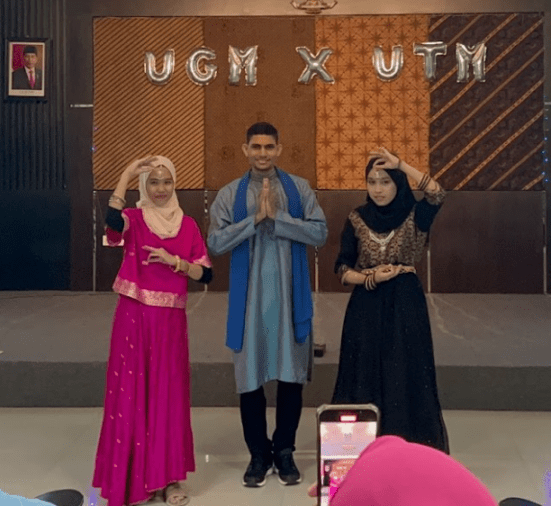 UGM Students with their traditional costume (Left Picture) & JKM KTDI with their Indian Traditional Costume (Right Picture) for Fashion Show