The 2023 USA National Chemistry Olympiad (USNCO) competition, organized by the American Chemical Society (ACS) Malaysia Chapter in collaboration with the Faculty of Science, Universiti Teknologi Malaysia (UTM), has concluded successfully. Two students from the Singapore American School participated in the event. The competition comprised two rounds, with the initial local section exam conducted online, followed by the national exam held on April 16, 2023, at the faculty.
The program's primary objective was to inspire young individuals to excel in chemistry and acknowledge exceptional chemistry students. UTM played a vital role in providing expertise and resources to ensure the smooth execution of the global competition. The dedicated staff, faculty, and student volunteers, supported by the ACS-UTM International Student Chapter, worked tirelessly to ensure the event's success.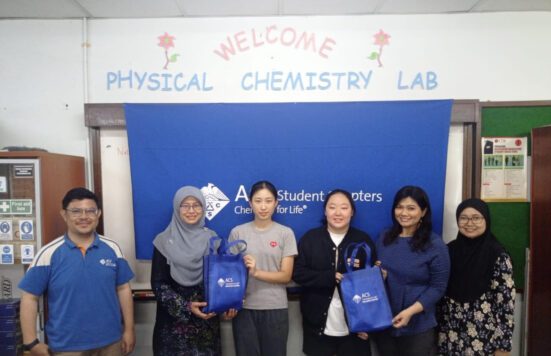 Assoc. Prof. ChM. Dr. Norazah Basar, the Director (Chemistry) at UTM's Faculty of Science, expressed her enthusiasm, stating, "We are delighted to collaborate with the ACS Malaysia Chapter for the second time to host the USNCO competition. The program's success is a remarkable achievement, and we take pride in our pivotal role in nurturing the next generation of scientists. Our enduring partnership with ACS exemplifies our commitment to promoting global education and training."
With the increasing number of international schools in the Johor and Singapore regions, it is expected that future editions of the USNCO will attract even more participants. It is crucial to continuously support such initiatives that foster scientific excellence among school students and provide them with opportunities to showcase their skills on a national and international level.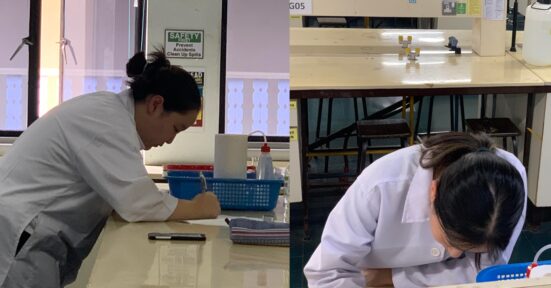 Looking ahead, UTM remains committed to sustaining its collaboration with ACS and hosting more successful educational programs like the USNCO in the future. The university will continue to provide a platform for students to demonstrate their talents and nurture their passion for science. UTM is also dedicated to providing the necessary support and resources to ensure the success of such programs and eagerly anticipates hosting more programs in the future.