22 May 2023 – Universiti Teknologi Malaysia (UTM) Kuala Lumpur hosted a community service program aimed at giving students from Jalinan Kasih Guidance School (SBJK) in Chow Kit a chance to experience the daily life of university students. SBJK students face financial hardships, do not own identity cards and lack shelter. Through various activities, this program aims to spark SBJK students' curiosity in seeking knowledge and expose them to the realities of university life. Ultimately, the hope is that this will inspire these students to cultivate a deeper interest in learning.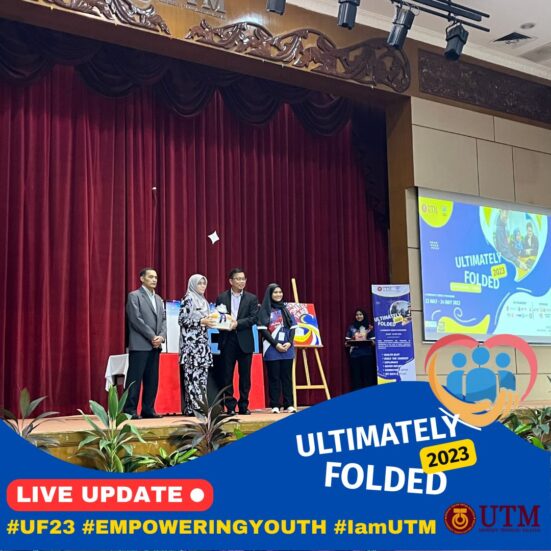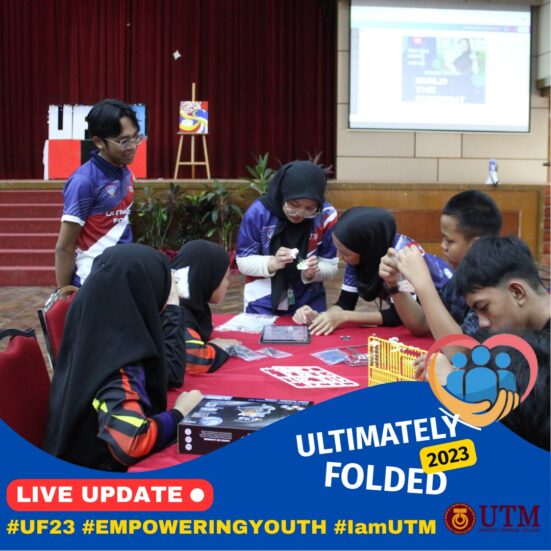 Other co-organizers who also participated in making this program a success include Pemuda GEMA Kuala Lumpur, Dental clinic UTC Dato' Keramat, Japanese Language Committee Club UTMKL, Centre for Community and Industry Network UTMKL, Islamic Student Society UTMKL, Agensi Antidadah Kebangsaan, Joe's Barber, Precision Mechanical Student Society (PREMECH), Chemical Process Student Society (CHEMPRO), and Software Engineering Student Society.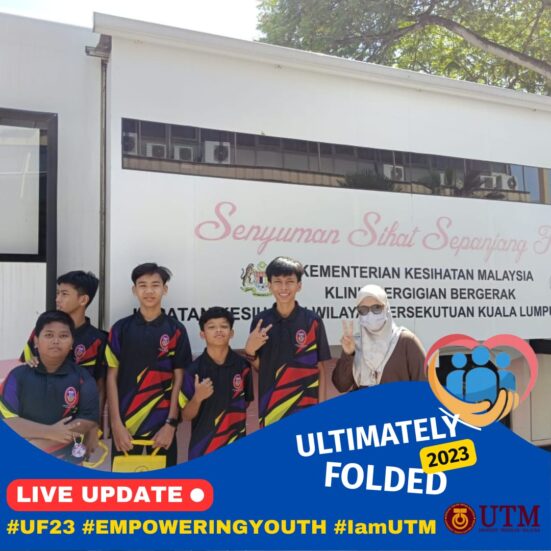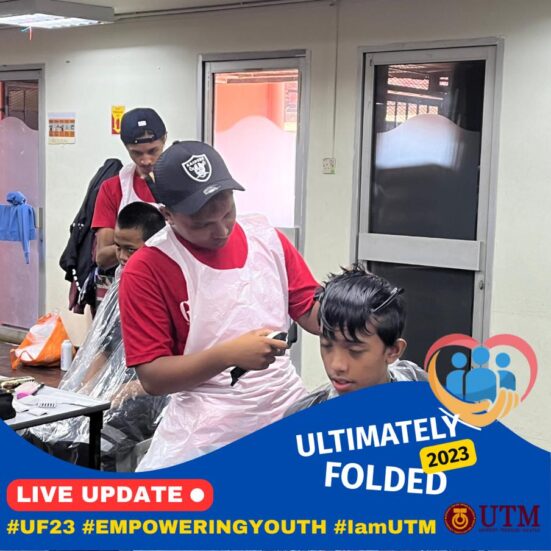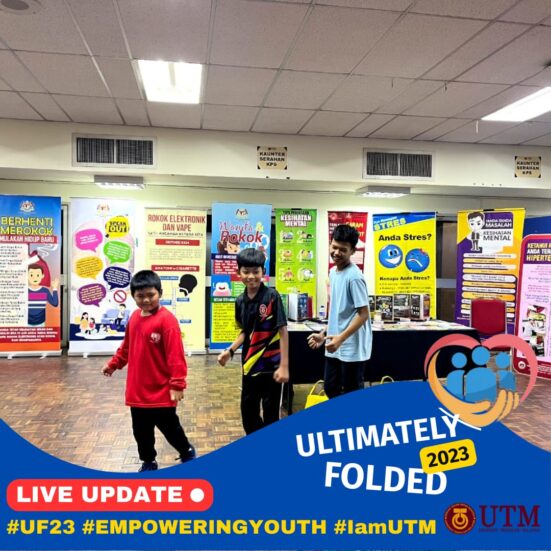 Activities were developed by the ELECSYS Club committee members, UTM Kuala Lumpur, who are mainly from MJIIT. The programs include Water Rocket, Konnichiwa Japan (sushi cooking class, Calligraphy, Origami), Health Slot (personal health information, dental check, haircut activities, creating self-love), sit back and relax session (watching movies together in Cinema Room KSJ).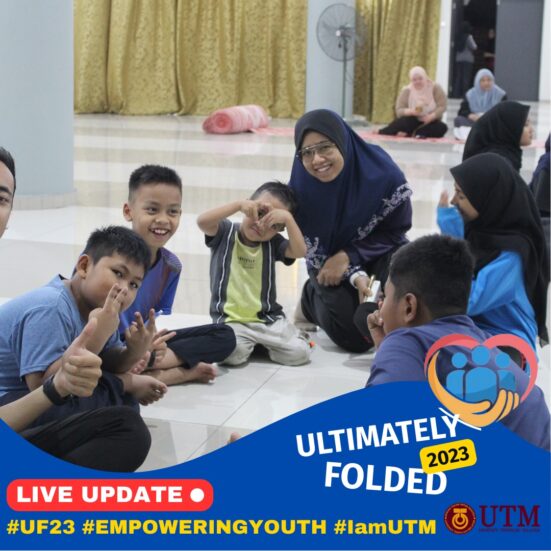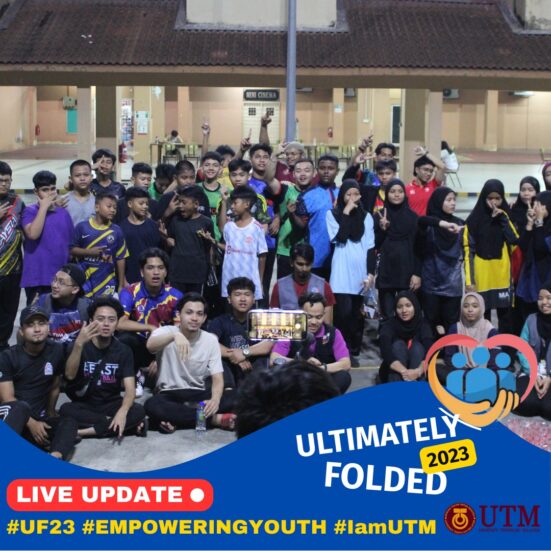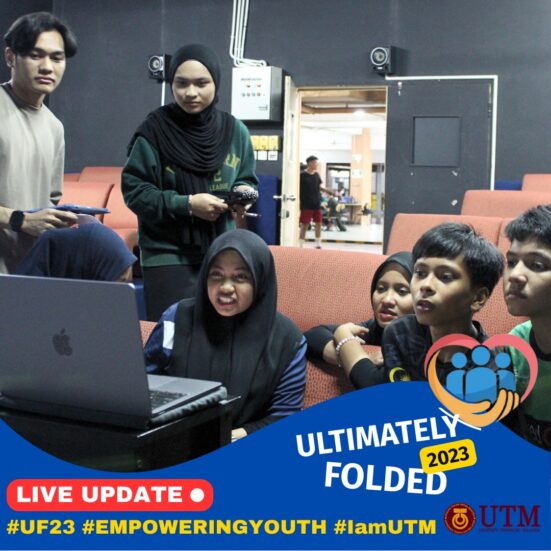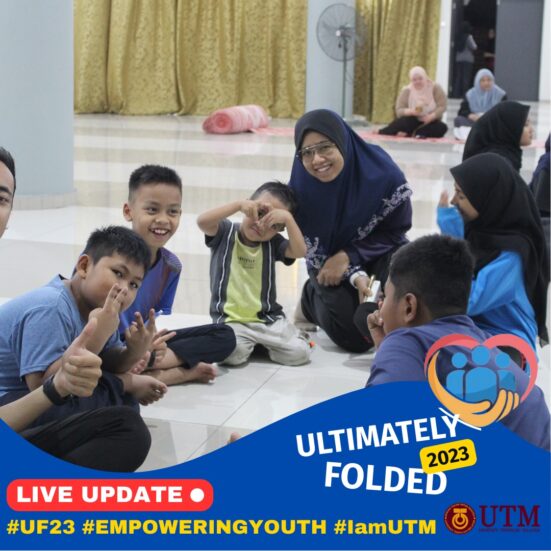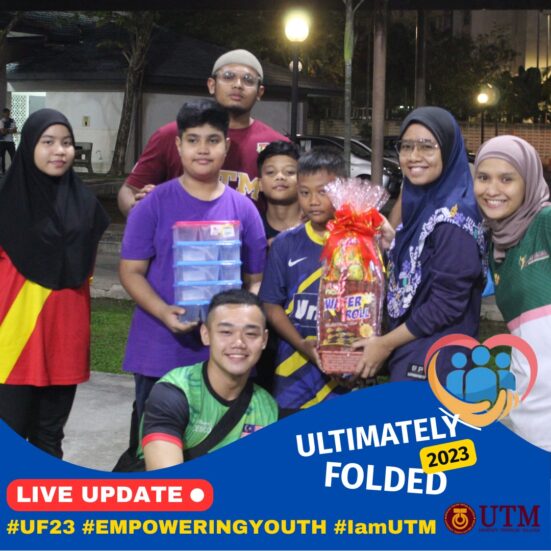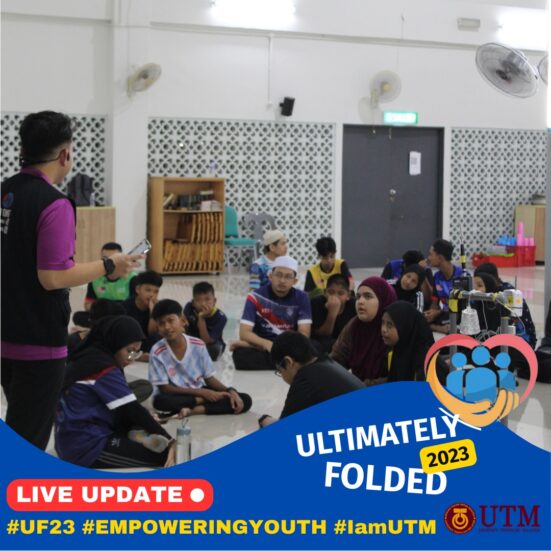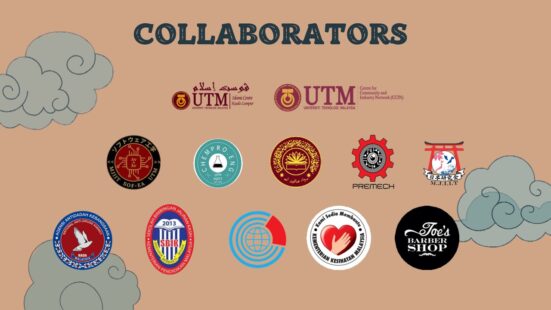 Director Program ; Umairah Azzahra Bt Zaidi
Deputy Director : Nurdayana Natasha Bt Mohd Johan