The principal of Kolej Siswa Jaya, Dr Mohamed Azlan bin Suhot, hosted an Eid feast at his residence for students who did not return home to celebrate the first day of Eid al-Fitr. The event was held to ensure that students who were unable to return home had the opportunity to experience the joy of the Eid celebrations.
The students who attended the event were primarily Sabahan, Sarawakian, and international students. The international students hailed from various countries, including Palestine, United Arab Emirates (UAE), Sri Lanka, Bangladesh, Egypt, etc.
The students enjoyed the festive atmosphere while sampling traditional Malay dishes such as ketupat, lemang, rendang, and kuah lodeh. Some of the students were experiencing the Eid celebrations in Malaysia for the first time and were excited to learn more about the country's culture and traditions.
The Eid feast allowed students to unite and celebrate despite being far from their families. The students were grateful for the chance to participate in the festivities. They enjoyed the opportunity to reminisce about their home and the traditional foods they would have enjoyed with their families.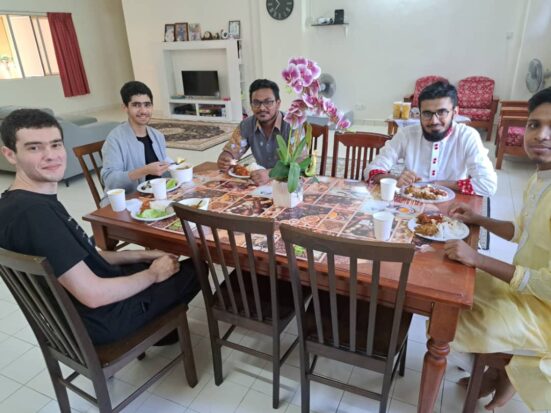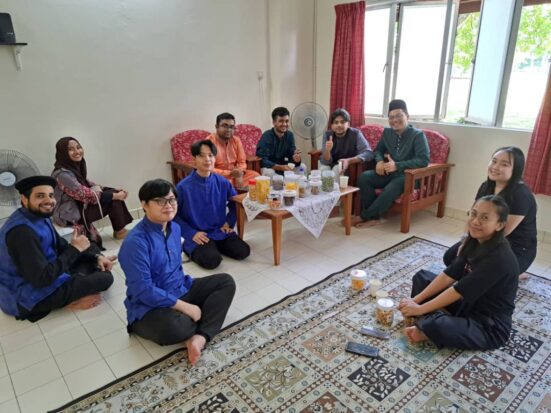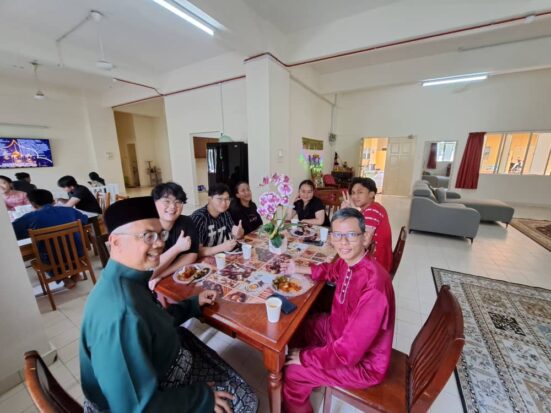 / Department of Deputy Vice-Chancellor (Student Affairs)