JOHOR BAHRU, 11 APR – Program Iftar Jamaie Ramadan KTDI, IFTAR'23 was a program organized by the Student Residential College Committee (JKM) 2022/2023 session that aims to celebrate the month of Ramadan with students and staff of Tun Dr. Ismail College (KTDI). This program was conducted on Tuesday.
The program consists of two sessions which are Bubur Lambuk and Iftar Jamaie session. In the morning session, the kacau Bubur Lambuk session starts at 8.30 am, led by the KRUken club and assisted by Tun Dr. Ismail College (KTDI) staff. The program ended at 4.00 pm, distributing 600 pax of Bubur Lambuk to students and staff, Rumah Anak Yatim Shafar and Rumah Jagaan Warga Emas Nur Ehsan.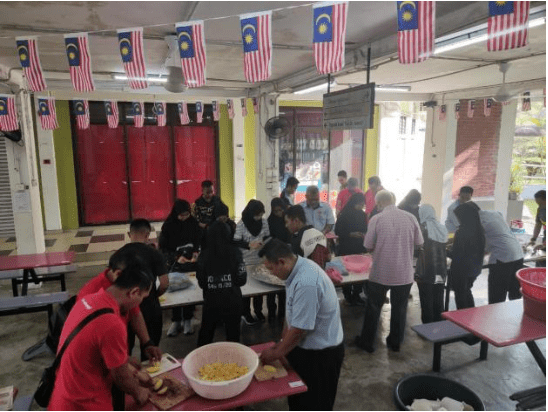 .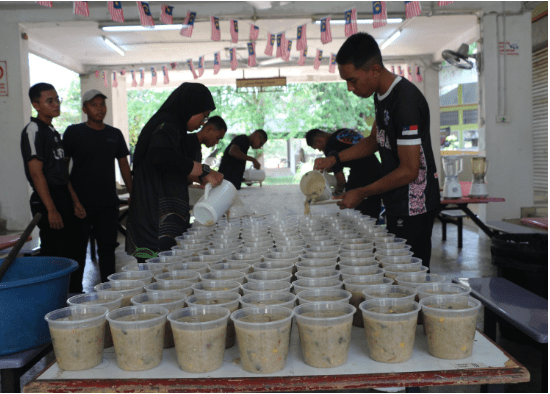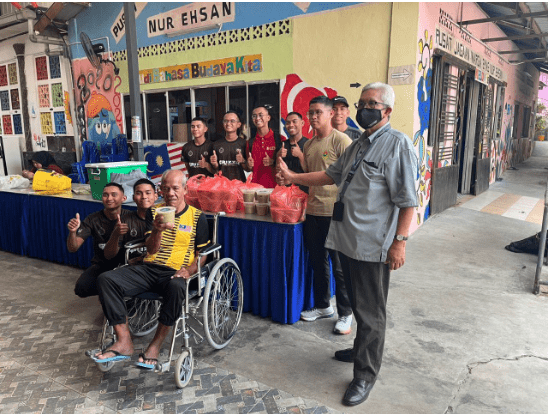 .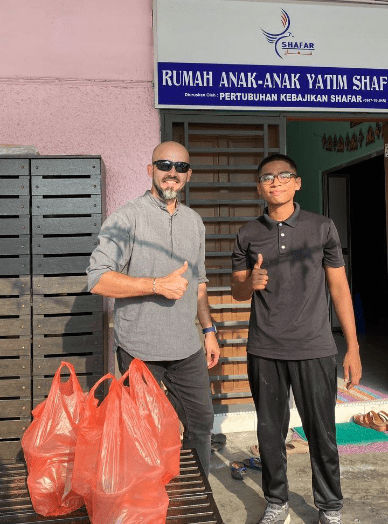 The next session is the Iftar Jamaie session, starting with student registration at 6.00 pm. The main dish was distributed after Maghrib Prayer, but they were given light meals before Maghrib Prayer, such as kurma, karipap and mineral water. KTDI Principal Lt Kol Prof. Madya Dr. Mohd Noor Azli Bin Hj launched the program. Ali Khan at M01 after an iftar session with the Tun Dr. Ismail College staff. Maghrib Prayer, Isyak Prayer and Tarawih Prayer session were led by Imam from Rakan Pusat Islam, Muhammad Wasiq Bin Mohd Shukry. Next, the imam and bilal are also given a certificate throughout the Ramadan session. The program ended with a photo session with the student and staff of Tun Dr. Ismail College.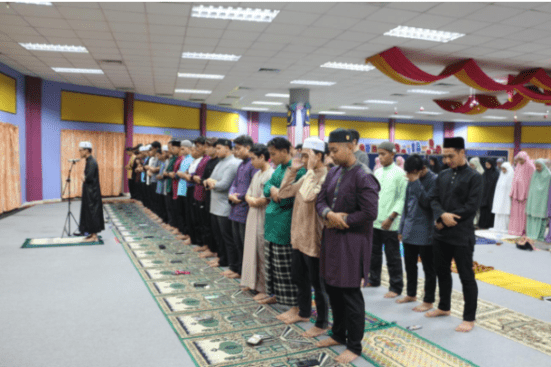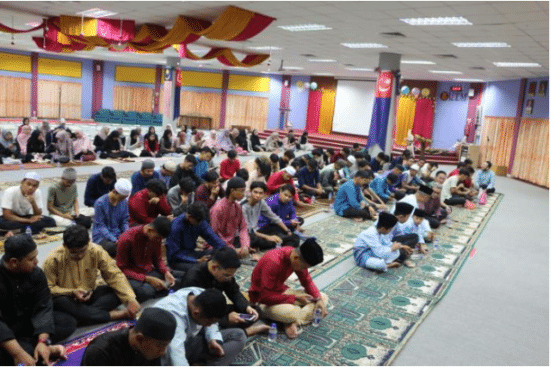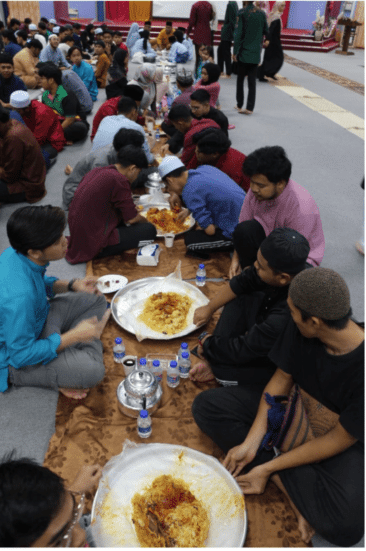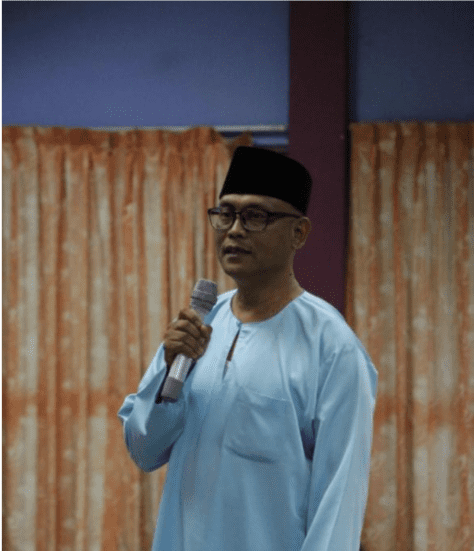 The program's objective is to enliven the month of Ramadan Al-Mubarak with activities that can increase piety to Allah, cultivate the spirit of helping each other among students and apply goodwill and harmony in an educational institution.
             Lastly, after this program, the students and the staff of Tun Dr. Ismail College can increase their faithfulness to Allah. At the same time, this program can strengthen the relationship between students and staff of Tun Dr. Ismail College. May this month of Ramadan be more meaningful than last year's Ramadan?