On March 22, 2023, a successful meeting was held between representatives from Razak Faculty of Technology and Informatics (FTIR), Universiti Teknologi Malaysia (UTM) and Hainan University to explore opportunities for collaboration on academic programs and student admissions. The meeting was headed by Assoc Prof Ts Dr Mohd Naz'ri Mahrin, Dean of Razak Faculty of Technology and Informatics, representing UTM and Prof Henry Liu, representing Hainan University.
.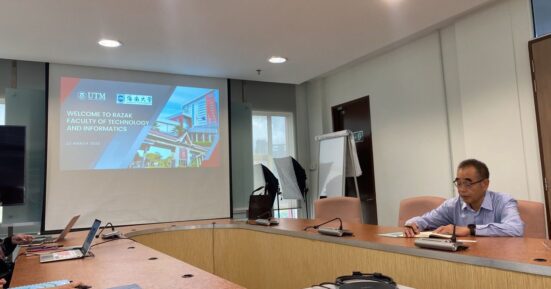 The meeting was a positive step towards strengthening academic ties between FTIR UTM and Hainan University and creating new opportunities for students and faculty at both institutions. The collaboration will benefit both universities and students by providing a platform for exchanging knowledge, skills, and expertise.
We appreciate the efforts of both UTM and Hainan University representatives in making this meeting possible and are excited to see what the future holds for this partnership. We look forward to the next steps in the collaboration and the potential opportunities it will bring.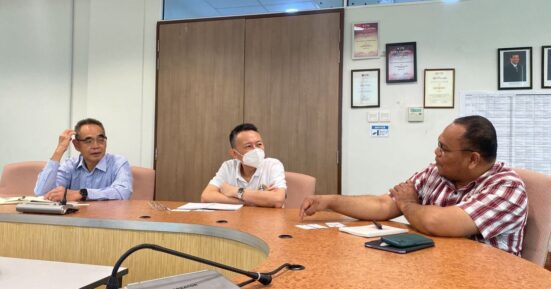 The meeting aimed to establish a mutually beneficial partnership that could lead to joint research projects, student exchange programs, and the creation of a joint academic program. During the meeting, both universities expressed their strong interest in collaborating and identified several potential areas of cooperation. The representatives also discussed ways to overcome potential challenges and agreed to continue working together to explore further and develop the partnership.