On March 21, 2023, representatives from CelcomDigi visited the U-BAN lab at Universiti Teknologi Malaysia (UTM) to explore opportunities for collaboration on IoT-Smart Cities research projects. The team was warmly welcomed by the UTM researchers, led by Assoc Prof Dr Rudzidatul Akmam from the Ubiquitous Broadband Access Network Research Group.
The meeting focused on how CelcomDigi and UTM could collaborate to advance research on Smart Cities and IoT technologies. Both parties expressed their excitement about collaborating on joint research projects that could lead to innovative solutions for the future.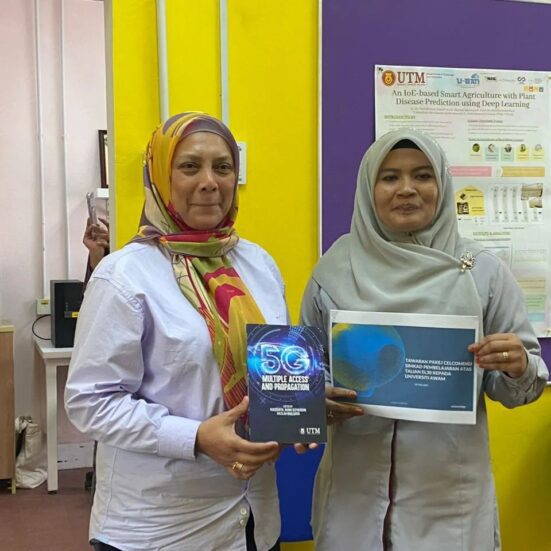 UTM Razak Faculty of Technology and Informatics (RFTI) is particularly interested in partnering with CelcomDigi on Smart Cities projects, as these initiatives can potentially transform how we live and work. The FTIR representatives expressed their gratitude to the CelcomDigi team for visiting UTM. They said they looked forward to working together to develop new research projects that could benefit society.
Overall, the meeting was a productive step towards establishing a strong partnership between CelcomDigi and UTM. With their combined expertise and resources, the two organizations are well-positioned to make significant contributions to the field of Smart Cities and IoT.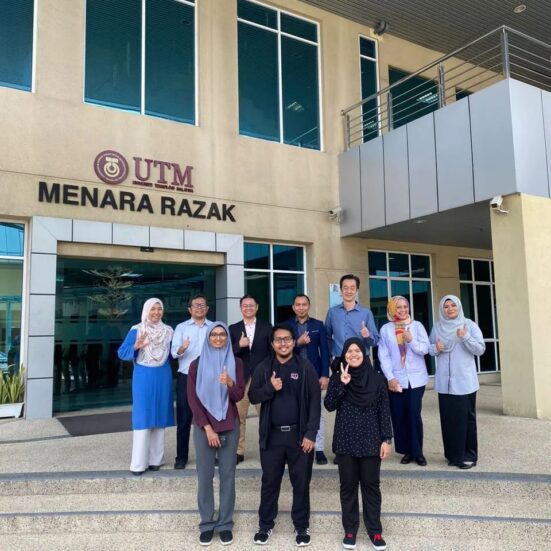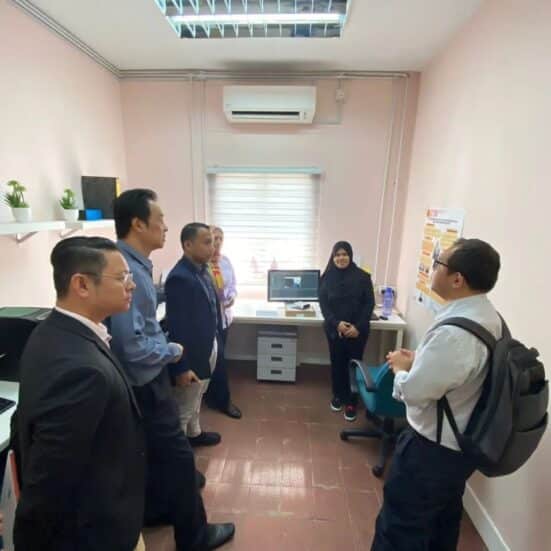 Visit us at https://razak.utm.my/u-ban/