The ACS-UTM chapter from Universiti Teknologi Malaysia has achieved a significant milestone by attending the 2023 ACS International Leadership Summit for the Asia Pacific/Oceania Region, held in Kuala Lumpur from March 9th to 12th, 2023. The chapter was represented by its President, Chai Xin Zhe, and Vice President, Kok Shi En, both from the Faculty of Science UTM, along with their advisor, Assoc. Prof. ChM. Dr. Mohd Bakri Bakar.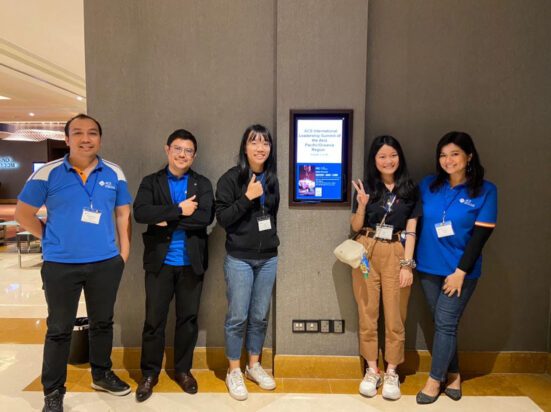 The summit provided an invaluable opportunity for chapter leaders to learn effective strategies for chapter management, gain insights into ACS governance and resources, and foster networking among regional chapters for potential collaborations. The program included sharing best practices, strategic planning, and connecting with resources and publications.
UTM was well-represented at the summit, with ChM. Dr Mohd Firdaus Abdul Wahab, the immediate past chair of the ACS Malaysia Chapter and ChM. Dr Sheela Chandren, the ACS Malaysia Chapter secretary, also participated in the activities alongside the UTM student chapter. Their presence added immense value to the summit, providing additional opportunities for knowledge exchange and professional development. Attending the summit is a significant achievement for the ACS-UTM chapter, showcasing their commitment to advancing the field of chemistry and their dedication to leadership and professional growth.
This participation is expected to further strengthen the ACS student community at UTM and Malaysia, serving as a conduit for connecting with the global chemistry enterprise. It also highlights UTM's unwavering commitment to promoting excellence in chemistry education and research and supporting the professional development of its students.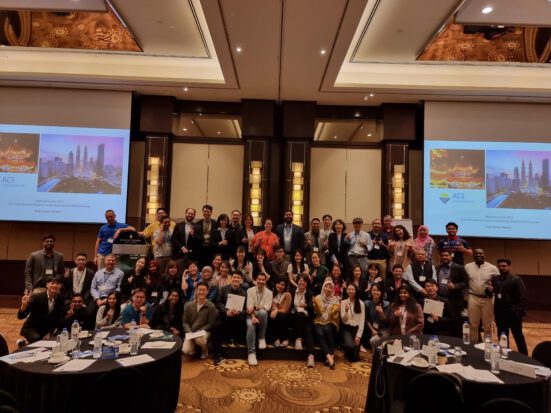 In conclusion, the ACS-UTM chapter's attendance at the 2023 ACS International Leadership Summit has been a tremendous accomplishment, providing a platform for knowledge sharing, networking, and professional development. It underscores UTM's commitment to academic excellence and the success of its students in the field of chemistry.