A site visit session by three Language Academy (LA) staff to Sekolah Kebangsaan Sg. Boh located in Pontian, Johor was carried out last week. The three LA staff are the program advisor, Dr. Salwa Abd Wahid, one of the committee chairs, Cik Atiqah Shaharuddin and the head of facilitator, Cik Siti Khadijah Abd Wahab.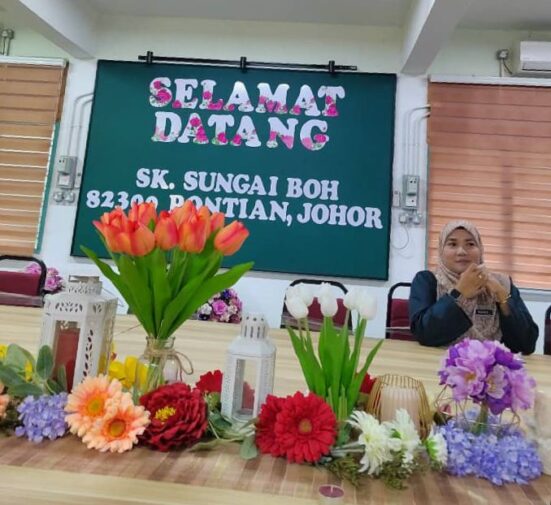 The site visit session was aimed to observe the school environment for the upcoming corporate social responsibility (CSR) project, 'Toys for Friends', which will tentatively take place on 13th April 2023 (Thursday). In addition, the visit aimed to meet and thank the headmaster of the school, Mr. Khairulakmar bin Abdullah for accepting the Language Academy's invitation to participate in this community service program.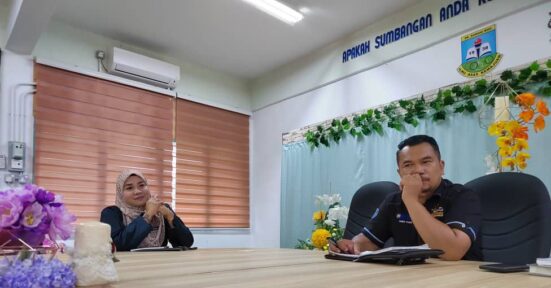 This visit session was also attended by Assistant Director of Student Talent Development, Johor State Education Department, Puan Suhaila binti Ramli, who is an important person in connecting the Language Academy to Sekolah Kebangsaan Sg. Boh. Through this tripartite meeting, all parties managed to discuss matters that could arise during the program so that it can be attended as best as possible. Following this, there will be another site visit to be conducted on 22nd March 2023 at IDRISSI International School, Educity, Johor.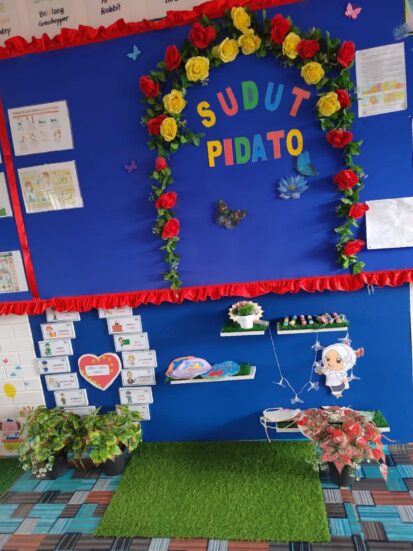 May this project come to fruition!
Prepared by: Nurhidayah Mohd Sharif, 'Atiqah Shaharuddin & Nur Hazwani Mohd Muhridza