UTM Pagoh Campus has once again proven its commitment to sustainable agriculture by successfully extending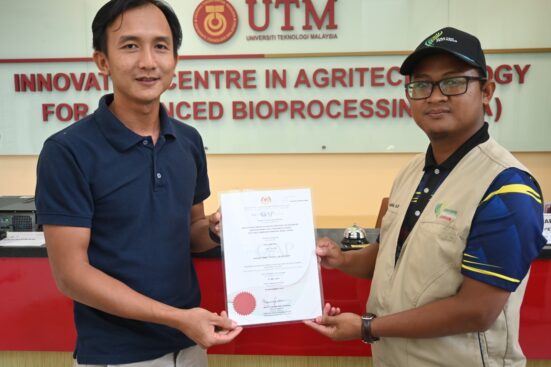 its Malaysia Good Agriculture Practice (MGAP) certification until 2025. The campus has been a leader in promoting sustainable farming methods. The extension of its MGAP certification is a testament to its ongoing efforts to protect the environment and promote healthy food production.
The MGAP certification is awarded to farms and agricultural operations that follow strict guidelines for using pesticides and other chemicals. By adhering to these guidelines, UTM Pagoh Campus can produce food free of harmful chemicals and safe for consumption. The certification also helps to reduce the environmental impact of farming, as it restricts the use of pesticides and other harmful substances.
Organic farming has many benefits for the environment and human health. By avoiding pesticides and other harmful chemicals, organic food is free from contaminants that can harm human health. Additionally, organic farming helps to protect soil and water resources, as it relies on natural processes for pest control and soil fertility.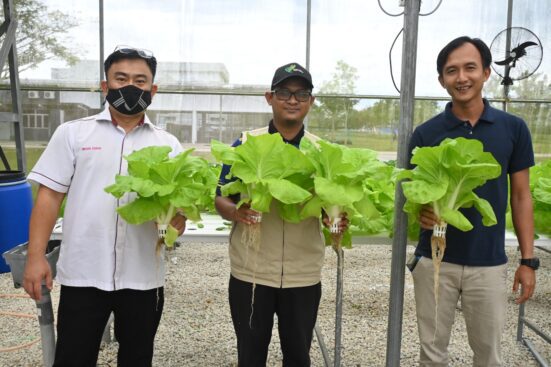 In addition to the benefits of organic agriculture, sustainable agriculture practices help to reduce the impact of farming on the environment. By reducing the use of pesticides, for example, farmers can reduce the number of harmful chemicals released into the atmosphere. This helps to protect wildlife, water sources, and the health of local communities.
The success of UTM Pagoh Campus in extending its MGAP certification serves as a model for other agricultural operations. By prioritizing sustainable agriculture and organic farming methods, the campus is setting an example for the wider community and helping to promote a more sustainable future for all.
The public is encouraged to support the efforts of UTM Pagoh Campus by choosing organic food whenever possible. By doing so, we can help to promote sustainable agriculture and protect the environment for future generations. Congratulations to UTM Pagoh Campus for their ongoing commitment to sustainable agriculture and their successful extension of the MGAP certification through 2025.