The Faculty of Built Environment and Surveying (FABU), Universiti Teknologi Malaysia (UTM) through Real Estate Department, has organized a programme for students to sit for an interview with the representatives from 11 different property or real estate companies. This initiative has been started since 2015 and FABU continuously organized an interview session for real estate students. The number of businesses interested in participating in this annual event has constantly increased. It also aims to boost employment rates and provide real estate students at UTM with opportunities to be hired by real estate firms.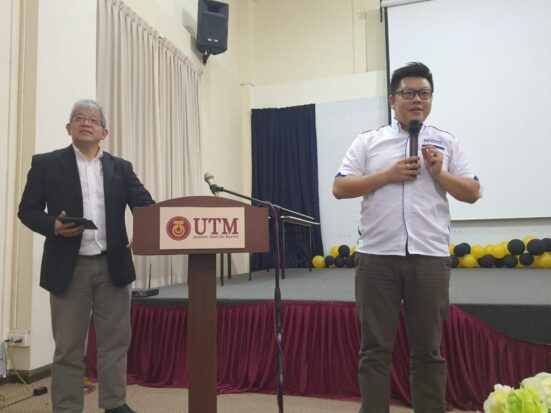 Under the direction of Dr. Siti Zaleha binti Daud, Undergraduate Coordinator for the Property Course, the session was held on 1st February 2023. The interview session included 40 final-year students from the Bachelor of Science (Property Management) and Bachelor of Science (Land Administration and Development) programmes.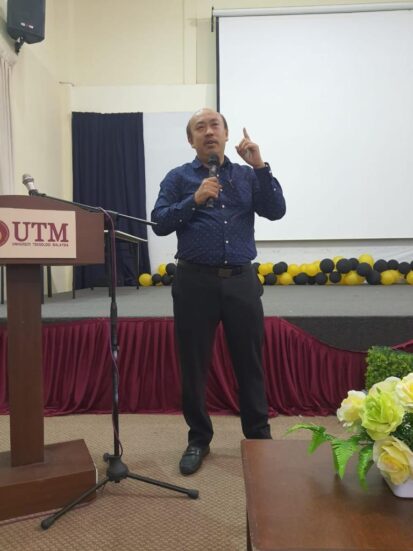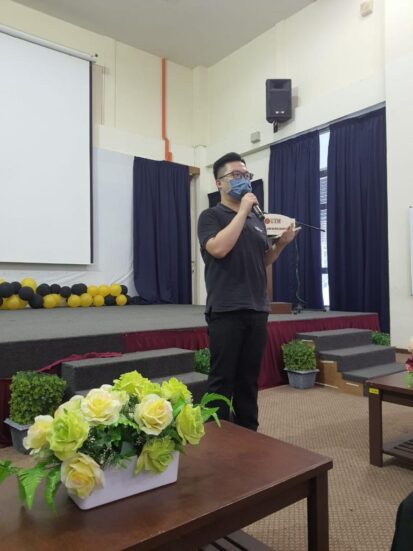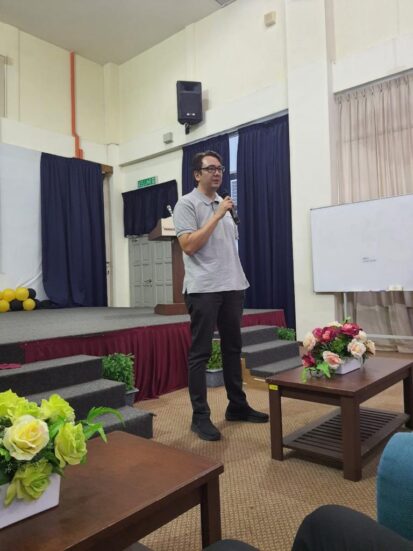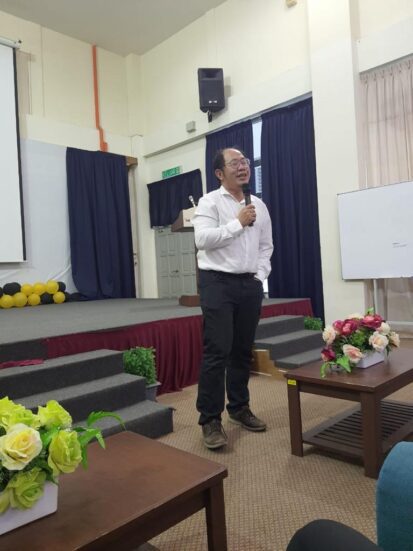 The businesses are in various real estate-related fields, including building management, estate agency, valuation, and property management. Major industry companies including CBRE|WTW, Knight Frank Property Consultant, Asia Cap Sdn. Bhd., Ong Maju Sdn. Bhd., HSR Group Sdn. Bhd., Gather Sdn. Bhd., Total Property Management, EAD Sdn. Bhd., Leferal Property Management, and PA International Property Consultants Sdn. Bhd. are included in this session.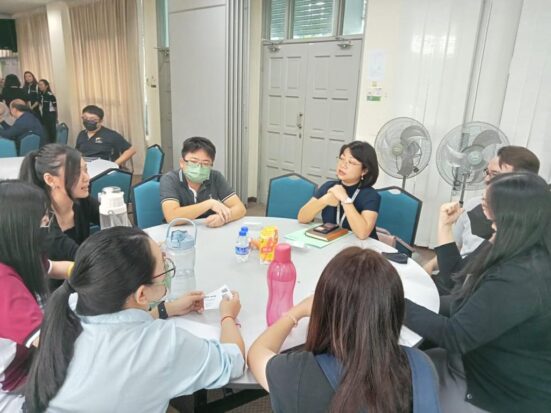 Condo Master by Comet Catcher, a software provider of property management solutions, is also interested in hiring real estate students from FABU,UTM. This programme helps to develop the connection between UTM and the real estate business while also giving students the chance to find employment before graduation. This session is a good reflection where the academia and industry complement each other. We hope that this initiative will inspire and prepare the students for their professional settings in the future.