A total of 50 Form 5 and Form 6 students from Sekolah Menengah Kebangsaan Taman Desa, Kuala Lumpur attended a motivational talk organized by the Malaysia-Japan International Institute of Technology (MJIIT), Universiti Teknologi Malaysia (UTM). The one and a half hour program was aimed to further motivate the science-stream students who will sit for Sijil Pelajaran Malaysia (SPM) and Sijil Tinggi Pelajaran Malaysia (STPM) in February and March.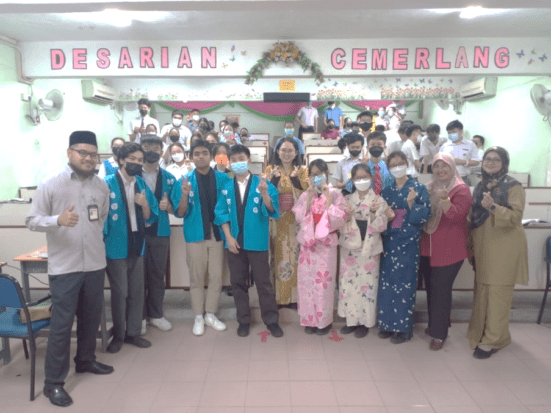 The main event was a two-session motivational talk delivered by MJIIT lecturers, Dr. Khairunnisa Mohd Pa'ad from the Chemical and Environmental Engineering department, and Dr. Muhammad Thalhah Zainal from the Mechanical Precision Engineering department. Dr. Muhammad Thalhah shared his experience pursuing his undergraduate studies in the USA and discussed the various engineering disciplines and prospective career pathways in the engineering field. Meanwhile, Dr. Khairunnisa delivered a motivational talk on pursuing studies in Japan and shared the challenges she dealt with throughout her secondary education and pre-university courses.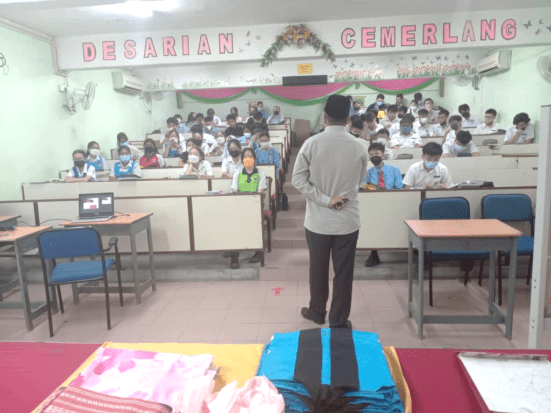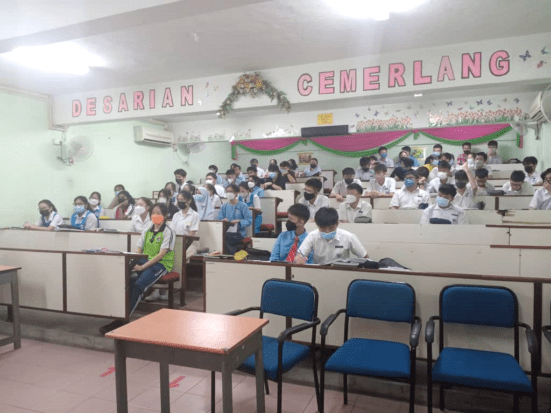 At the end of the talk, students and teachers were given the opportunity to experience Japanese cultural activities through origami-making and Yukata dressing. Both activities were intended to expose the Japanese culture while promoting the uniqueness of MJIIT as a Japanese-hub faculty in UTM. Overall, the program did not only motivated the students to excel in their secondary studies, but also exposed them with knowledge regarding UTM and the courses offered should the students wish to pursue higher education in UTM. It is hoped that more of such programs can be held in the nearest future to establish good rapport between MJIIT and secondary and tertiary educational institutions in Malaysia.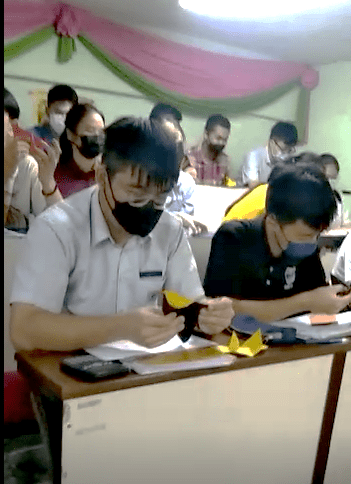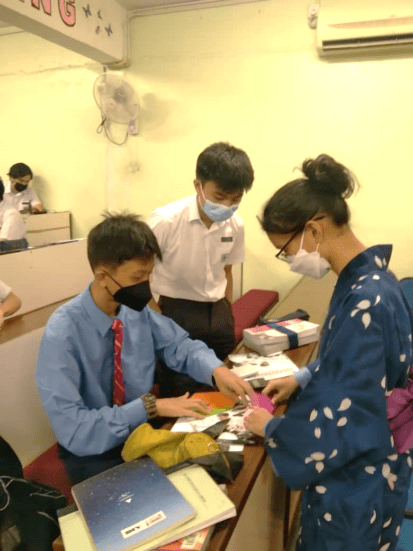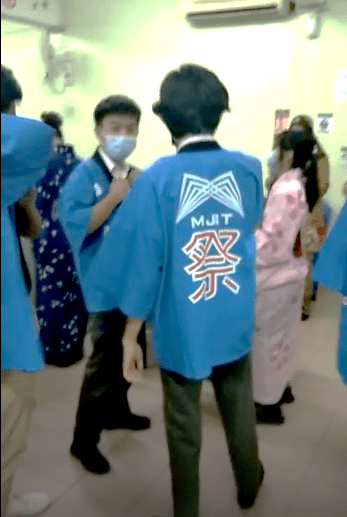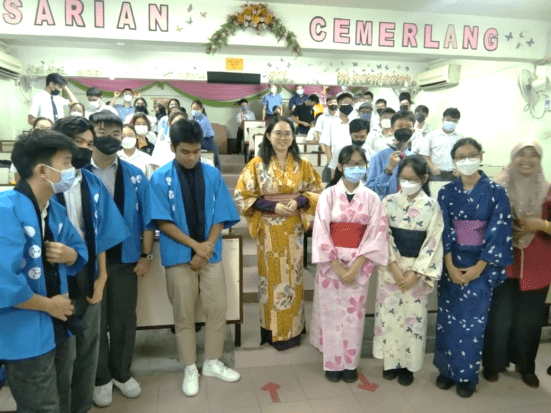 Prepared by:
Dr. Muhammad Thalhah Zainal & Dr. Khairunnisa Mohd Paad