As a training exercise for its residents, Kolej Siswa Jaya (KSJ) conducted a Fire Drill 2022 Programme on 29th December 2022, from 12.00 a.m. until 12.50 a.m. The College Emergency Response Team (ERT), Fellow, and Universiti Teknologi Malaysia (UTM) Security Team worked with the Student Residential College Committee (JKM) 2022/2023 to plan this program.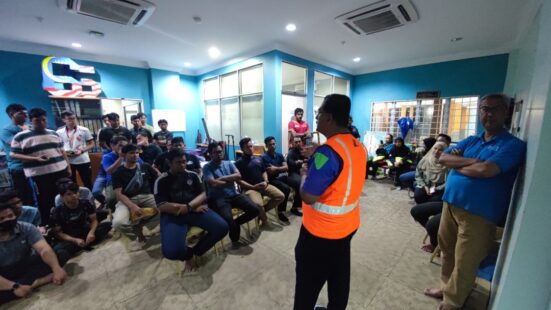 Briefing by the incident commander, Mr. Radhir Sham
This program was designed to give all KSJ residents early exposure to self-rescue techniques in the case of a college fire and to make sure KSJ residents are always prepared for any emergency. In addition, the college administration can inspect the elevators and security system of KSJ to ensure that all systems are operating correctly.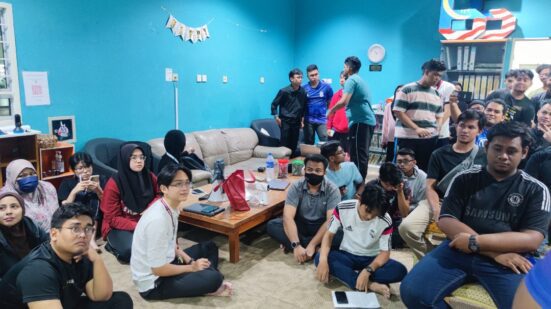 The ERT Committee preparing for the fire drill
The training begins at midnight when the emergency bell throughout KSJ is rung. All members of the JKM, ERT, and UTM Security Teams give the order for all college students to leave their dormitories and gather at the field. The Floor Leaders reported to the Incident Commander on the presence of all residents on each floor of all blocks in KSJ.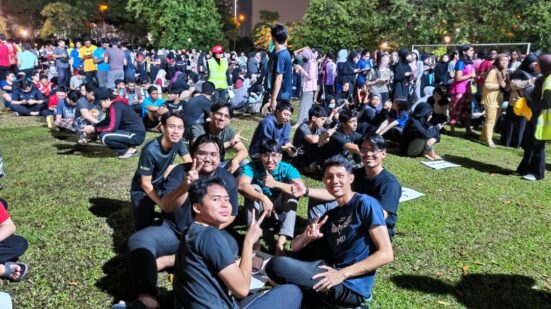 Students assembled at the assembly point
762 KSJ students were successfully evacuated, comprising 331 students from Block A, 201 students from Block B, and 230 students from Block C. There were no reported injuries. All KSJ residents were permitted to return to their rooms as soon as the vote-counting process was completed. Thank you to all KSJ residents for successfully following the instructions provided for handling emergencies.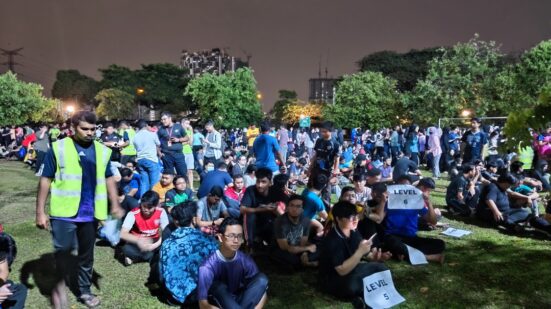 The ERT Team checking on the residence attendance
Prepared by: Nurul Sharnizah binti Momang