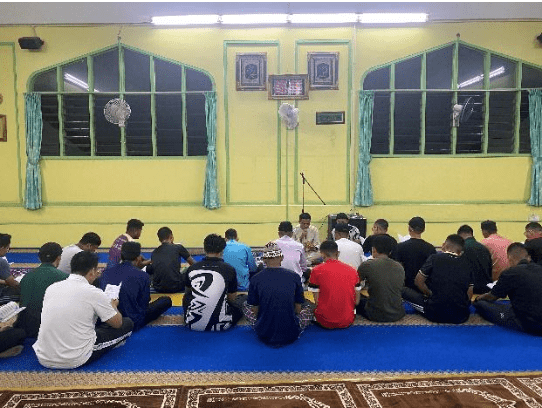 Majlis Bacaan Yaasin 2022 (MBY'22) was an ad-hoc program organized by the Student Residential College Committee (JKM) tp promote the mosque and as one of the religious activities for Kolej Tun Dr. Ismail (KTDI). The program was held on 15th December 2022 and was conducted at Surau M01, KTDI.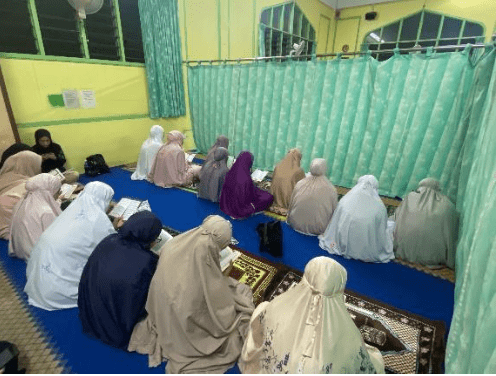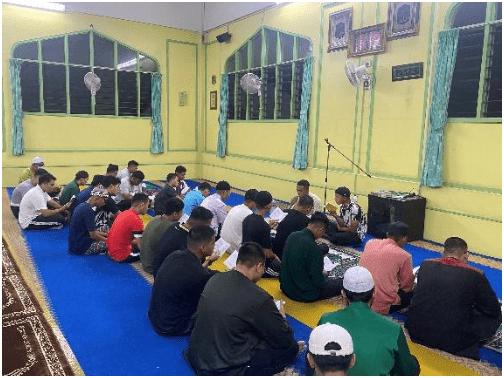 The objective of the program is to improve on revitalizing and purifying the hearts of KTDI Muslim students and spending time together worshipping Allah SAW.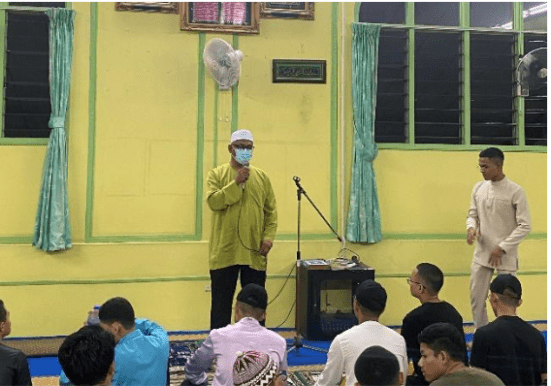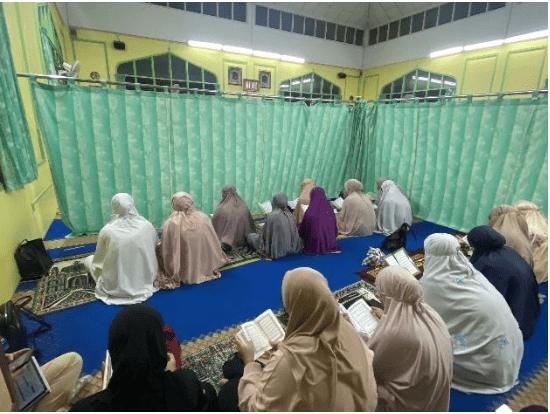 The program started at 6.45 p.m and by performing maghrib and hajat prayer, a recitation on Surah Yassin, and a speech by Kolej Tun Dr. Ismail Principal, Lieutenant Colonel Professor Madya Dr. Mohd Noor Azli bin Hj. Ali Khan. The program ended with Isyak prayer and participants had their dinner.