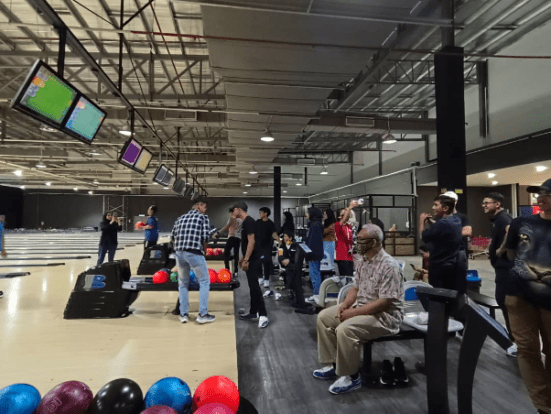 Bowl and Bond is a program organized by the Student Residential College Committee of Kolej Tun Dr. Ismail (JKM KTDI) Session 2022/2023 to strengthen the bonds between the committees, the Council of Fellows, Kolej Tun Dr. Ismail staff and the Principal of Kolej Tun Dr. Ismail himself. The Council of Fellows also brought along their children to liven up the environment.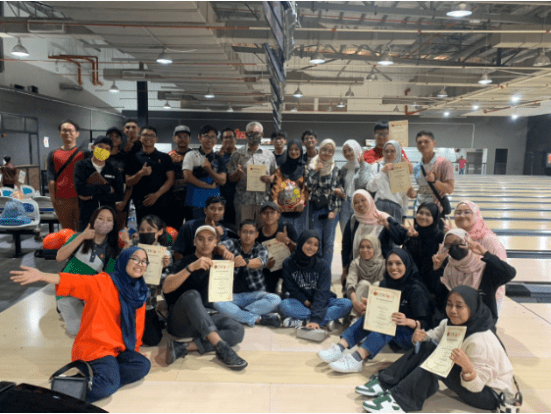 Apart from strengthening the bonds with each other, the program provides a platform for the participants to take a break from tension that has been building up due to work and responsibilities. There were two rounds of matches with different teams to include every participant. All of the participants supported each other despite being on opposing teams. The air was filled with joy and shouts of encouragement. Following the matches' on-time conclusion, an award ceremony was held during the venue's closing hour. Each team received a unique reward for taking part in the program.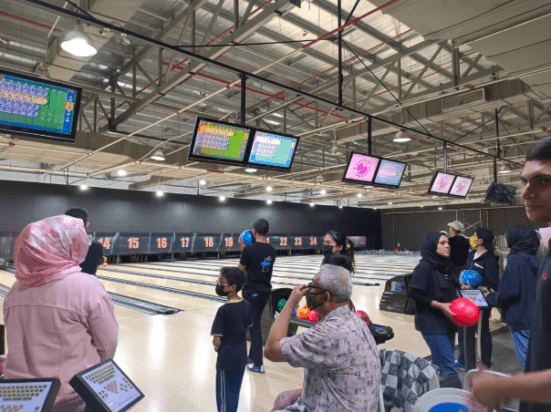 As the night came to an end, the participants took their separate ways and went home with a prize in hand and a smile plastered on their faces as they surely had a memorable night.