By Syarifah Syahidah binti Sy Sulaiman
Johor Bahru, 23 Nov. — Noreen Nazreena, an outstanding Mechanical Engineering graduate of Universiti Teknologi Malaysia (UTM) during the 66th Convocation Ceremony, shared her inspirational journey that can be taken as an example for students of new generation. 
When the pandemic hit, Norren Nazreena had unexpectedly become a popular sensation in TikTok application for her interest in making coffee content.  One of her TikTok usernames is NazCoffee.
While attending online classes through the gadget screens at home with great stress intensity, she found an amazing coping mechanism that worked best for her. Without changing her future goals of becoming an engineer, she passionately started making coffee videos as contents for her TikTok account during her leisure time. 
For her, making coffee has been a mood booster whenever she is going through some setbacks. Therefore, she likes to spread the good energy of joy to people by showcasing them publicly online! Her luck struck when the videos aligned with the TikTok algorithm. Hence, receiving a high quantity of views, resulted in her having a platform on TikTok.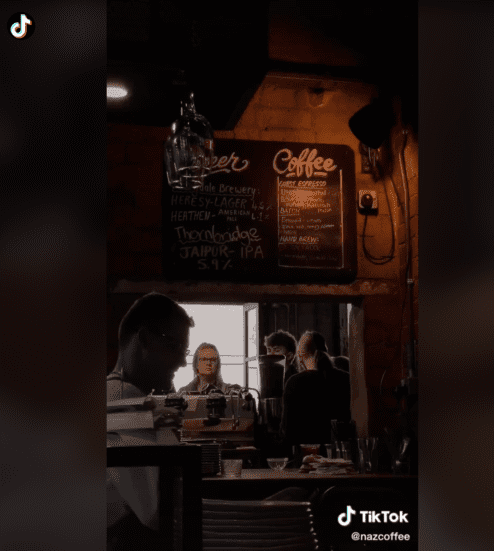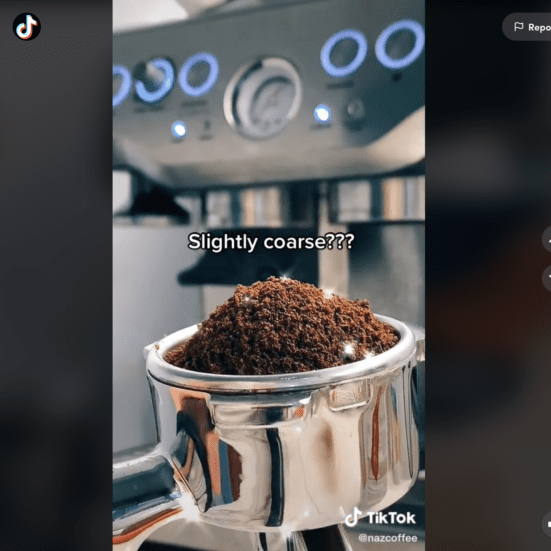 Afterwards, she decided to use her platform to start her own coffee business while having ongoing online classes during her second year of diploma in UTM. This small business of hers had become her side hustle while having her studies as a priority. 
She independently learned business management skills as she single-handedly ran her business. It became a daily occurrence for her to manage time to brew coffee after classes besides going out for delivery around Johor Bahru. 
For that particular year, she was awarded 4.0 GPA for both semesters, and overall, she scored a whopping CGPA of 3.89 for her diploma in UTM. She is now receiving Majlis Amanah Rakyat (MARA) scholarship under the World's Top Universities program, pursuing a bachelor's degree in Material Science and Engineering with Metallurgy at University of Manchester. 
Currently, she is working towards expanding her social media platform, by joining YouTube, by creating vlogs around United Kingdom featuring herself. Before flying off to the UK, she had also creatively conducted her very own event, a social gathering of Taylor Swift fan base meet-up in Kuala Lumpur. It was fully sold out to 200 attendees. A quote from Nazreena that she lives by, "with passion, you can achieve anything".