MELAKA, 1 Oct 2022 – The UTM Management Retreat Workshop 2022 concluded its two days gathering of 60 participants consisting of its top management and senior officers today.
The workshop organized by the Strategy Management Section aims to ensure all nine (9) departments conclude their enVision UTM 2023 High Impact Results (HIRs) and Key High Impact Results (Key HIRs) and the action plan to realize it.
In his opening speech, UTM Vice-Chancellor, Prof. Datuk Ir. Ts. Dr. Ahmad Fauzi Ismail stressed the need to push the boundaries of UTM's core business and position itself uniquely as a Science, Technology and Engineering based institution.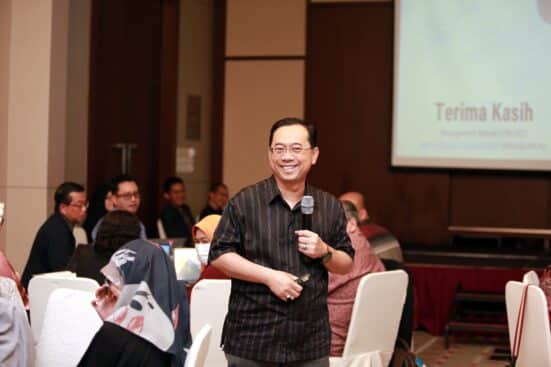 "In 2023, the 5 Big Things will continue together with enVision UTM 2025 Strategic Plan. Additionally, equally important is our focus on QS WUR, empowering the roles of UTM alumni and pensioners and intensifying our Global-Practical initiative", he said.
Besides identifying 2023 Key High Impact Results (Key HIRs), three (3) Corporate Niche Strategic Plan was also presented by the Deputy Vice-Chancellor (Research and Innovation), Prof. Dr. Rosli Md Illias on Fantastic4; Deputy Vice-Chancellor (Academic and International), Prof. Sr. Dr. Hishamuddin Mohd Ali on UTMHyFlex and Deputy Vice-Chancellor (Development), Prof. Ts. Dr. Mohd Hamdan Haji Ahmad on UTMedupolis@Setapak.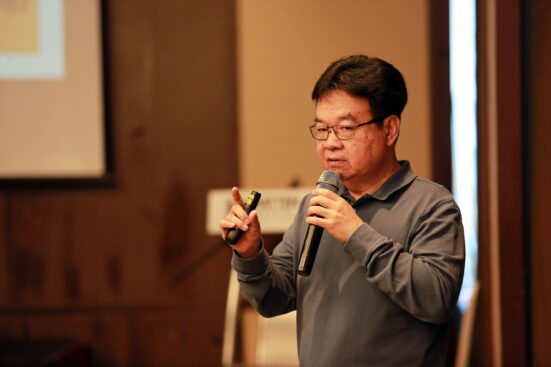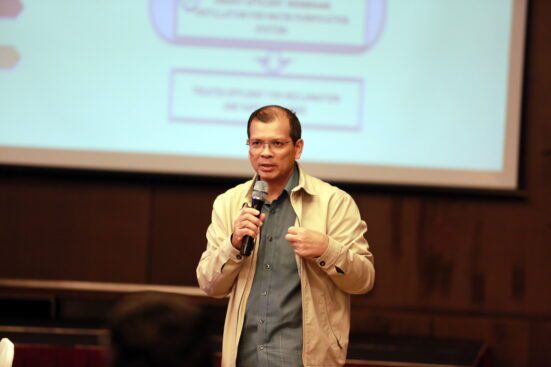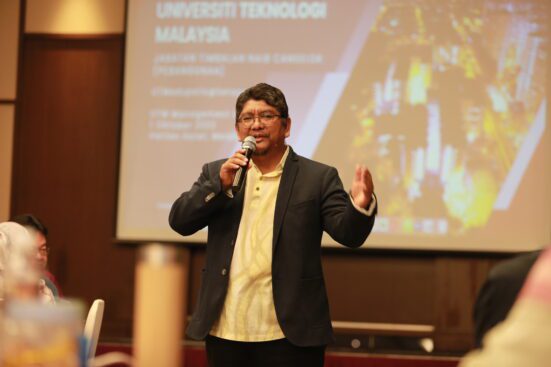 The Corporate Niche Strategic Plan is UTM's key to propelling itself into a renowned global institution with a distinctive academic and research niche in 2025.
In his concluding remarks, the Vice-Chancellor  is satisfied with the commitment and thanked all participants for their undivided attention and efforts. "Together with the Strategy Management Section, headed by Assoc. Prof. Dr. Helen Tan, refinements to the documents will be further made with the involvement of key stakeholders before the UTM Board of Directors Retreat scheduled in November 2022",  he said before closing the program.