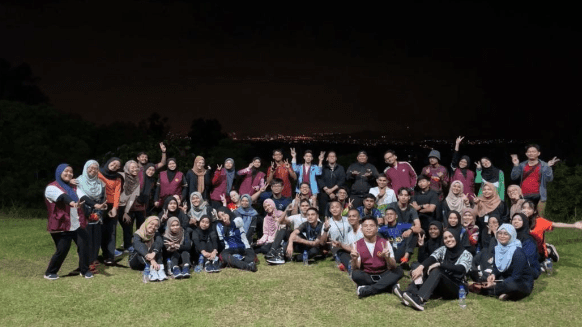 Annually, The Student Residential College Committee (JKM) organises Kem Pembentukan JKM 22/23 (KETU'22) as a camp event to choose the next session JKM committee for year 2022 and 2023. It is an idea to provide a platform to teach the new committee on how to properly prepare a programme and run the organisation. From 23rd to 25th September 2022, the camp was held physically at UTM, which mainly based on our very own Tun Dr. Ismail College or known as KTDI.
35 students attended the camp but only 30 will be selected to be the next JKM representative for Kolej Tun Dr Ismail (KTDI) based on their performances, commitment and talents demonstrated in each activity and module assigned during the camp.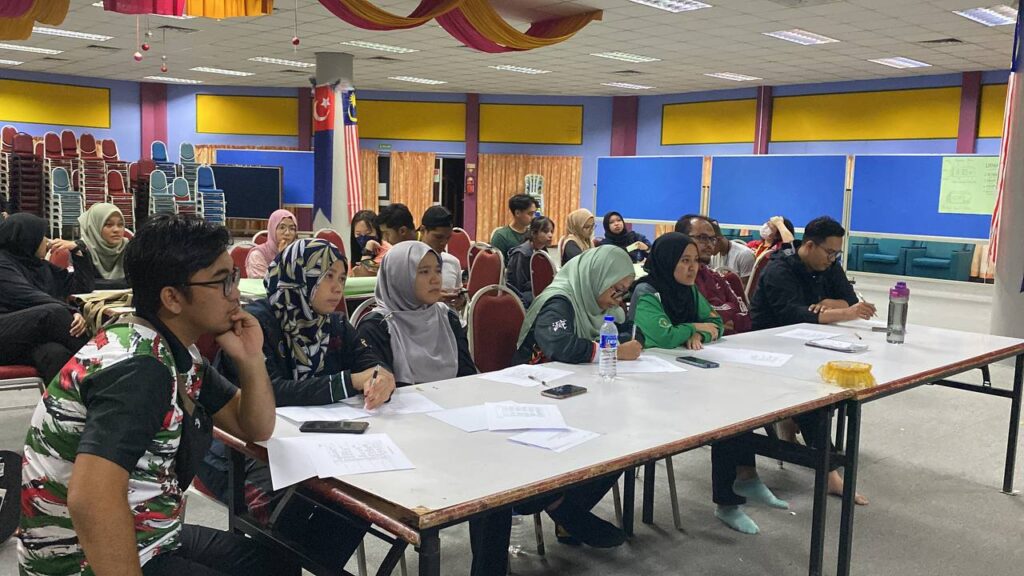 Throughout the camp, numbers of modules have been conducted in the duration of 3 days. On the first day, it was all about introduction and ice breaking session for the participants. Those modules also consist of the introduction of Fellows at Kolej Tun Dr. Ismail and their job scopes. At the same time, they were also briefed about the portfolio and job scope of 2 important positions, which are secretary and treasurer. Activities conducted in order to evaluate group marks of the participants. Logarram L. Ramani conducted activities for secretary, while for treasurer, the portfolio was lead by Amal Husna Binti Fauzi.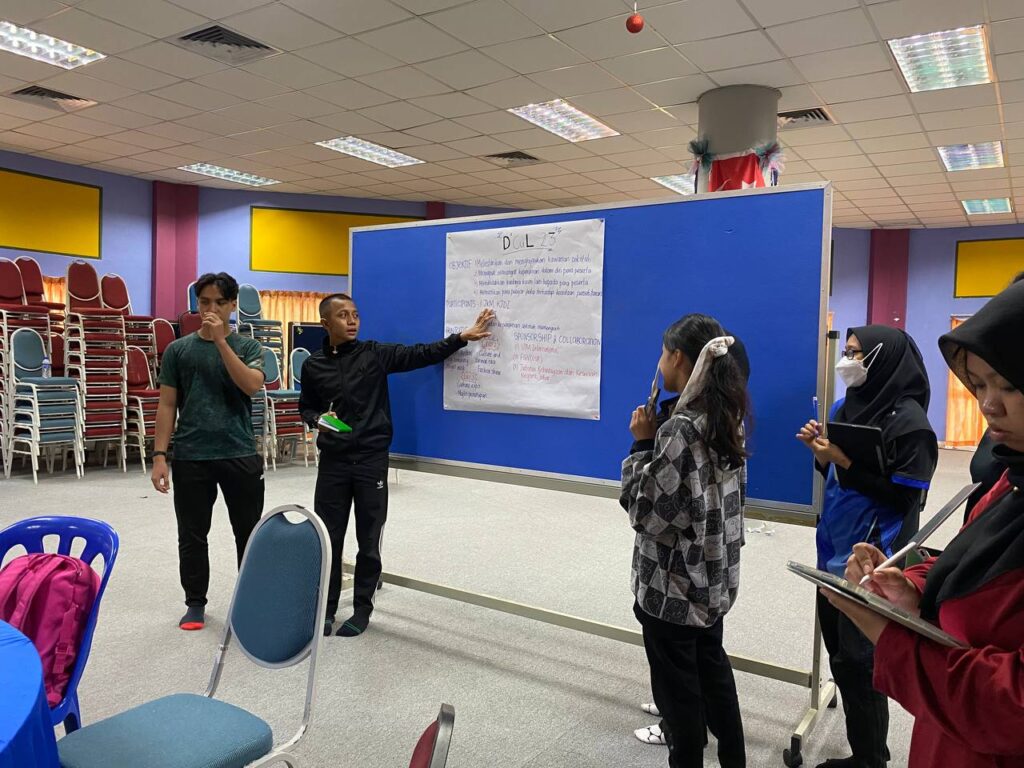 Moving on to the 2nd day, the participants were taught on how to prepare a paperwork and top bidder program preparation for the upcoming session. In the evening, outdoor activities and also night walk were conducted.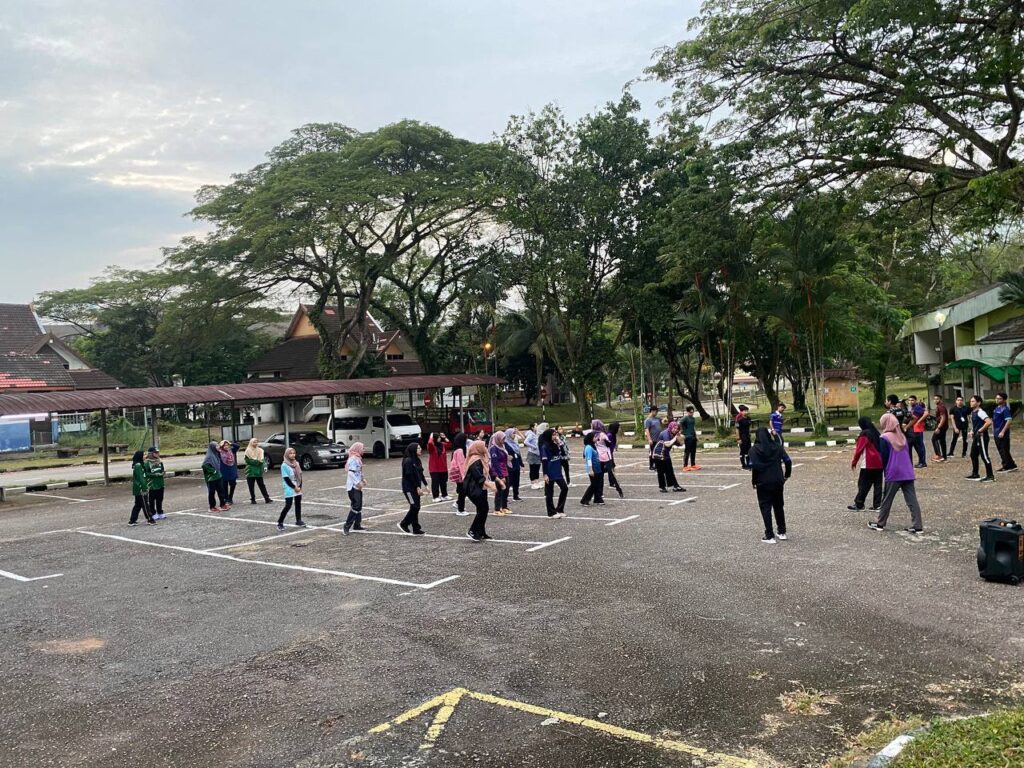 For the final day of the event, preparation for closing ceremony and evaluation of High Committee of JKM Session 2022/2023 were planned and executed. For the Closing Ceremony, our Principal of the College, Lt. Kol. Prof. Madya Dr. Mohd Noor Azli bin Hj Ali Khan, announced the College President for 2022 and 2023 session.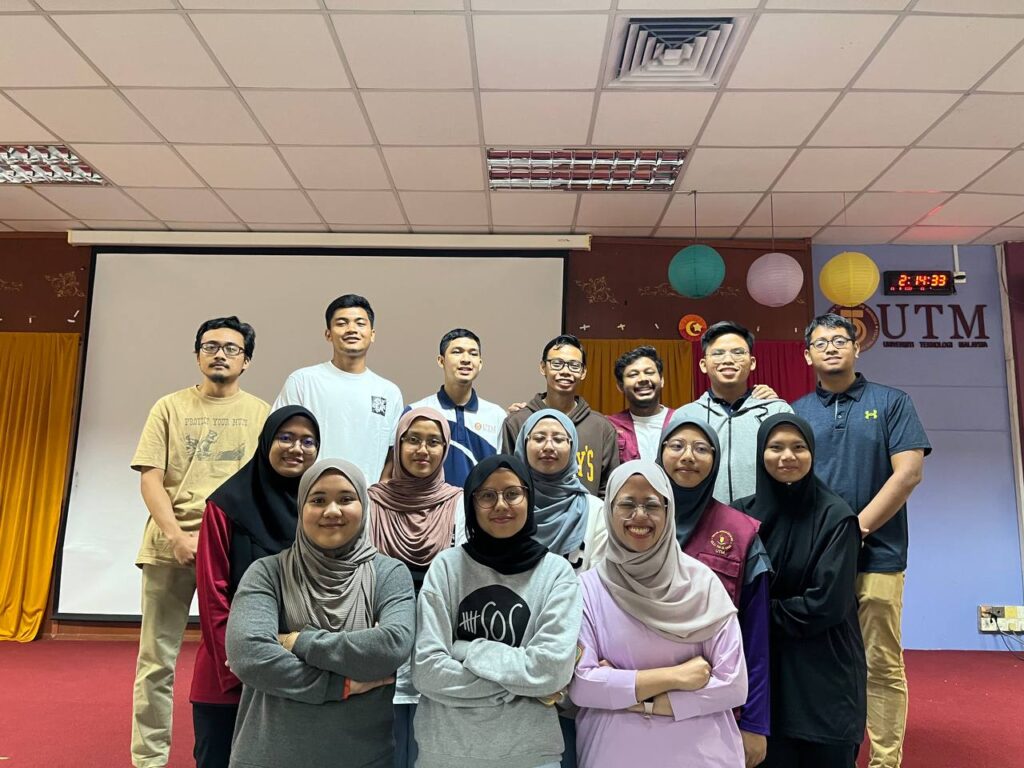 Congratulations to all chosen participants. May the future of our college shine brighter with new established committee members.
/ Department of Deputy Vice-Chancellor (Student Affairs)