MAPEK'22 (Majlis Pengenalan Kelab Kolej Tun Dr. Ismail 2022) which was held physically on 20th October 2022 by the Student Residential College Committee (JKM), aimed to introduce active and exciting clubs to the freshmen of Universiti Teknologi Malaysia (UTM) for the session of 2022/23.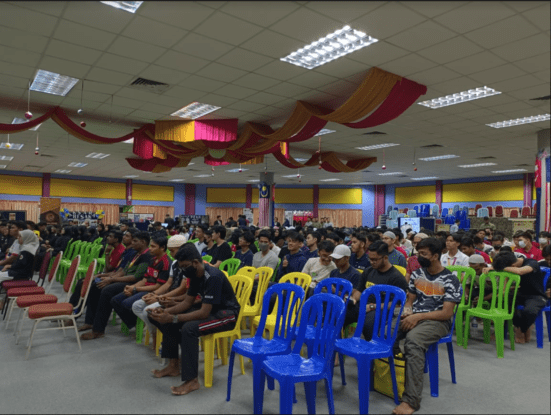 The objective of the programme was to encourage students to become more active and be courageous to learn new things. Besides that, the program also aimed to mold students so that they can produce and develop good ideas in which at the same time, prevent them from becoming too complacent in learning.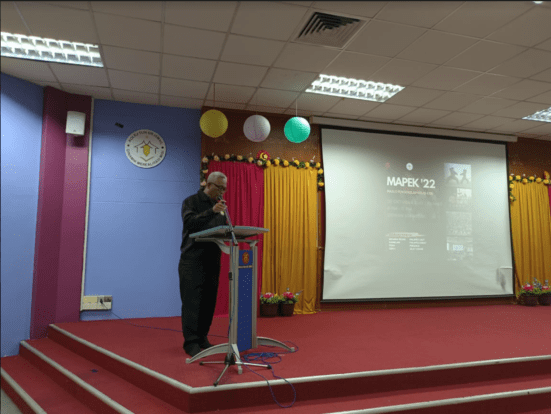 The program was officiated by the Principal of Kolej Tun Dr. Ismail, Lieutenant Colonel Professor Madya Dr. Mohd Noor Azli bin Haji Ali Khan at Dewan Sri Resak.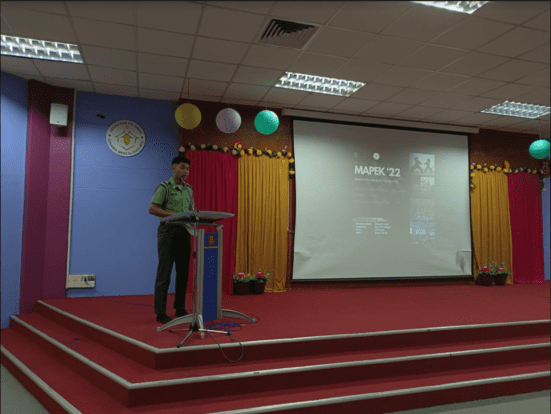 President of JKM for the previous session was also invited to give a speech
During the event, there were few activities conducted such as introducing the freshmen to the JKM committee, the pledge ceremony by JKM members of 2022/2023 sessions, a traditional performance by Gamelan club, singing performances by the talented singers of Aksara Resak Club, and many other activities performed by each representative during this physical event.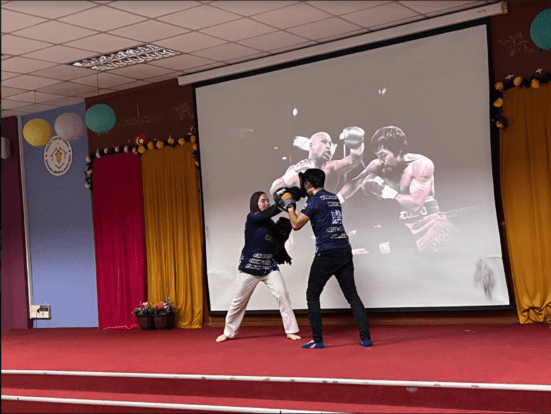 The programme ended with joy and students were provided with food catering service. We hope that all students will be active in co-curricular activities, developing a distinct identity and effective time management.