An engagement session with Principal and Council of Fellows of Kolej Tun Dr Ismail (KTDI) 2022 Programme was held on 18th October 2022, at 8:30 p.m. until 10:30 p.m. The programme was organized for the students of KTDI to get to know the heads of Kolej Tun Dr. Ismail. Aside from that, the students were briefed with the rules and history of KTDI. They were also welcomed to ask questions, forward their problems and future insights that they will gain by staying at the college.
The programme started with Malaysia National Anthem, Negaraku, UTM Anthem Song, Keunggulan Terbilang and Kolej Tun Dr. Ismail Song. The Principal, Lt. Kol. Prof. Madya Dr. Mohd Noor Azli bin Hj. Ali Khan gave his opening speech and excitedly shared with the audience about the history of Kolej Tun Dr. Ismail.
After that, the students had a session with Mr. Hamdan bin Abd Ghani where they can share any issues and had a short Q&A session. Other than that, ChM. Dr. Mohd Akmali bin Mokhter also interacted with the audience to make the programme relaxing and fun.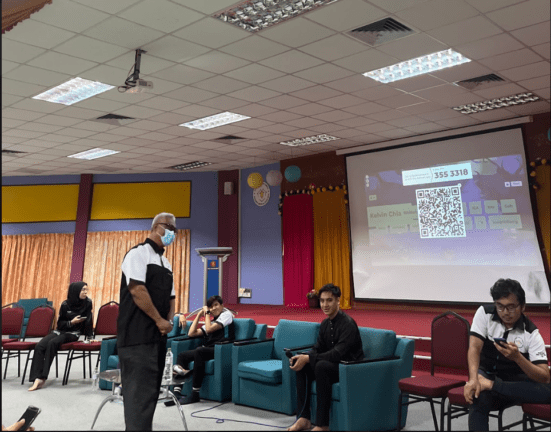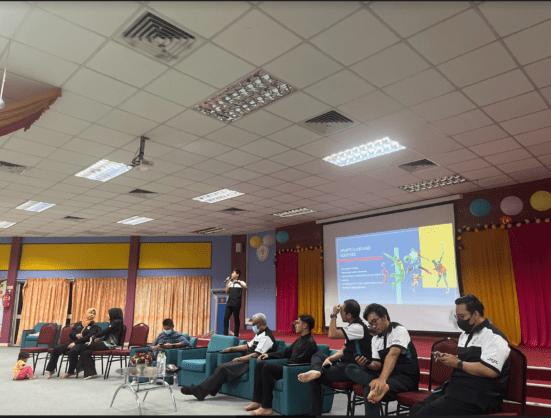 As for fun, the principal, Lt. Kol. Prof. Madya Dr. Mohd Noor Azli bin Hj. Ali Khan provided a Kahoot session for the students to train their memories of what he just explained about the beloved college. He also took the an opportunity to give away some prizes for the students; Rakesh A/L Kannapathy, Suria Ashikin binti Zaidi dan PK Mohammad Muizzuddin bin Mohamad Marzuki.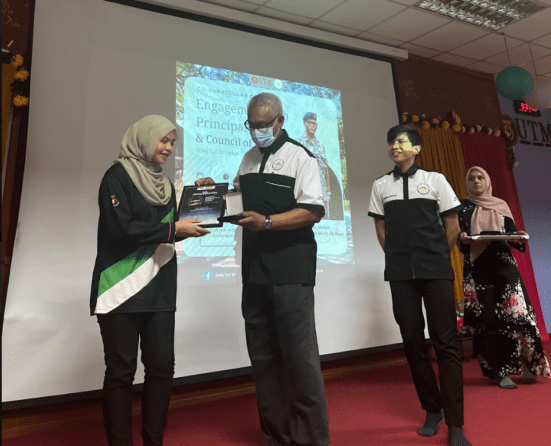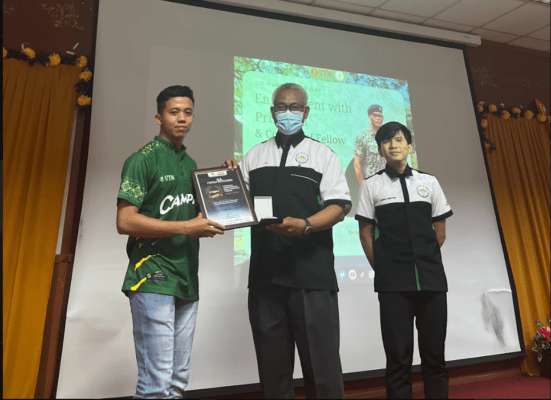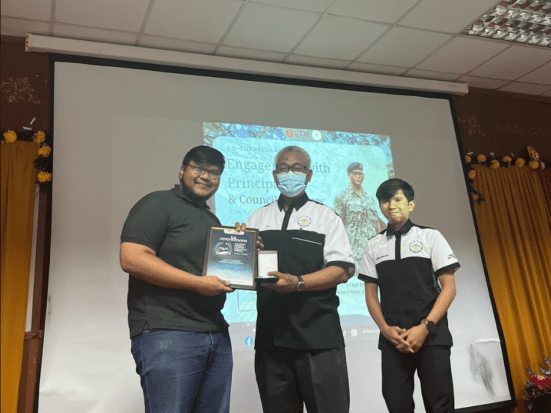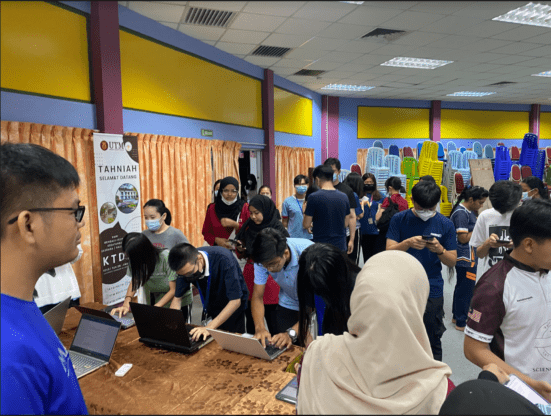 This programme reached out to the inhabitants of Kolej Tun Dr. Ismail as the total audience reached 400 people that night. It was extremely a blast as it was the first physical event which was done for the first semester of the 2022/2023 session. We hope that in the future, the students of this college are still thrilled to join other events.