SKUDAI, 25 Aug. – "You will learn by Reading, but you will understand with Love", a quote by Rumi reflects the importance of reading and one that UTM Library consistently promotes through its signature "Read and Relax" program.

Organized since 2018 to promote the joy of reading among its students and staff, "Read and Relax" have expanded its wings beyond the campus by partnering with Starbucks Skudai today.

On this special occasion, Read and Relax@Starbucks featured UTM Vice-Chancellor, Prof. Datuk Ts. Dr. Ahmad Fauzi sharing a personal favourite leadership book titled "The Orange Revolution: How One Great Team Can Transform an Entire Organisation" by Adrian Gostick and Chester Elton with Syaza Suraya Sauli from UTM Toastmasters Club as the moderator. Complementing the topic was a book reviewed by Dr. Muhammad Abd. Hadi Bunyamin on "Emotional and Spiritual Quotient" by Ary Ginanjar Agustian.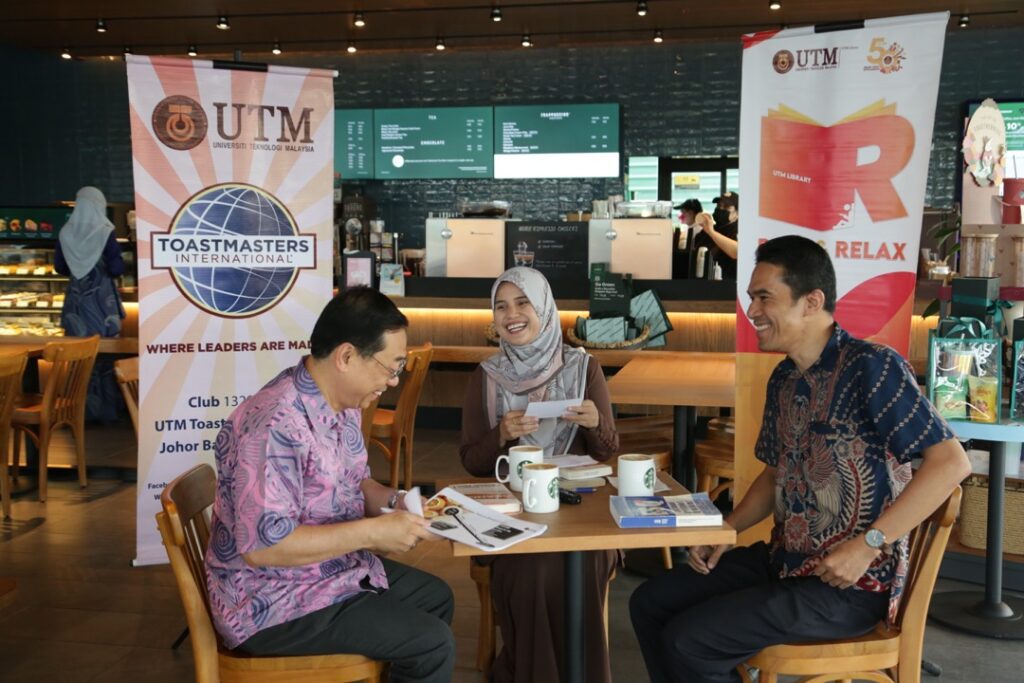 According to UTM Chief Librarian, Nor Asikin Mohamad, "UTM Library has formed strategic partnerships with communities and NGOs to promote the importance of reading and literacy not only for UTM Citizens but also communities outside its campus. Today we thank Starbucks Skudai for partnering and sponsoring the venue and UTM Toastmasters Club for supporting UTM Library initiatives".

Starbucks District Manager Ridhwan Hashim said, "It is important for Starbucks to connect with the University community around Skudai as it is highly frequented by lecturers and staff of UTM".

"I believe that the ambience we provide at Starbucks connects not only people but also ideas, and UTM Read and Relax fits into our value", he adds.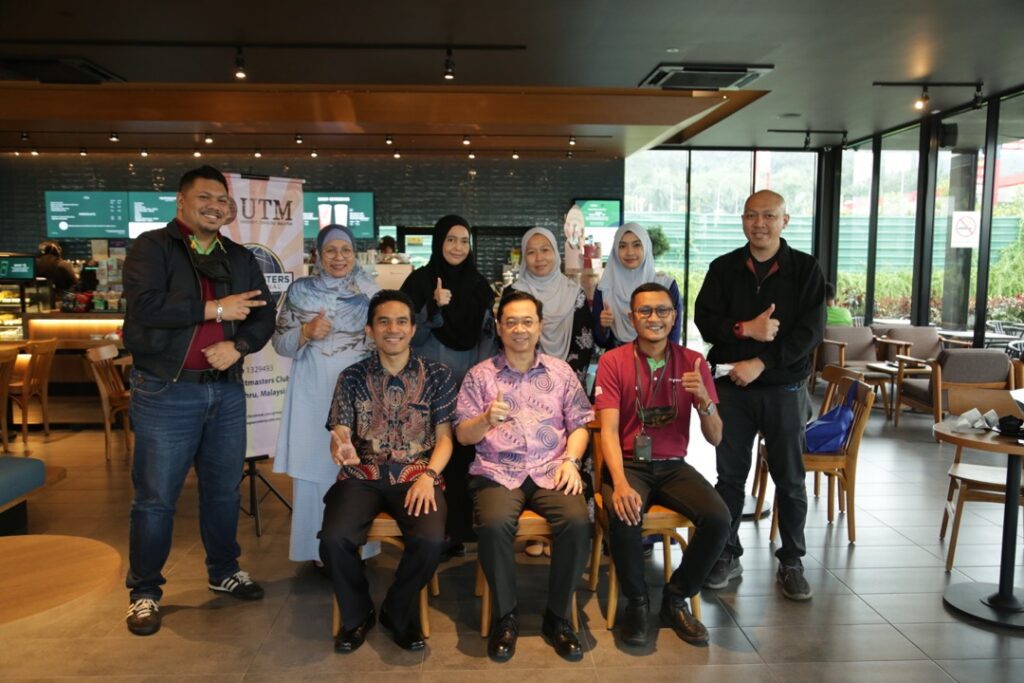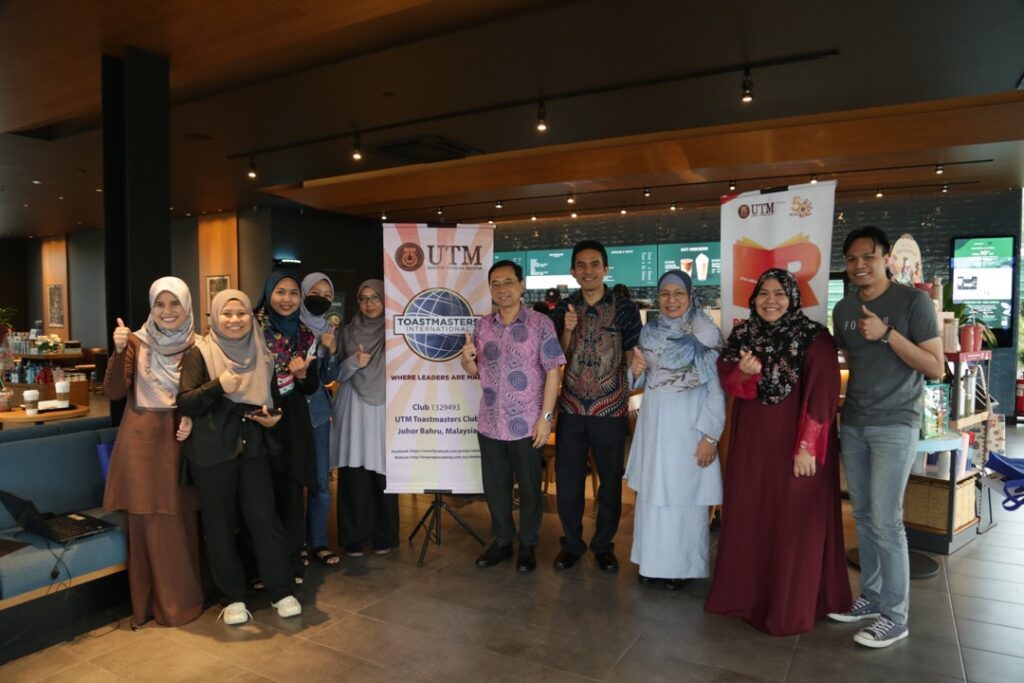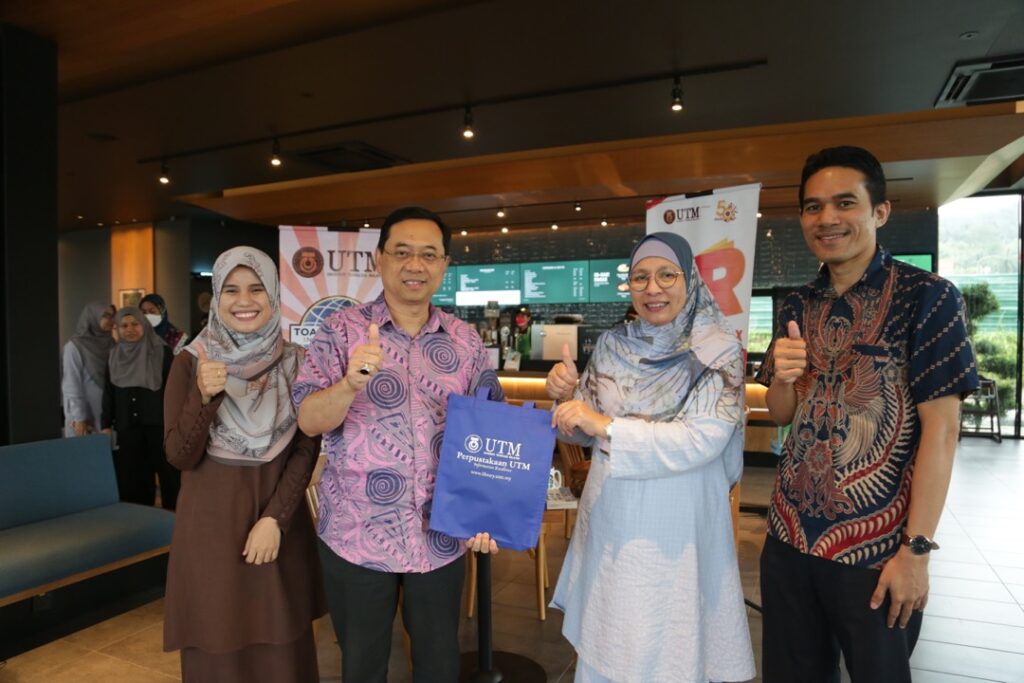 More information on UTM Read and Relax can be found at https://library.utm.my/read-and-relax/, and interested collaborators are welcome to submit your enquiries to lib-enquiryjb@utm.my.