Prepared by: Ts. Mohd Fadhzir Ahmad Kamaroddin, Associate Professor. Ir. Dr Mimi Haryani Hassim and Associate Professor Dr Anwar Johari.
KUCHING, 27 JULY 2022: Towards cleaner earth is the main theme for the 18th International Conference on Clean Energy organized by the Institute of Future Energy (IFE), Universiti Teknologi Malaysia (UTM) and co-organized by the Clean Energy Research Institute (CERI), University of Miami, Unites States of America.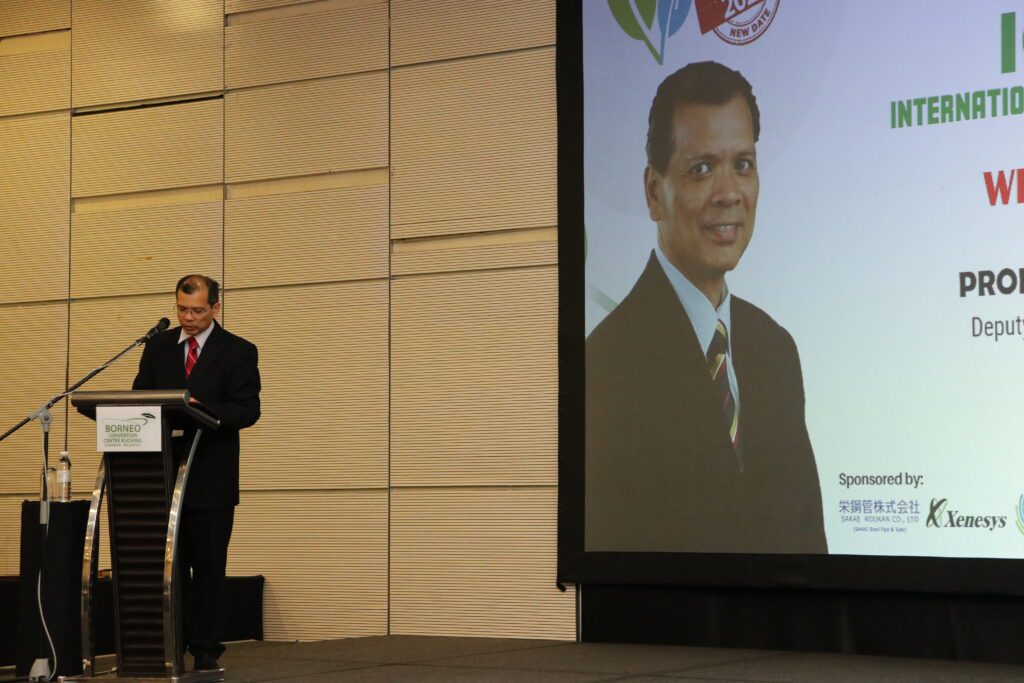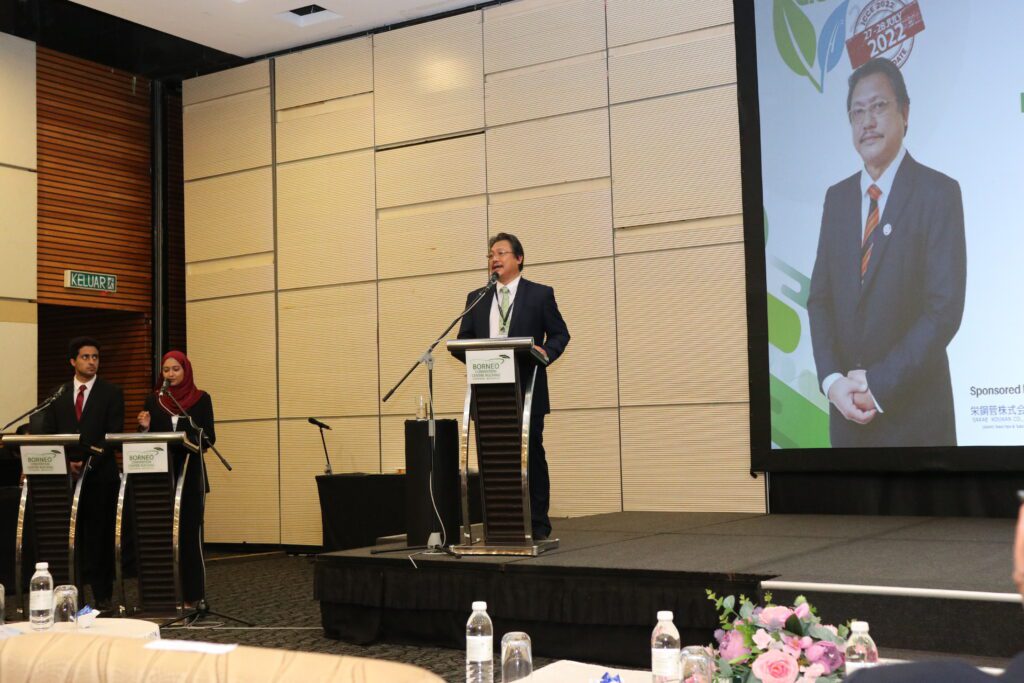 The conference was also supported by the Ministry of Energy and Natural Resources (KeTSA) and in strategic partnership with the Institute for Sustainable and Renewable Energy, Universiti Malaysia Sarawak.
The opening ceremony for ICCE 2022 was officiated by the Deputy Minister of Energy and Environmental Sustainability Sarawak, YB Dr Haji Hazland Abang Hipni, at the Borneo Convention Centre Kuching (BCCK).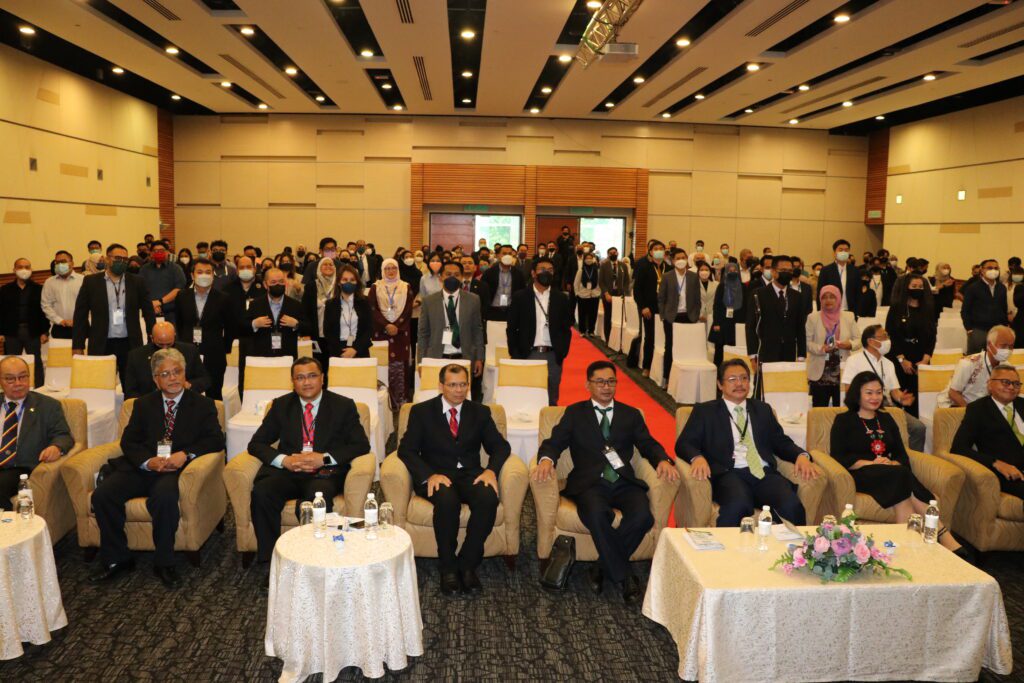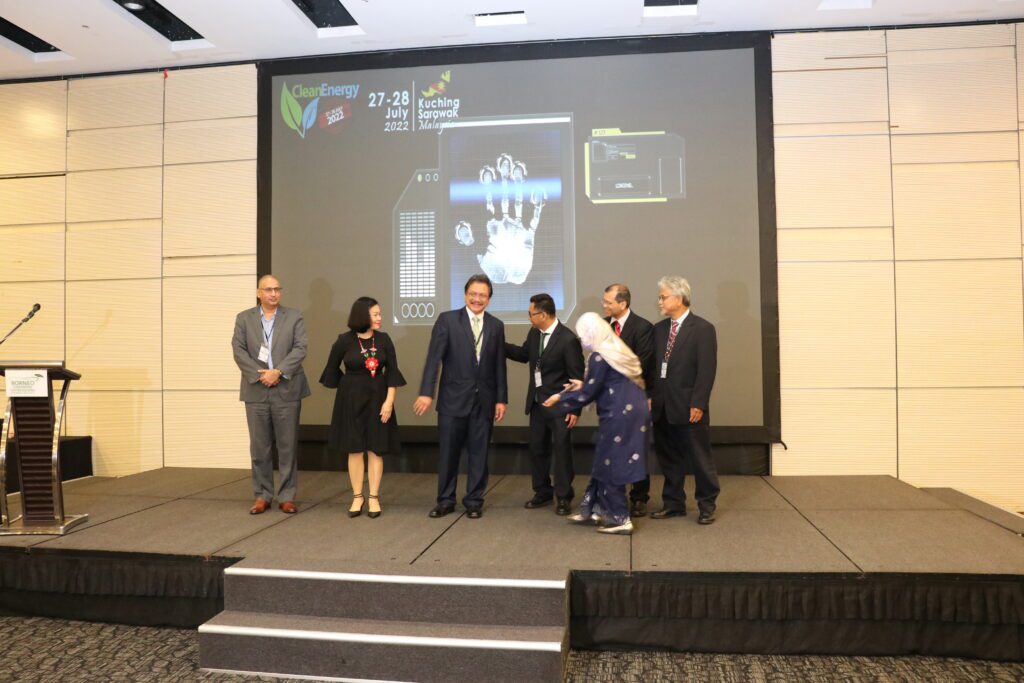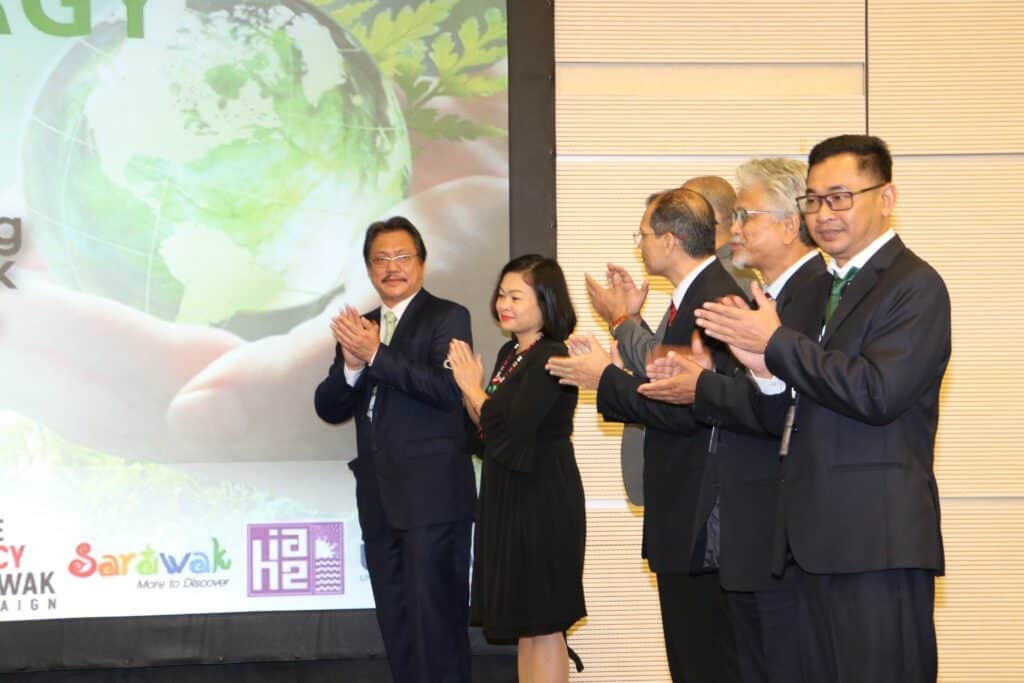 According to YB. Dr Haji Hazland, Sarawak is now focusing on producing hydrogen locally for the masses and is in the process of bringing the EV assembling technology to Sarawak so it would be cheaper for the people to acquire and adopt the Fuel Cell Electric Vehicle (FCEV) technology as known as hydrogen car including the battery electric vehicle (BEV).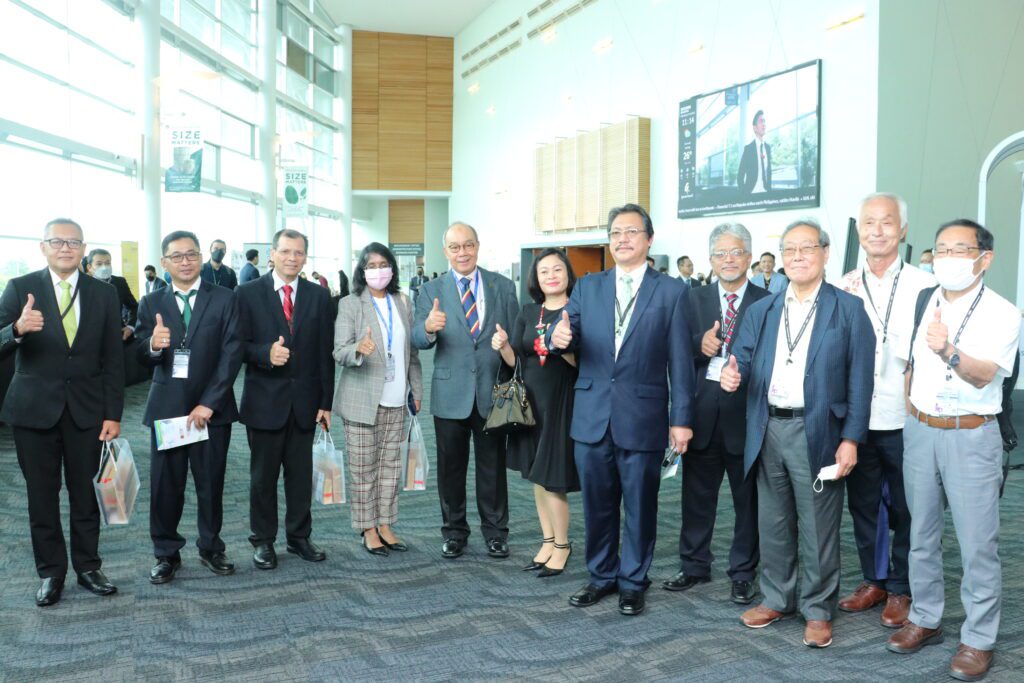 Also present during the opening ceremony were the Deputy Vice-Chancellor (Research & Innovation), Universiti Teknologi Malaysia Prof. Dr Rosli Illias, Deputy Vice-Chancellor (Research & Innovation), Universiti Malaysia Sarawak, Director of Institute of Future Energy Prof Dr Arshad Ahmad and ICCE 2022 Chairman Associate Professor Dr Anwar Johari.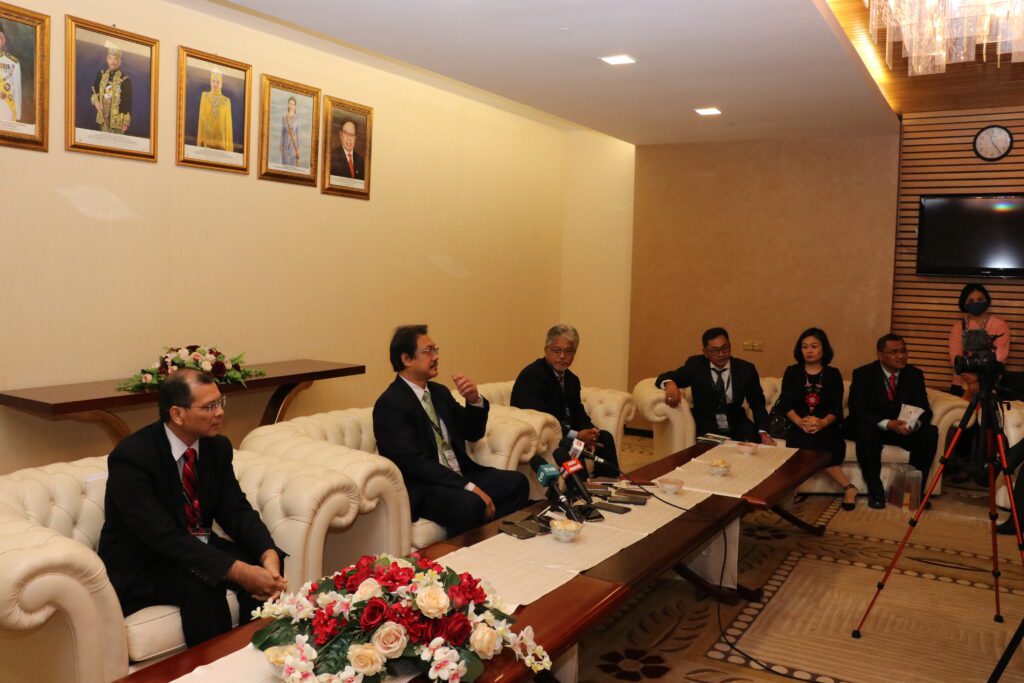 ICCE 2022 managed to gather over 200 participants from 18 different countries all over the world. ICCE 2022 also managed to secure corporate sponsorship from multi companies and agencies like Sarawak Convention Bureau (Main Sponsor) and Sakae Koukan & Xenesys from Japan, Malaysian Green Technology and Climate Change Corporation (MGTC), ITS Testing Services (INTERTEK) and Sarawak Energy Berhad (SEB) as the Diamond Sponsors. Each diamond sponsor was given a plenary session slot related to the clean energy theme of the ICCE 2022. Sarawak Metro was also one of the sponsors (5 Stars sponsor) along with the Frontiers – Frontiers in Sustainability (2 Stars sponsor).
The conference topics for ICCE 2022 also cover clean energy systems, renewable energy technologies, smart grid, fuel cells, hydrogen energy, hydrogen economy, and financing energy projects, to name a few.
The main organizer, the Institute of Future Energy, comprises academic researchers from the Centre of Hydrogen Energy (CHE), Centre of Electrical Energy Systems (CEES) and UTM Ocean Thermal Energy Centre (UTM-OTEC), which was established following a research entity restructuring in 2015.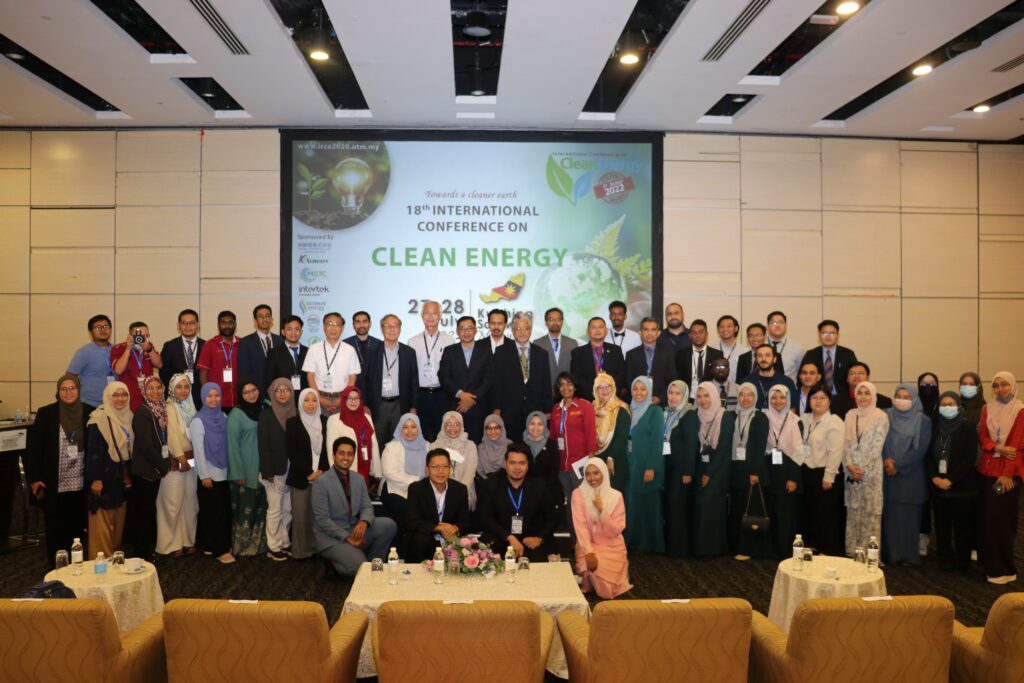 The IFE management is now looking forward to bidding on another renowned conference, such as hosting the 25th World Hydrogen Energy Conference (WHEC 2026), which gathers academic experts and industries from all over the world with the aim to share knowledge, educate the people and with the aim to realizing the net zero carbon pledged during the COP 26.