Persatuan Mahasiswa Sains Komputer (PERSAKA) successfully conducted a Virtual International Delegation: School of Computing 2022 on 14th May 2022. Delegation between School of Computing is an annual event by PERSAKA, and this year PERKASA expanded their range by doing it with universities worldwide.
The university involved in this year's delegation was the King Mongkut's University of Technology Thonburi, Thailand (KMUTT). Due to the COVID-19 pandemic, the programme was done virtually through the Cisco Webex platform from 10.00 a.m. until 1.00 p.m..
The objective of this programme is to establish diplomatic ties between the computer science associations of other universities with PERSAKA for future collaborations and to exchange views and ideas on how to tackle the program. Besides, the program also aimed to increase general knowledge regarding universities' education and co-curriculum implementations.
The program started with doa recitation and a welcoming speech by the President of PERSAKA, Mr. Muhammad Adli Hanis. The first sharing session began with the introduction of each university.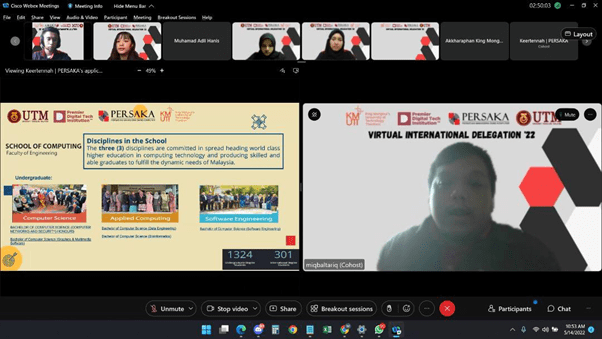 On behalf of UTM, the sharing session was delivered by Dr. Iqbal Tariq before continuing with the commercial videos of UTM and its School of Computing. The sharing session was then proceeded by a representative from KMUTT, Mr. Thanatat Wongabut.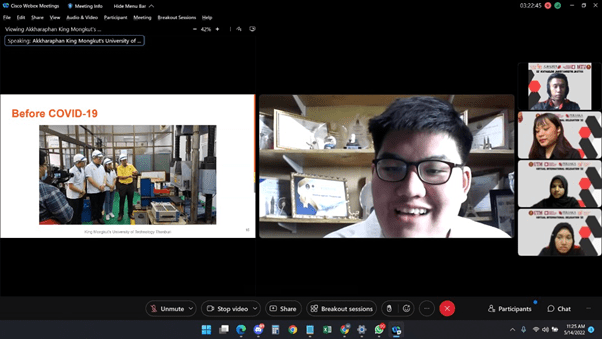 The delegation then focused on how the faculty conducted the learning environment especially online classes, during the pandemic. Lastly, there was a sharing session on student programs and events management.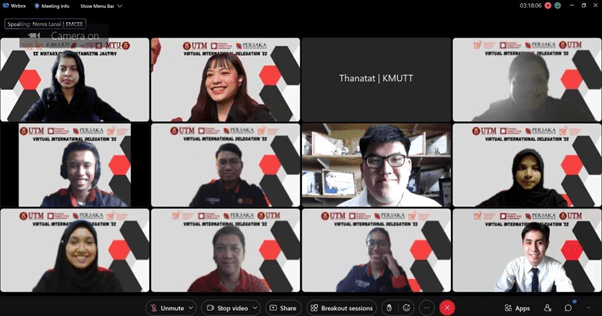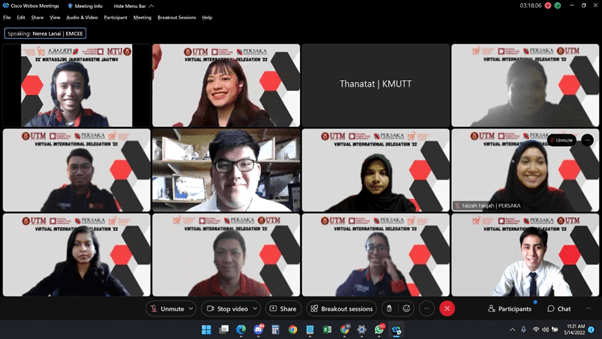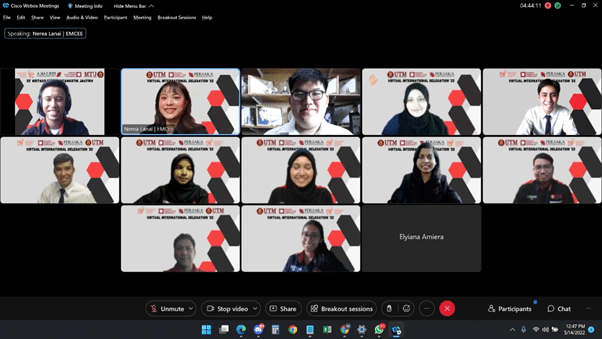 The delegation ended with a photo session. PERSAKA and KMUTT look forward to collaborating on programmes and activities in the future.