On Friday, 1st April 2022, Committee of Kolej Tun Dr. Ismail (KTDI) and the Council of Fellows 2021/2022 session, Universiti Teknologi Malaysia (UTM) went to Tulai Island for 30 minutes Beach Clean-up.
This program was initiated as an effort to clean up the beach. Plastics have been the main killer of marine life and it can break down into smaller particles by the exposure to ultraviolet (UV) radiation.
The objective of this program is to enhance the quality of life through programs and partnerships that encourage visitors to reduce litter and waste, increase recycling, beautify, maintain, and sustain public spaces.
In addition, this program also aimed to protect and preserve the health of beach and coastal environment for a positive change, building, and delivering a model for sustainable environment stewardship and kinship among all ages through education, community building and citizen action in Malaysia.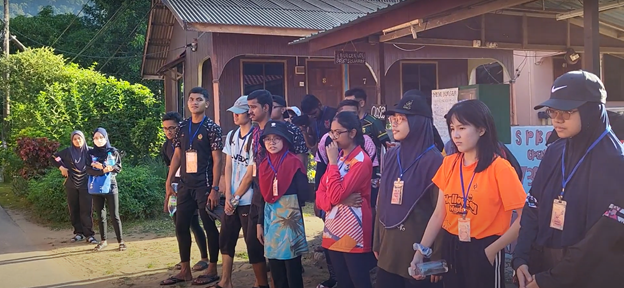 Beach Clean-up program was attended by Kolej Tun Dr. Ismail's principal, Lieutenant Colonel Assoc. Prof. Dr. Mohd Noor Azli bin Hj. Ali Khan, KTDI Staff, Mr. Muhammad Nur bin Mohamad Ibrahim, and a few invited facilitators, namely Kapt. Mu'ammar Sirajuddin bin Ibrahim, Muhammad Aiman bin Ponniran, Muhammad Danial Hakimi bin Mohd Habibullah, Muhammad Nurhadi bin Mohd Salim and the Committee of KTDI.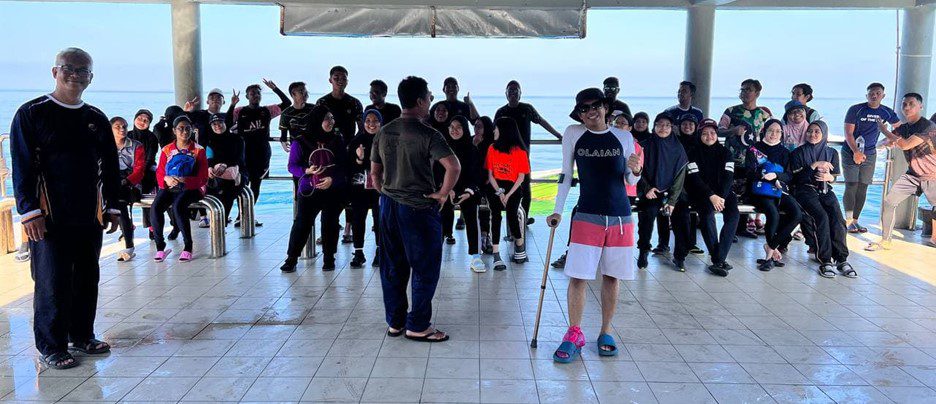 Before all of the participants gathered at Pulau Mersing Jetty, Mr. Shahir, the person in charge of Pulau Tioman camp, gave a brief explanation on the necessities needed for the participants to wear before departure to the islands.
Everyone was given life jackets, a pair of goggles to wear, and rubbish bags were distributed equally.
On four boats, the participants were divided and headed off to the Tulai Island. Upon arrival, Mr. Shahir gave another briefing on our next activity, which was gotong-royong to clear the trash on the beach. Everyone dispersed around the beach in groups to stay in track of time. Upon completion, everyone gathered again for a simple photo session before dismissal.