On 22 October, Universiti Teknologi Malaysia (UTM) student from School of Electrical Engineering, Faculty of Engineering, Oscar Ling Fang Jack along with his Team Malaysia had won the first-ever AHAckathon after competing with teams from other countries such as Indonesia, Vietnam, Singapore, Myanmar, Philippines, Brunei and Thailand in the ASEAN arena. The Team Malaysia and Oscar Ling Fang, as the team leader had brought home USD 2,000 cash prizes as the regional champion of the competition.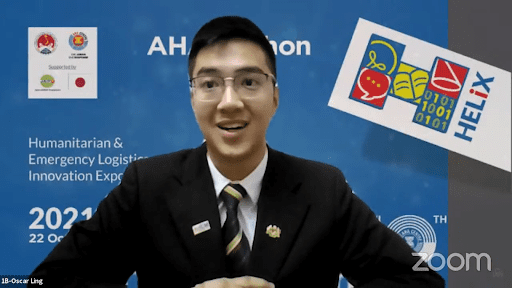 AHAckathon was organised by ASEAN Coordinating Centre for Humanitarian Assistance on Disaster Management (AHA Centre) and Viet Nam Disaster Management Authority (VNDMA) in partnership with Impact Week, HELP Logistics, and Launchlabs Berlin. The AHAckathon was also supported by Japan-ASEAN Cooperation.
The competition aimed to develop software or codes to solve six urgent challenges in humanitarian logistics faced by ASEAN governments. The competing teams had proposed software or application-based solutions to the identified problems. All the teams were allocated with 48 hours to finish the application.
In response to these challenges, Team Malaysia had identified a suitable solution and proposed SMART ASEAN Disaster Relief App (ADRA), which is composed of an app and a dashboard to enhance the end-to-end process of disaster relief.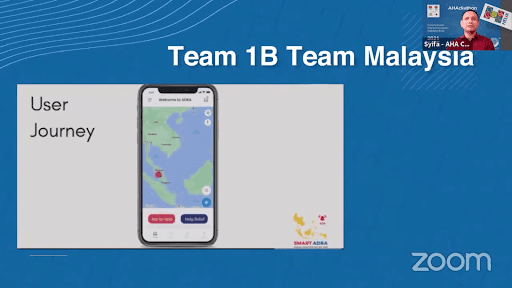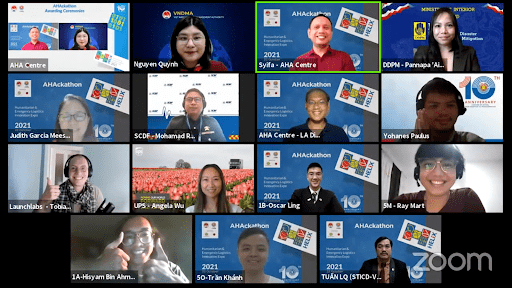 In the competitions, the teams were evaluated by the judges among the members of ASEAN community, namely Dr. Le Quan Tuan (Viet Nam Disaster Management Authority), Mr. Mohd Rashid Talib, (Singapore Civil Defence Force), Ms. Pannapa Na Nan (Department of Disaster Prevention and Mitigation), Mr. Lawrence Anthony Dimailig (ASEAN Coordinating Centre for Humanitarian Assistance on disaster Management), Mr. David Soukhasing (Angel Investment Network) and Ms. Angela Wu (United Parcel Service).
The judges evaluated the app based on four main areas, which were: [1] Fit-for-purpose design, [2] Innovativeness, [3] Potential to scale up and [4] Social Pitch.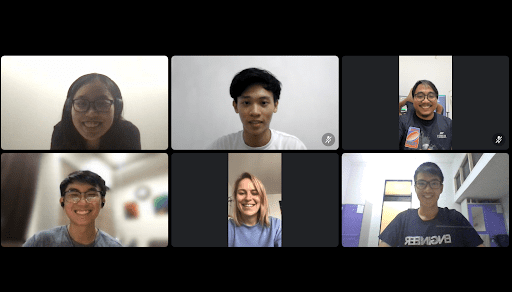 "The journey to emerge as the champion was not easy. Despite our team not having much expertise in humanitarian logistic operation, we are glad to have so much support from the AHA Centre and its partners who arranged the domain experts, which provided us with a better understanding of the problems and ways to enhance them with technology. We sincerely hope our solution can not only be implemented in ASEAN region but also on a global scale, which creates greater impact and saves more lives," said Oscar Ling, Leader of the Team Malaysia.
Congratulations and thank you to Oscar Ling for representing Malaysia and UTM on the global stage. Looking forward to more exciting news and achievements which can serve as an inspiration to others.