A total of 44 undergraduate students from the School of Electrical Engineering (SKE), Faculty of Engineering, Universiti Teknologi Malaysia (UTM) have been successfully selected to join the Ministry of Higher Education and Intel Elite Internship Program (MIEIP) 2021 that takes place from 26 July till 1 October 2021.
The program also includes the attachment of two lecturers from the Department of Electronics and Computer Engineering, Dr. Yusmeeraz Yusof and Dr. Muhammad Afiq Nurudin Hamzah, under the Intel Visiting Faculty Member program and the MoHE Academia Industry Expert Exchange program (AIxPERT).
The program launching ceremony on 26 July 2021 was graced by Minister of Higher Education Malaysia, YB Minister Datuk Seri Dr. Noraini Ahmad via Ministry of Higher Education (MoHE) Official Facebook live. This national-level program was initiated in 2019 with the aim to increase the employability of Malaysian graduates by giving them industry-standard and real-world exposure in the field of microelectronics, silicon design and system-on-chip.
For this 3rd season MIEIP, a total of 120 students from 12 public universities were selected to undergo a 10-week internship training at Intel Microelectronics (M) Sdn. Bhd. They will be exposed to the industrial integrated circuit (IC) design flow from front end to back end using the latest electronic design automation (EDA) software tools.
Related news:
MoHE-Intel Elite Internship Programm meets the demands of IR4.0 https://www.bernama.com/en/general/news.php?id=1985948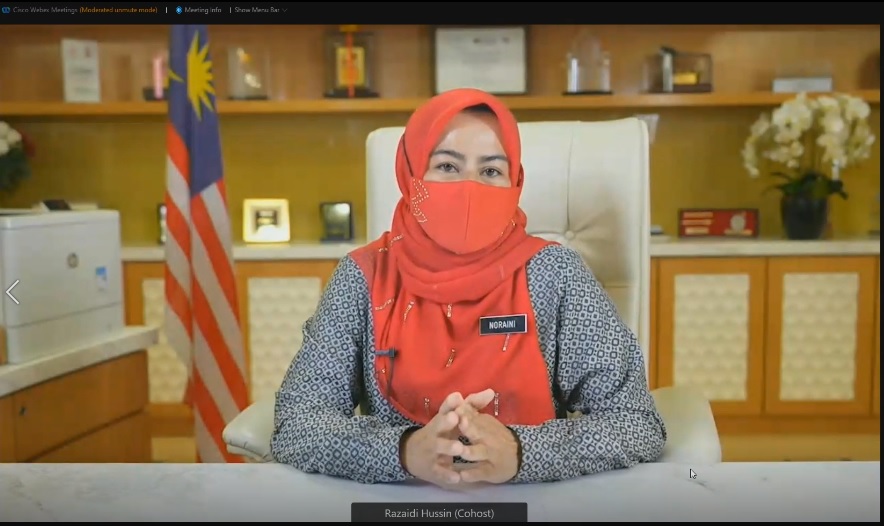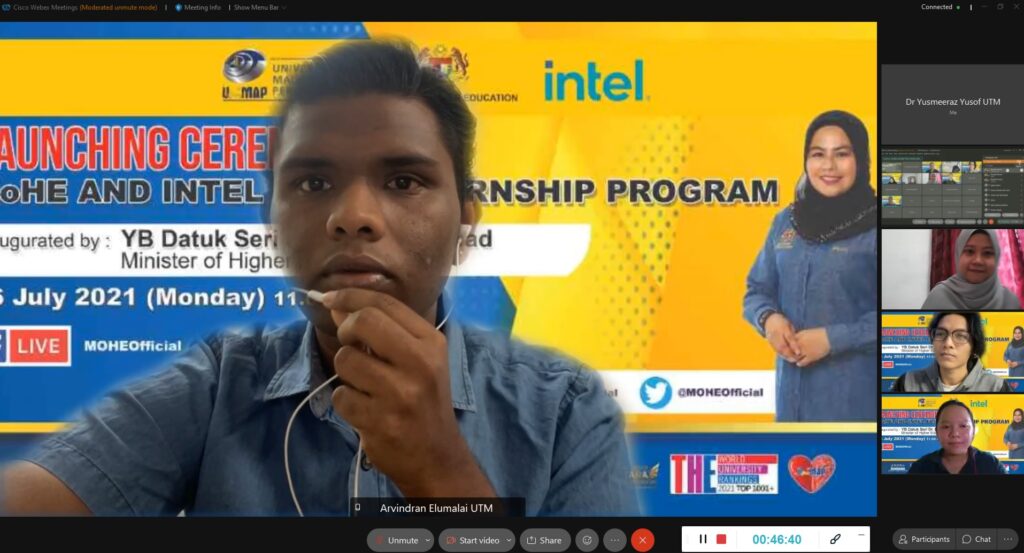 / Faculty of Electrical Engineering