Open Day Resak 2021 (OPERA'21) was an annual program organized by the Student Residential College Committee (JKM) as a platform to introduce the facilities of Kolej Tun Dr. Ismail to UTM students, especially the new students from the recent intake. Also, it was a great opportunity to bring up programs organized by JKM 2020/2021 session.
The program had started from 20th May until 22nd May 2021 and was conducted virtually through Facebook as the main medium. The Opening Ceremony of OPERA'21 was officiated by Kolej Tun Dr. Ismail Principal, Lieutenant Colonel Prof. Madya Dr. Mohd Noor Azli bin Hj. Ali Khan. Afterwards, the program had proceeded with KTDI Got Talent session, where students able to showcase their talents to the public.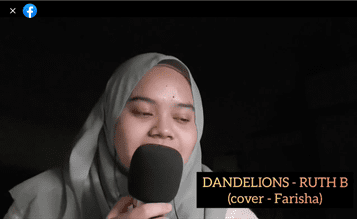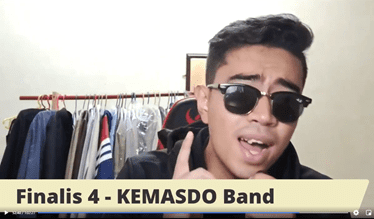 A forum titled 'Liberalisme Ekstrim Perosak Akidah Remaja' was held during the program through KTDI official Facebook page. The panel were Ustaz Ahmad Adnin, a famous writer and Mr. Muhammad Hafizi from Pusat Mahasiswa Islam. Next, there was an entertainment subprogram called 'Movie Time', where participants were required to join OPERA'21 official discord server and choose to watch any from four movies including Sinister and Fractured. An informative talk focused on skincare by Dr. Mariani, Founder of Dermags, was also conducted to deepen students' knowledge about skincare routine.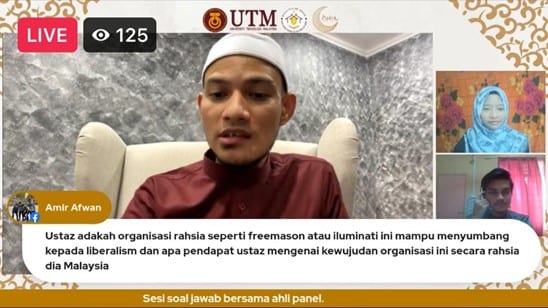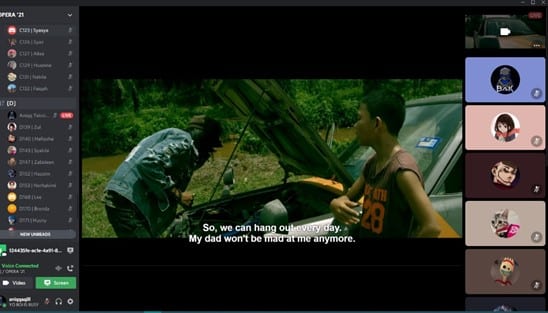 Further about the program, E-Games tournaments consisting of PUBG, Mobile Legend and Valorant were held. The tournaments was not only participated by UTM students, but also by external students including from secondary school. JKM also had welcomed all to be the marshall and caster for the tournaments.
To date, there was a total of 287 players who take part in the tournaments, where 163 of them were from other institutes and the rest were from UTM. The final E-Games tournaments were streamed via Facebook Live on the last day of the program for public support. Aside from the E-Games tournaments, there were also Virtual Explorace and Photography Contest.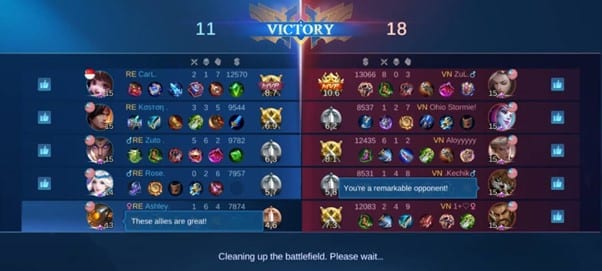 Prof. Madya Dr. Azlan, Director of Student Activity were invited to officially end the program during Closing Ceremony. Thank you to all the participants for supporting the program and congratulations to all the winners of OPERA'21. Hope to see all again in the next JKM program.