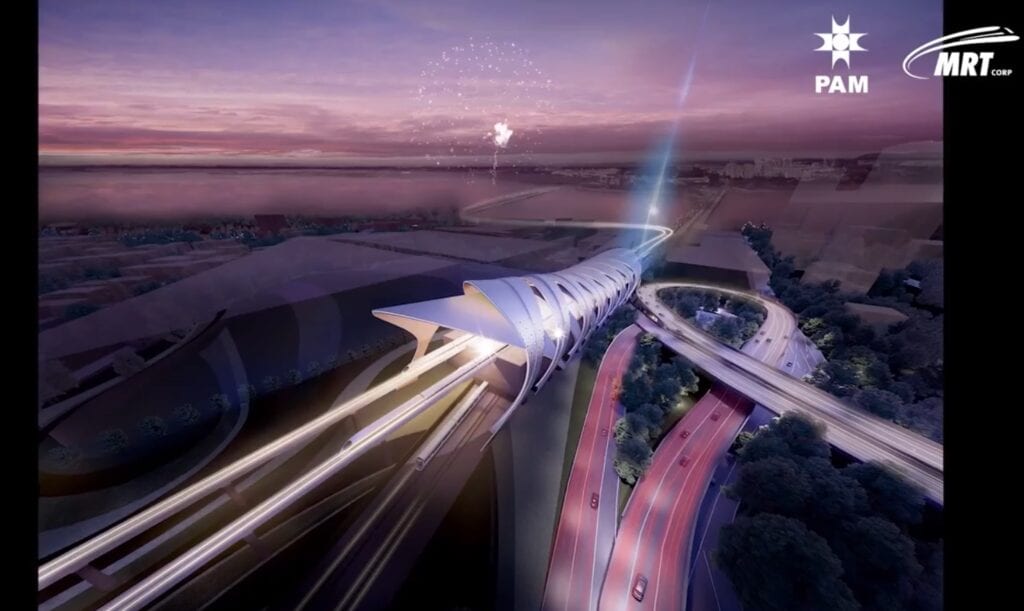 Malaysian Institute of Architects (PAM) and MRT Corporation Sdn. Bhd. (MRT Corp) Façade Design Ideas Competition for the RTS Link Station located in Bukit Chagar, Johor Bahru, has been launched last year in November 2020. It is one of the architectural competition projects that were anticipated by many, as it has a great significance to the state as well as to the nation in creating a civic and diplomatic gateway that connecting both the neighbouring countries, Malaysia and Singapore. DYMM Sultan Ibrahim ibni Almarhum Sultan Iskandar Al-Haj, Sultan of Johor himself, had given his consent to be the competition Patron and Jury Chair.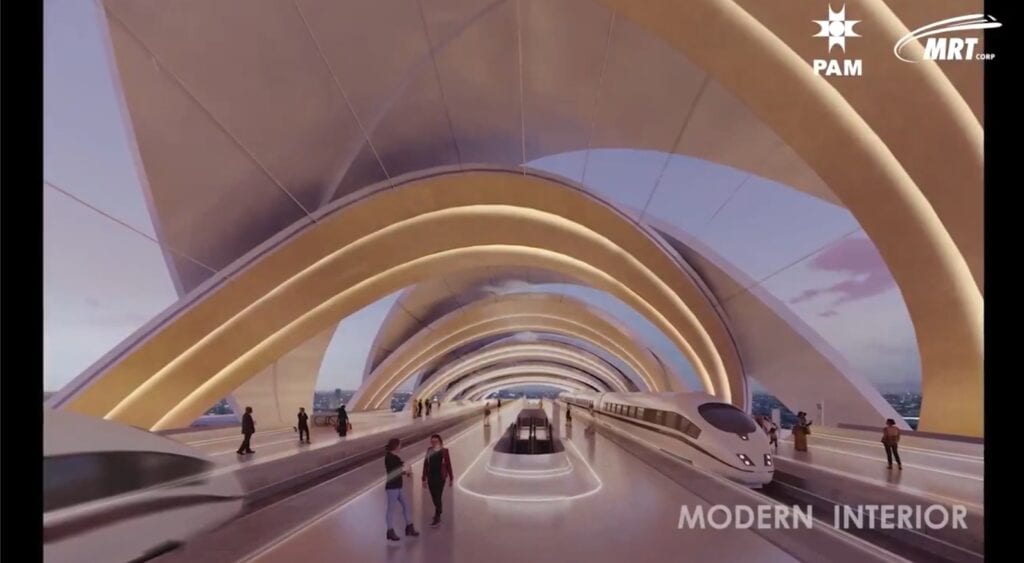 Recently, after the evaluation process and technical reviews, an announcement was made for the shortlisted ten finalists for the final evaluation. On 19 February 2021, the competition unveiled the First Prize winner handpicked by DYMM Sultan Ibrahim ibni Almarhum Sultan Iskandar Al-Haj together with a distinguished list of jury panels. Among the jury panels involved were UTM Deputy Vice-Chancellor (Development), Prof. Ts. Dr. Mohd Hamdan bin Haji Ahmad, and a former Adjunct Professor and MArch Studio Master for UTM Architecture Programme, Ar. Razin Mahmood.
Moreover, what's fascinating about the competition is that not only the winning scheme was designed by a Johor-based SM Architects Sdn. Bhd., but a handful of UTM Architecture Alumnus were also involved in the winning scheme as well as within the other shortlisted finalists.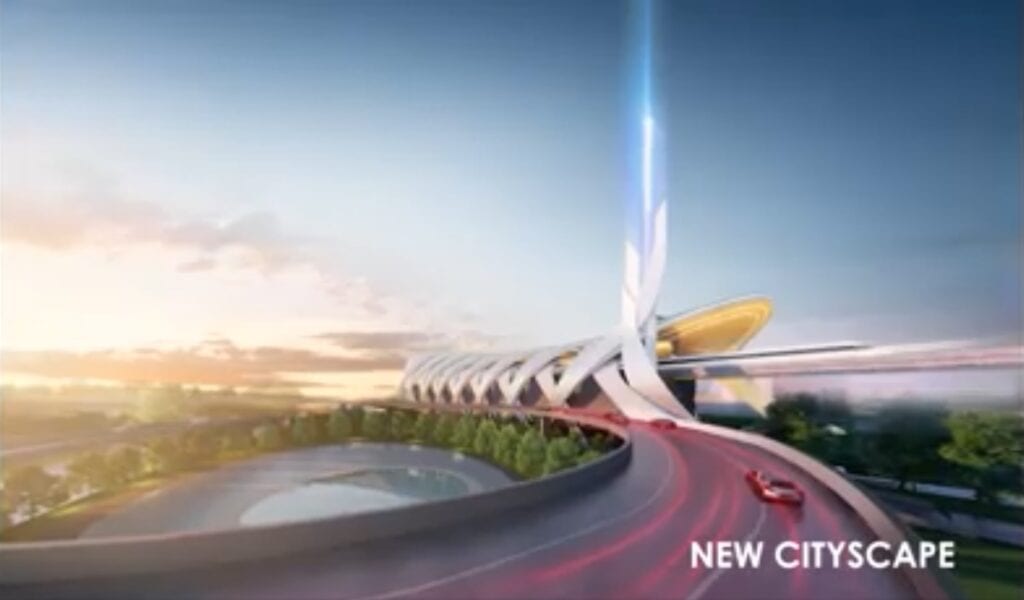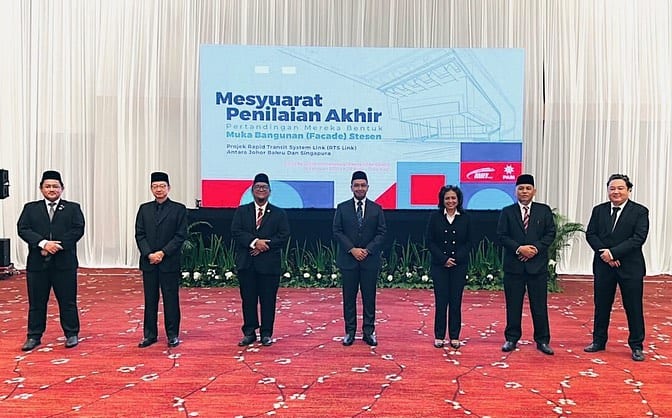 The design proposal submitted by SM Architects Sdn. Bhd. which described as 'The Integration of Two' was spearheaded by Ar. Chin Yee Chong and his design teams consisting of UTM Alumnus, Ar. Lam Jiih Kui (2008), Halif Latif (2019) and Faiz Nasir (2016). Meanwhile, the proposal submitted by Ong & Ong 360 Consultancy Sdn. Bhd. which lead by UTM Alumnus Ar. Ahmad Syazli Mat Hussin (2004) and his team of UTM Alumnus, Mohamad Hazam Mohid (2001) and Harith Ikhwan (2005), had won 4th place.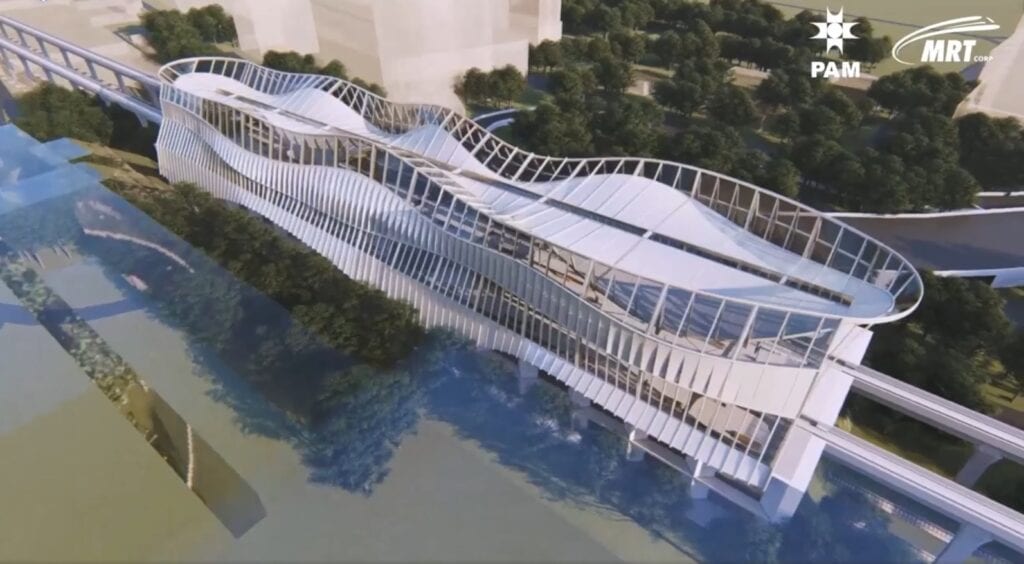 The competition to design the RTS Link Station in Bukit Chagar, Johor Bahru had demonstrated that the local architects are capable of producing such beautiful architectural solutions to the highest standards and it was also a testimony of graduates produced by UTM Architecture Programme which are highly talented, competent and accomplished personnel within the field of architecture and the built environment. UTM Architecture Programme is among the oldest architecture schools in Malaysia and has been nurturing creative thinkers and doers in shaping the future of buildings and cities around the world.
We would like to congratulate all the winning competition entries and we wish all the best to UTM Alumnus wherever they are.
To know more about the competition, please refer to PAM facebook page here, and the official competition website here.