In an online talk held on 28th December 2020, Mr. Imran Harith, the Founder and CEO of Discover Muaythai, had provided a very insightful sharing of his experiences in leading a social enterprise. The talk session was organized by the Leadership in Organization (UHMT2012) Course and was conducted via Webex platform with 64 participants on board.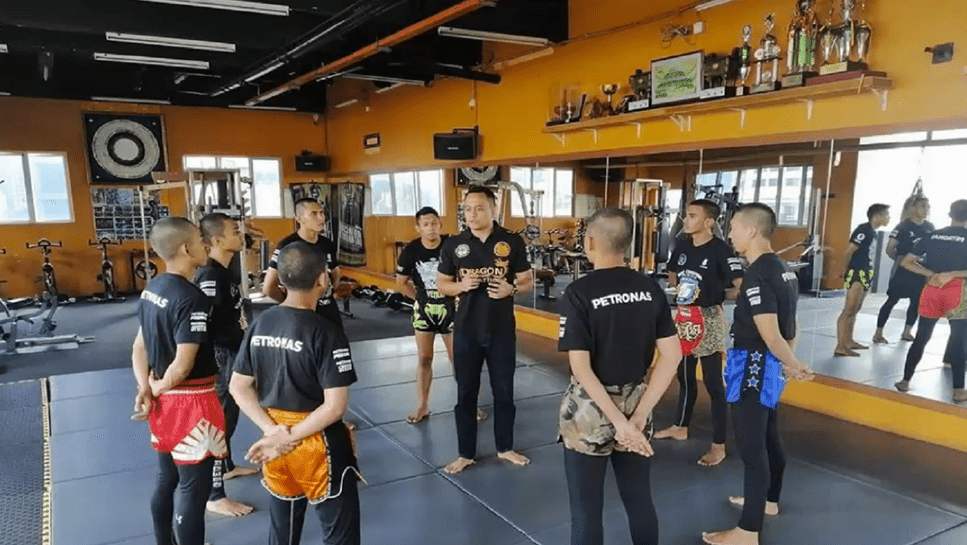 He began his sharing by reminiscing how he started his journey in a Muay Thai sport. It started in 2013, when he visited a village in Cha Long Town, Thailand.  He was then working with an NGO agency where he had his aspiration for doing social work and helping the community.  In Cha Long, he got to learn, a Muay Thai sport and at the same time, discovered something astounding which is, it was a training camp that has helped the underprivileged children to rebuild their lives, who were mostly victims of domestic, sexual violence, as well as human trafficking. 
He was so inspired by what was done by the camp that he decided to do the same in Malaysia.  So, when he came back to Malaysia, he launched his own centre called Discover Muaythai – a pioneer of Malaysia's Sports social business.  In fact, Discover Muaythai is among the first social enterprise that received recognition from the government of Malaysia in 2014. 
By having a social impact in mind, Discover Muaythai started to recruit new trainees among the underprivileged youth around Kuala Lumpur.  They were among the homeless kids from Chow Kit communities, underage detention centres, and youth with problematic family and social backgrounds. He then expanded his recruitment of trainees to other underprivileged youth from various states in Malaysia.  He provided these kids with not only a place to stay but food and comfort as well. 
These trainees were involved in a four-month program that included various sessions; educational aspect (English classes, life skills education, project management, gardening, and community service), psychological aspect (counselling session and behavioral therapies), as well as some spiritual guidance (moral and Islamic studies).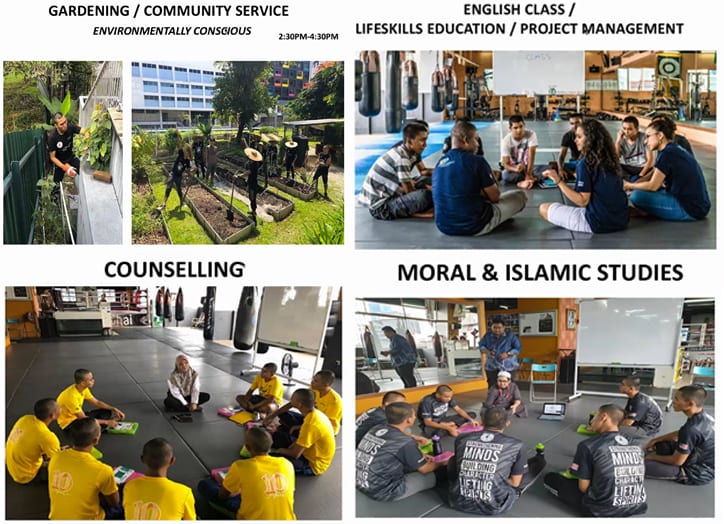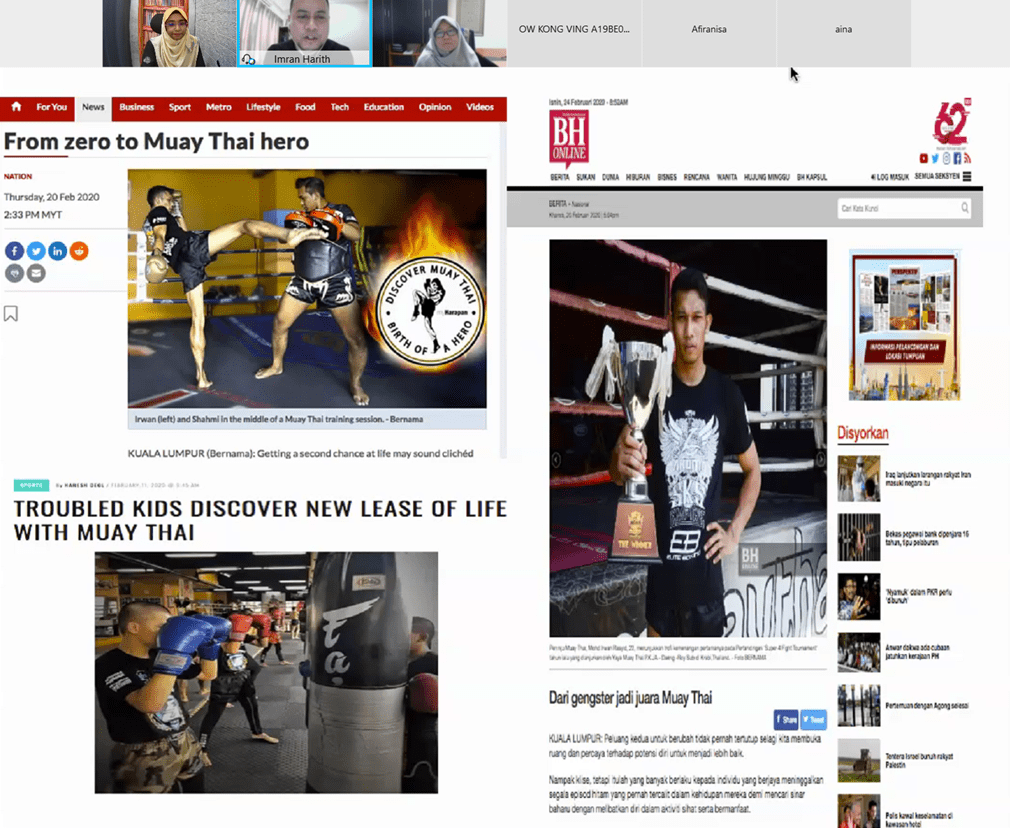 Thanks to Mr. Imran and his team, these underprivileged youth have been able to get their second chance in life.  Many have become successful through this program.  His heroic acts and passion for helping others have made a huge difference in these trainees' lives. 
The participants of the talk were truly inspired by his one-hour sharing.  His leadership insights and passion for improving the underprivileged youth in Malaysia are remarkable and applaudable. May his story and sharing instigated a social service awareness among the participants. 
Prepared by:
Dr. Halimah Mohd Yusof
School of Human Resources Development and Psychology
Faculty of Social Sciences and Humanities, UTM.