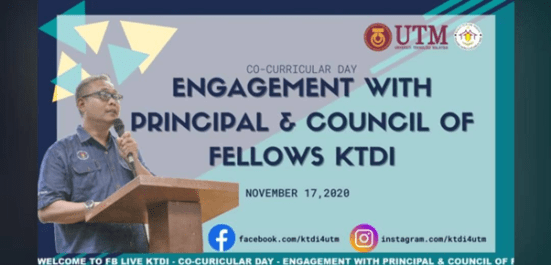 EPF'20 was a program organized by the Student Residential College Committee (JKM) of Kolej Tun Dr. Ismail (KTDI) 2020/2021 session that focused on knowledge, experience and ideas from the principal of KTDI and council of fellows. The ideas will help students to enhance their performance in many aspects such as academic, social and sports. This program was held in KTDI Facebook Live and officiated by KTDI Principal, Lt Kol Prof. Madya Dr. Mohd Noor Azli Bin Hj. Ali Khan. The program started at 8:30 p.m.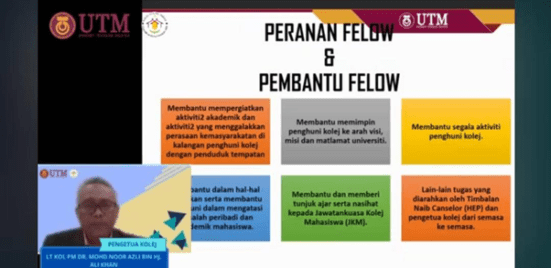 The objective of this program was to introduce KTDI Principal and Council of Fellows. The Council of Fellows also shared their thought and insights on the highlighted topic. This program also was to brief the KTDI residents the overview of the college.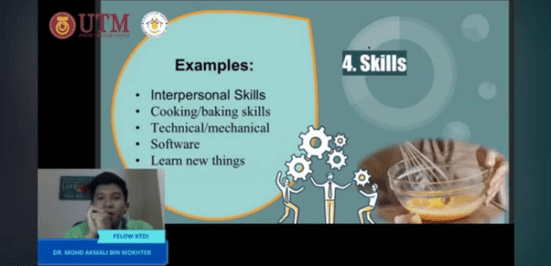 Among the activities carried out during the program were sharing session with KTDI Principal and the Council of Fellows and video presentation introduction to the Council of Fellows and College Representative Council 20/21. Also, there was a video presentation about the KTDI cheers prepared by the representative of KTDI residents.