Minggu Mesra Mahasiswa (3M) or students orientation week was held from 11th October (Sunday) until 14th October (Wednesday) with several activities online at an official portal link https://kl.utm.my/3mdegree conducted by Office of Student Affairs (HEP)UTMKL and 3M crew members.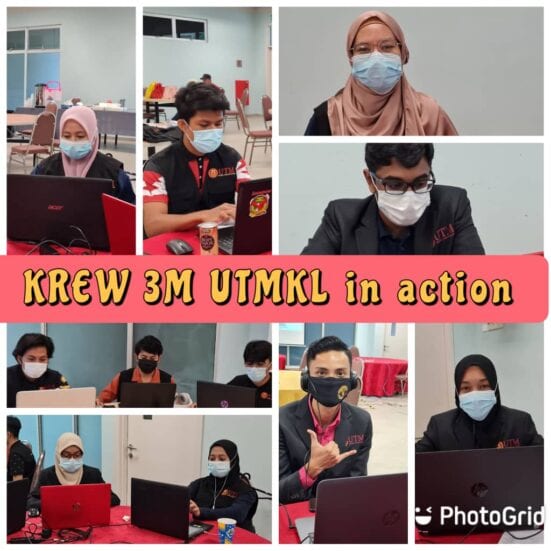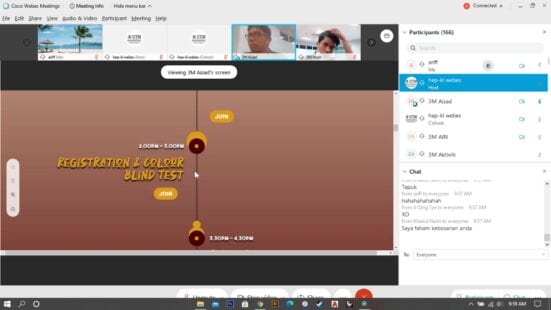 The official portal provided guidelines for all new students especially undergraduate students who registered at UTM Kuala Lumpur campus. Besides that, the official portal not only provided schedules during orientation day but also services that UTMKL offers to them even the majority of students were not around campus since the increasing number of current COVID-19 cases.
HEP UTMKL who always comes out with new ideas for students, has encouraged social media platforms for students to generate ideas and sharing creativity that the students have developed by their own skills. HEP UTMKL recently has opened YouTube Channel HEPTV UTMKL, an entertainment platform for students who need to do activities outside of the campus.
The YouTube Channel has provided great information to all students such as a recent sharing session by UTM Alumni, Prof. Dato Wira Ir. Mohammad Noor bin Haji Salleh about how students can challenge themselves during studies and future professions during this globalization era.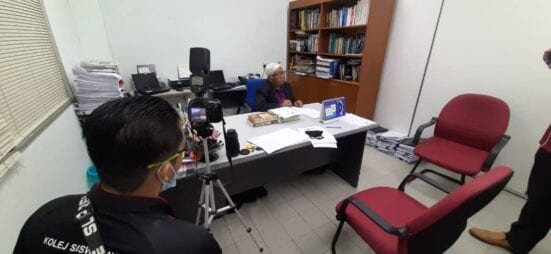 As part to recognise UTMKL online, all speakers involved used Webex and UTM Facebook live to introduce themselves. The session started with Prof. Dr. Durrishah Idrus, the Deputy Vice-Chancellor of Student Affairs, and then continued with Prof Datuk Ts Dr. Ahmad Fauzi Ismail, Performing the Function as Vice-Chancellor of UTM, and Prof. Dr. Shamsul Sahibuddin, Pro Vice-Chancellor of UTMKL.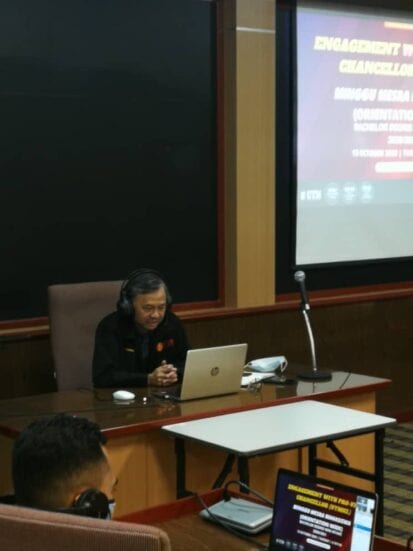 During 3M, HEP UTMKL also invited Muhamad Syafik Rahmat, who won Anugerah Tokoh Siswa 2018 (ATS'18) for a sharing session with students icon. The session helped to guide new students on how to balance their academics together with co-curricular activities including self-encouragement and self-development.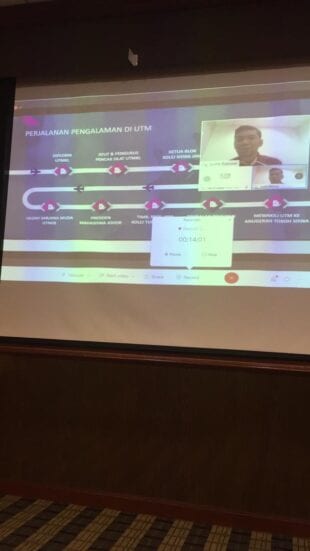 There were E-Sports activities with new students which included Among Us, 90s Bodyweight Challenge, 5km Virtual Run and 6th ball juggling. Other activities that expected more students' creativity were Pictionary, Mask Challenge (create your own mask), and Kahoot challenge (game-based learning platform that requires fast answers).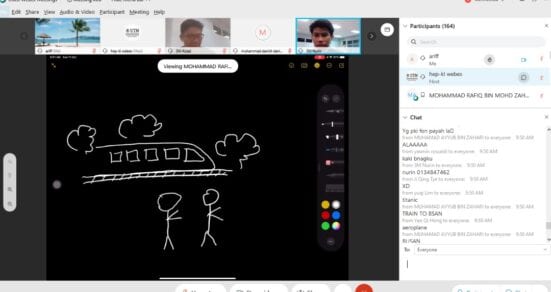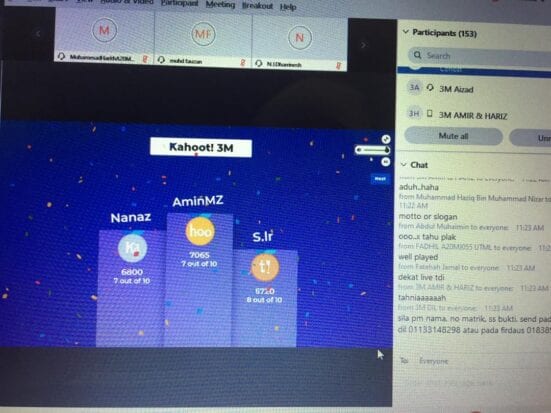 Most institutions including Universiti Teknologi Malaysia Kuala Lumpur (UTMKL) had started to temporarily close on 14th October 2020 which was the last day of 3M due to Conditional Movement Control Order (CMCO) implementation in Kuala Lumpur, Selangor and Putrajaya states. Several 3M crew members who lived outside of the states, sadly needed to return home before its time and be halfway through the 3M journey.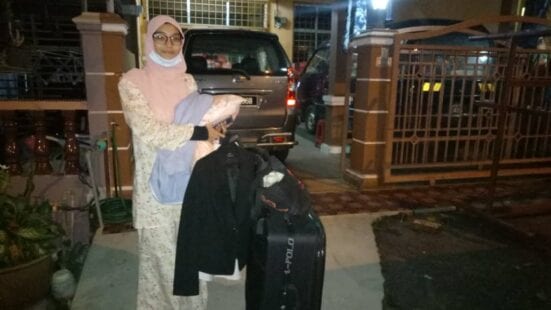 Instagram: Heputmkl
Youtube: HEPTV UTMKL
Website: https://kl.utm.my/studentaffairs/
/ Department of Deputy Vice-Chancellor (Student Affairs)
/ Malaysia-Japan International Institute of Technology