ALOR GAJAH– A workshop was conducted on 8th September 2020 after the exchange of Memorandum of Understanding (MOU) between Public Works Department (JKR) and public universities (IPTA) on Building Information Modelling (BIM) at the Centre of Excellence for Engineering and Technology (CREaTE), Alor Gajah, Malacca.
Nine public universities which are Universiti Teknologi Malaysia (UTM), Universiti Malaya (UM), Universiti Kebangsaan Malaysia (UKM), Universiti Putra Malaysia (UPM), Universiti Sains Malaysia (USM), Universiti Teknologi MARA (UiTM), Universiti Malaysia Pahang (UMP), Universiti Tun Hussein Onn Malaysia (UTHM) and  Universiti Malaysia Perlis (UniMAP) were represented by experts and researchers in BIM.
The aim of this workshop was to further discuss the MoU in warranting outcomes that optimally aid JKR and public universities.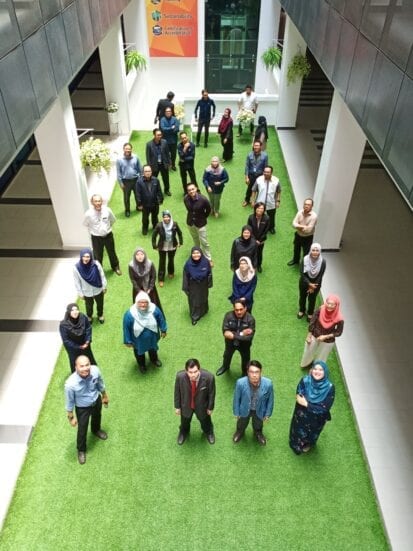 In this workshop, UTM was represented by Assoc. Prof. Sr. Dr. Kherun Nita binti Ali, Head of Building Information Modelling Center for Digital Innovations and Solutions (BIMCDIS) from Faculty of Built Environment and Surveying, UTM Johor Bharu, Dr. Eeydzah binti Aminudin from School of Civil Engineering, UTM Johor Bharu, and Dr. Mohamad Syazli Fathi from Razak Faculty of Technology and Informatics, UTM Kuala Lumpur.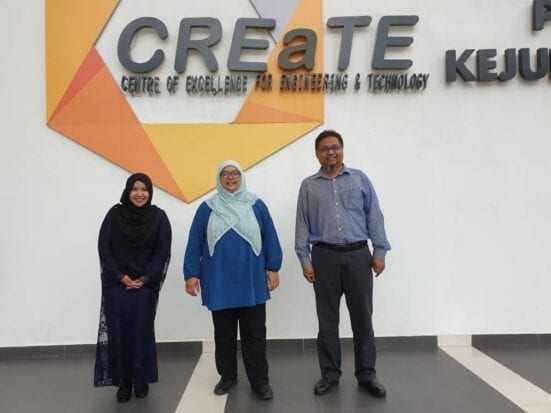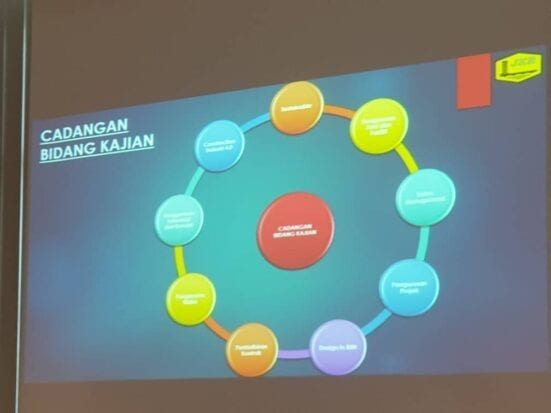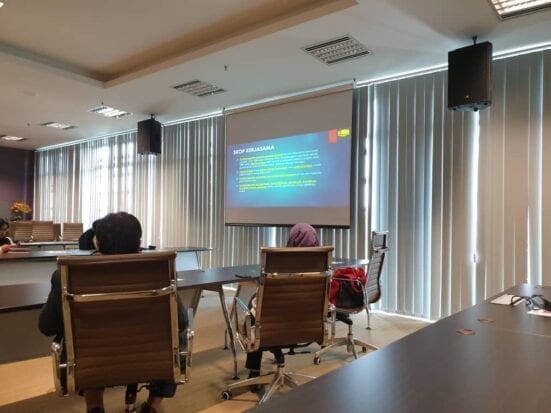 The workshop was considered a success in gathering academia and public authority to further expanding the application of BIM in the nation's construction industry.
This collaboration includes the development of innovative products, application of local research grants, continuous monitoring of the development of programs and expansion of human capital, research works, academics, colloquiums, workshops, trainings, and relevant programs.
For those who are interested in BIM programs related to the MoU, kindly contact Dr. Mohamad Syazli at syazli@utm.my.