Maybank Foundation in collaboration with ASEAN Foundation has been used by ASEAN leaders as initiatives to help bring about shared prosperity and sustainable future for all 10 ASEAN Member Countries through a program called eMpowering Youths Across ASEAN, a platform for all young leaders across ASEAN to engage in driving social and economic development in the region.
This program aims to empower youths to be change-makers and drive social innovation to alleviate poverty and grow wealth in ASEAN. The offering is only limited to 110 places in total out of a massive 3.500 total applicants received which means, less than 4% of the applicants were accepted for this second cohort program. It was an incredibly competitive selection process with the quality of each applicant displaying a tremendous drive to pursue their passions and make a difference.
Congratulations to Muhammad Huzaifah Adam, a third-year student majoring in Psychology who had stepped-up and proved that he has what it takes to be a change maker. He was chosen as one of the 11 Malaysian youths among 110 applicants that were selected to participate in this program.
His tenacity and maverick thinking style has now starting to bear fruit. He is expected to participate in a one-week 'Regional Capacity Building and Orientation Workshop' in Bangkok, Thailand from 1st until 8th March 2020 and a two-week community project implementation in Cambodia, Indonesia, Malaysia, and Philippines from 23rd March until 8th April 2020.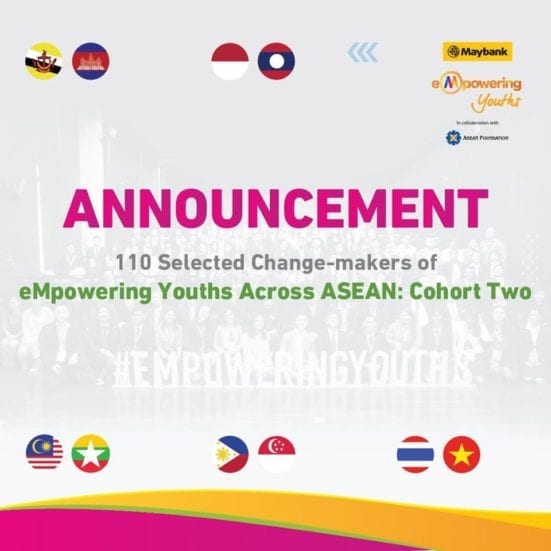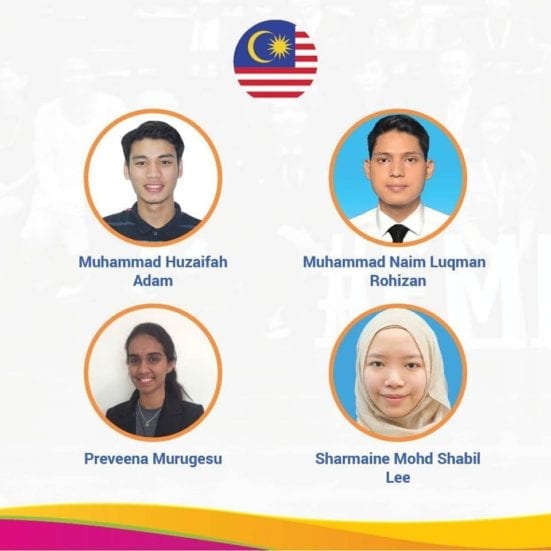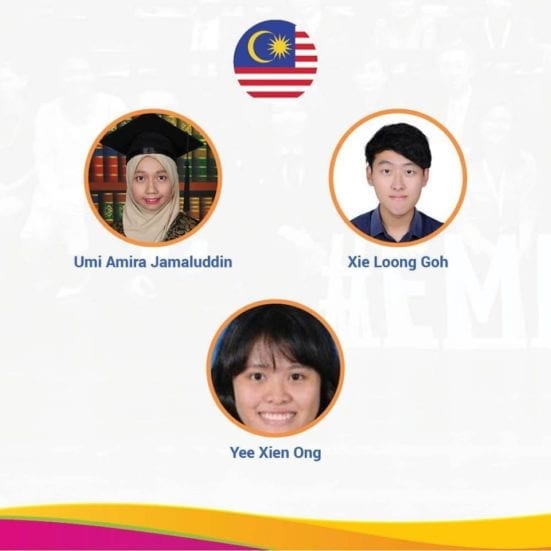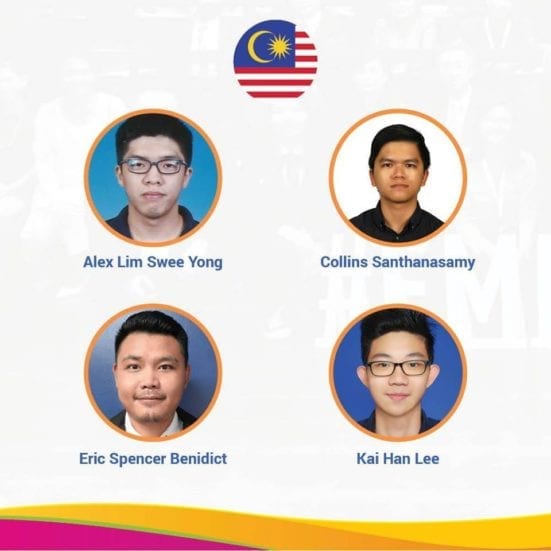 School of Human Resource, UTM wishes Muhammad Huzaifah Adam and other Malaysian delegates the best of luck in their upcoming journey.
Prepared by Muhammad Huzaifah Adam and Assoc. Prof. Dr. Siti Aisyah Panatik