Spring Festival 2020 organised by Persatuan Mahasiswa Buddha, Universiti Teknologi Malaysia Kuala Lumpur (UTMKL) was held on 29th February 2020. The venue of the event was the UTMKL field opposite the Malaysia-Japan International Institute of Technology (MJIIT) building.
The programme was launched by Mr. Stanley Lim Yen Tiong (MP Service Center) from Setiawangsa and Ir Dr. Pauziah Muhamad (Director of Student Affairs UTMKL) during the opening ceremony with the presence of 700 guests.
The programme that started from 6.00 pm had registered participants from 50 Universities which included Universiti Kebangsaan Malaysia, Universiti Malaysia Terengganu, Universiti Putra Malaysia, Universiti Malaya, and Universiti Sains Malaysia.
The Chinese New Year which was also known as Spring Festival is an event ordinarily celebrated by Chinese people around the world which happens at the beginning of the year in the traditional Chinese calendar. The programme showcase consisted of Chinese traditional performance, lantern show, game booth, lucky draw, and exhibition 1980-1990.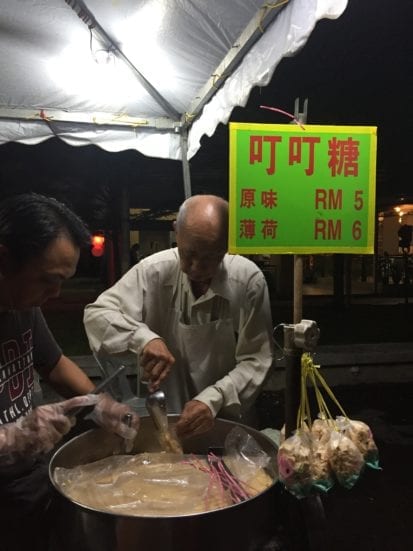 The programme theme was the 'New Year Carnival- Old Street' that combined with the concept of carnival and culture scene which made the community celebrated the Chinese New Year in a more joyful way.
Moreover, the programme aimed to lend a hand and showed concern to the vulnerable community nearby Pusat Penjagaan Warga Emas Chan, Setapak. At the same time, the programme also provided opportunities for the community to reunite and celebrate the festival together regardless of different races or religions.  
The programme has acted as a platform for the students to enhance their soft skills and self-development while bringing the importance of conserving and inheriting the traditional culture among students.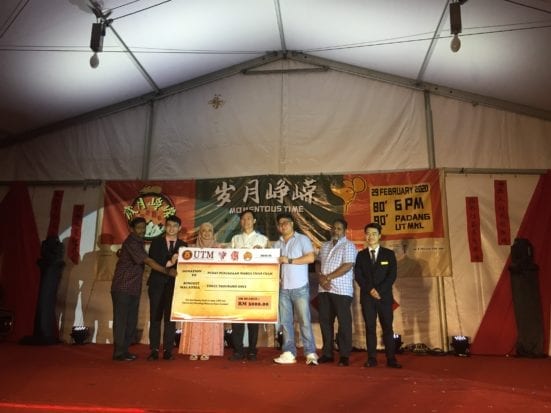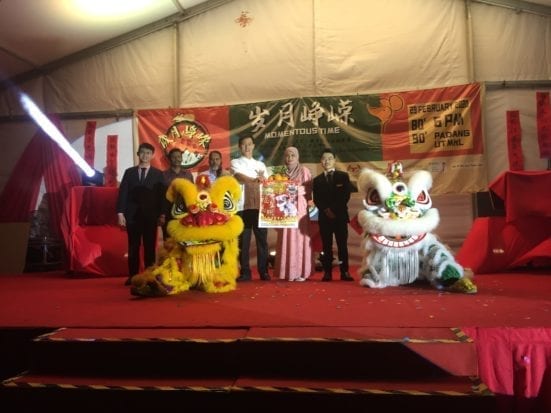 All the efforts from Persatuan Mahasiswa Buddha which is also known as PMB among students were truly inspiring. The programme brought positive impacts toward everyone involved and encouraged them to always spread kindness to one another.
 " I enjoyed with the lantern show and felt so much fun seeing the live performance of lions dance," said international students from Pakistan. The programme perhaps developed the togetherness between UTM and the community.
Congratulations to Persatuan Mahasiswa Buddha UTM Kuala Lumpur for a wonderful Spring Festival 2020!
Credit to Programme Director: Lee Jun Kang, Diploma in Electrical Engineering (Mechatronic)
/ Department of Deputy Vice-Chancellor (Student Affairs)