Prepared by : Dr Beni Widarman (MBA Business Research Coordinator) and Prof Nur Naha Abu Mansor, AHIBS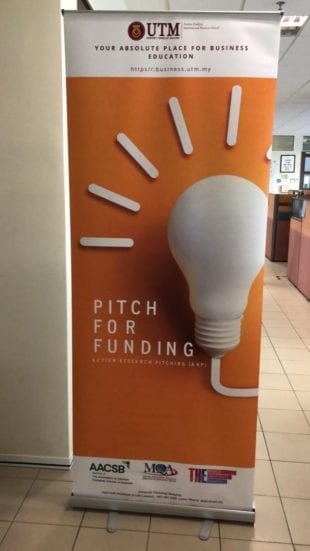 The Azman Hashim International Business School (AHIBS) played a key role in integrating their adjunct professors and industry panels on board their business education delivery.
This year, the Pitch for Funding MBA Action Research (ARP) 2020 was first introduced to create a platform for MBA students to present their Action Research proposals with an opportunity to win the AHIBS Residential Grants Award.
This award is in connectivity with the funds available through the Azman Hashim Foundation endowment for AHIBS academic development amounting to 15% of the overall disbursements throughout the academic year.
The integration of action research builds upon the students ability to solve industry problems and challenges through an action research orientation.
One of the main impacts to be achieved is the ability of MBA students to embark on a systematic process of inquiry.
Each action research project asks the same question: 'How do I improve the process within the organisation?' Action research can enable a student to move towards putting their values into practice, living out their ideas about good practice in their day-to-day actions to improve a particular organisation.
Students who engage in action research inevitably find that it is an empowering experience. Action research is always relevant to the participants, as the focus of each research project is determined by the students, who will present the findings to the industries upon completion of their projects.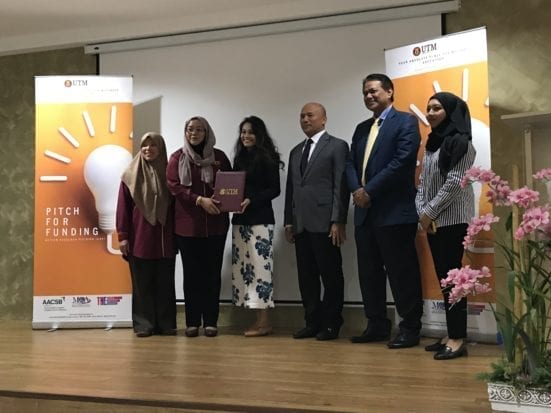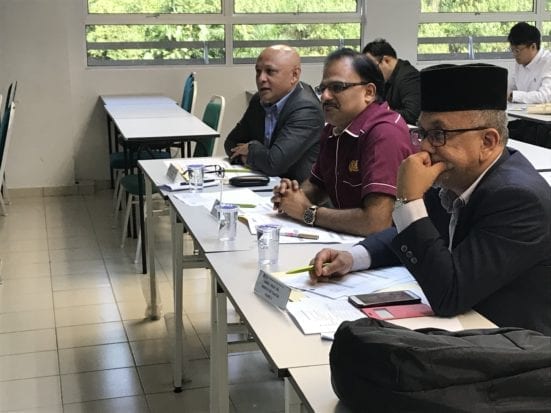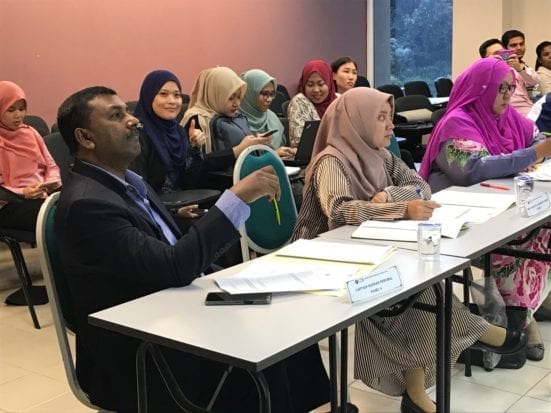 AHIBS continues to build and strengthen their academic programmes by leveraging on the availability of  their 8 adjunct professors in a mentoring and coaching approach to undergraduate and postgraduate students development pathway.
The program was attended by not only the business school adjunct professors, but also AHIBS industry advisory panels (IAP), industry panels, and AHIBS academic staff.
The engagement was co-organised with AHIBS Postgraduate JB Student Society to build the business ecosystem in AHIBS.
Among the Adjunct Professors present were the Director General for The Department Polytechnics and Community College, Ministry of Education Malaysia, Dato Ts Dr. Mohd Ismail Abd Aziz who was also the former UTM Deputy-Vice Chancellor of Student Affairs, CEO of MASwings; Mr. Aminuddin Zakaria, Chief Executive Officer of Islamic Relief Malaysia; Mr. Hj. Zairulshahfuddin bin Zainal Abidin;  Captain Kannan Perumal, a pilot with Singapore Airlines Limited (SIA); Chief Operating Officer of Logistics & Support Business Sector (Lsb), Felda Global Ventures, Mr Azman Ahmad; Mr Asyraf from Boost; and Executive Vice President, Group Corporate Communications and Marketing, AmBank Group, Tuan Syed Anuar Syed Ali.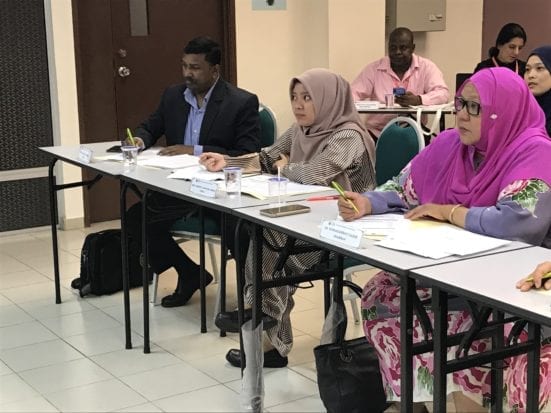 109 students presented their research proposals.
The structured engagement consisted of a delivery by each student within 5 minutes and was followed by a Q&A session. A total of 12 MBA students were selected as winners by receiving the AHIBS Residential Grants Award amounting to RM2000 ringgit each.
Each winner must use the money received for conducting research activities in the following semester within the company selected.
The program was in line with AHIBS UTM's transformation in strengthening the MBA curriculum by facilitating industries to solve diverse business management issues and challenges through an action research approach.
This program is indirectly able to increase closer cooperation and collaborative partnership of academia-industry collaboration.