Two of our master's degree graduates were selected to pursue their PhD studies in Japan under the Japanese Government Scholarship (MEXT) for the 2019/2020 academic calendar. The graduates were Nurhafiza binti Mohd Noor and Nor Anita binti Rezle from the Department of Physics, Faculty of Science.
Both of them received their offer letters from the Minister Counselor Hiroyuki Orikasa of the Japanese Embassy in Malaysia last year after a long battle of document screening, written test, and interview. It was reported that more than 800 Malaysian students applied for the scholarship but only 26 of them were selected.
Currently, Nurhafiza and Nor Anita are preparing for their University Entrance Exam while sitting for Japanese language classes. Nurhafiza aims to pursue her doctoral study in the field of experimental nuclear physics at Osaka University while Nor Anita looks forward to studying quantum chromodynamics at Kyoto University. Both of them graduated with a master's degree in physics in the recent 63rd UTM convocation. They were, however, unable to attend the ceremony since they were already in Japan at that time.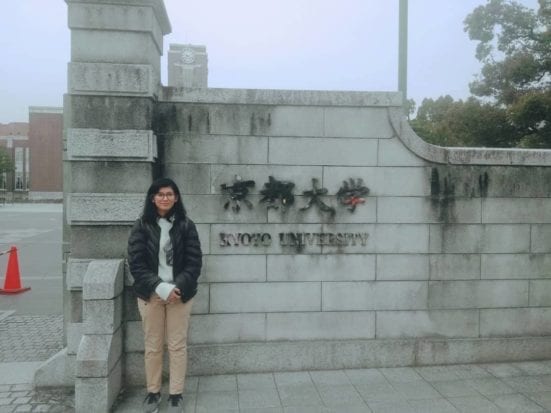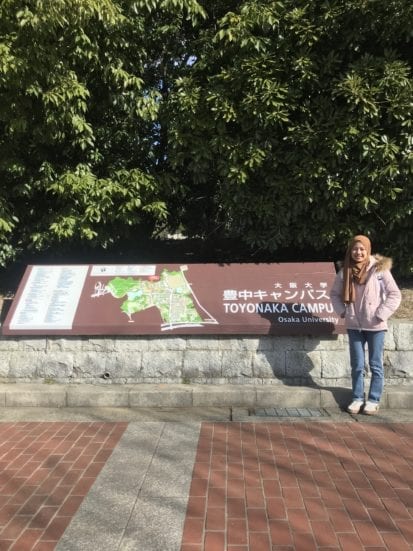 During their master's study, both of them showed great dedication and determination in their work culminating in a joint publication in a highly reputable Physical Review C journal. They have also undertaken research attachment in the Centre of Nuclear Studies Bordeaux Gradignan (CENBG), University of Bordeaux, France under the supervision of Professor Dr. Philippe Quentin. The financial support from the French Embassy in Malaysia for their visits is highly appreciated.
The Department of Physics, UTM congratulates both Nurhafiza and Nor Anita and wishes all the best for their future endeavor.
Department of Physics,
Faculty of Science, UTM