A meeting with Biomass-into-Biofuels Stakeholders was held at UTM Kuala Lumpur on 20 September 2019. It was NOT EASY to materialize & execute our renewable energy mission for the country without FULL support from the stakeholders – Government, Industry & Universities. Thus, UTM Razak Faculty of Technology & Informatics took charge of this huge responsibility for the country.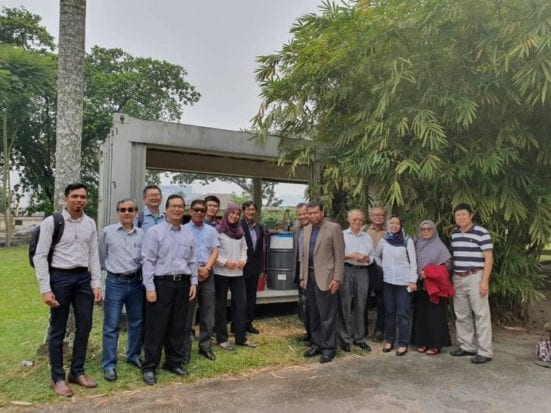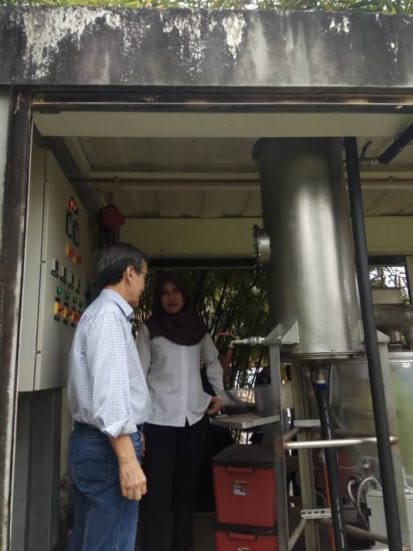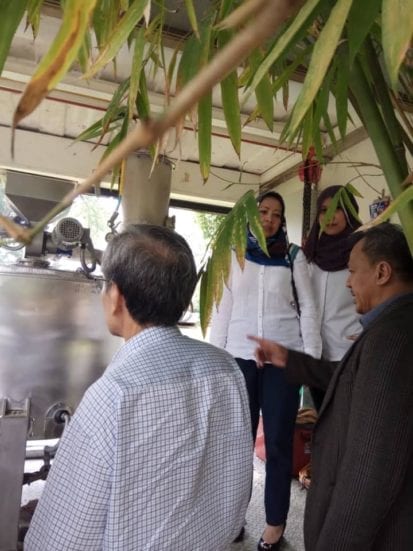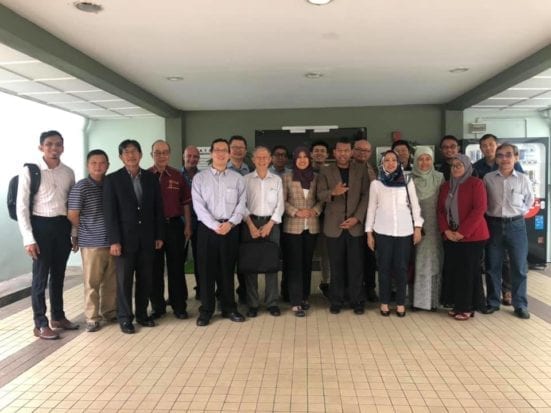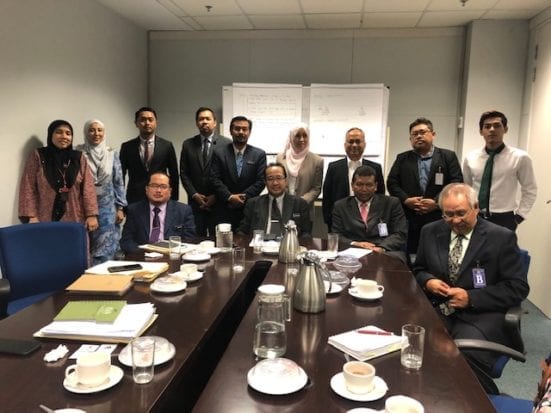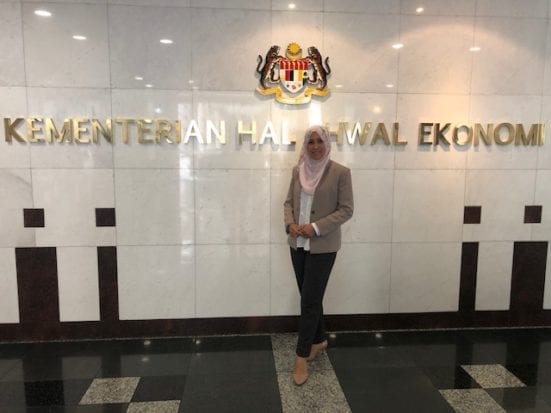 The Future of biomass- to-biofuels/ jet-fuels involves the biomass research among universities for biofuels & biomaterials. At the special "Engagement session of biomass group with Malaysia Biomass Industry Confederation (MBIC)" yesterday, we shared the MBIC progress report, an interactive dialogue with Prof. Dato Abu Bakar, Dato Clement Leong MBIC Chairman & all the members in the UTM KL meeting room, and Prof. Datuk Halimaton's interesting findings has clearly pushed the biomass-to-wealth (economics) into Shared Prosperity Vision VSP2030 for what will be recovered in that. Now, we have to ensure the biomass-to-wealth (energy, fuel & material) must be included into the plan.
This meeting brought the team to the next approach for RMK 12 Engagement for Renewable Energy and Sustainability at Economic Planning Unit (EPU), Ministry of Economic Affairs – MEA Putrajaya.
It's an eye opener where we should engage more with the stakeholders i.e ministers, ministry, industries. Thus, we can fit in based on their needs & vice versa. There are 3 main areas that the budget was framed: energy security, energy affordability & energy sustainability. The Implementation & execution will fall along these alignments. It is called an 'Energy Trilemma'.