Universiti Teknologi Malaysia (UTM) received a courtesy visit from the Malaysia Digital Economy Corporation (MDEC) delegation lead by Dr Sumitra Nair, Vice President of Tech Talent Development accompanied by Mr. Nik Naharudin Mohd Nasir, Senior Manager of Tech Talent Develoment. The purpose of their visit was to share about Premier Digital Tech Institute (PDTI) achievement for previous years as well as their initiative for the coming years.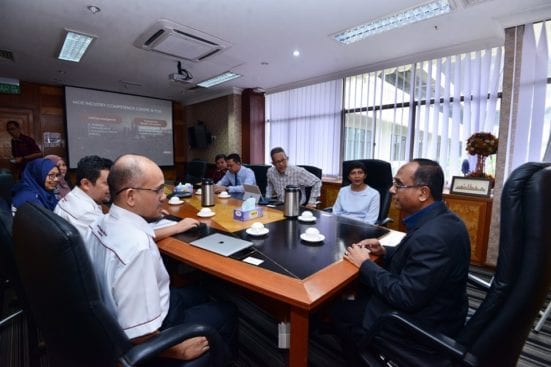 Their arrival was welcomed by UTM Vice Chancellor, Dean of UTM Engineering, Chairman of School Computing and Director of Career Centre. Through out the half and hour meeting, several current issues were being discussed including initiatives by  UTM and MDEC in facing the fourth industrial revolution, miss match between industry demands and university supply and budget 2020.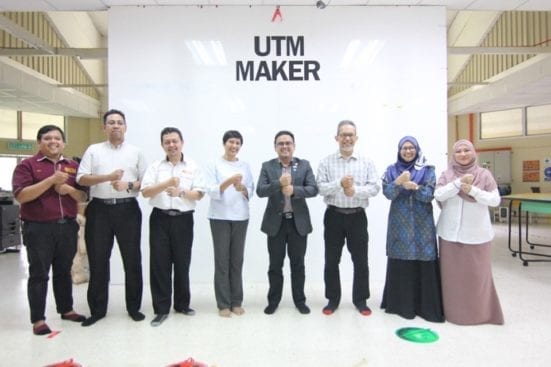 Besides visiting UTM Office of Corporate Affairs, MDEC delegation also visited UTM Centre for Student Innovation & Technology Entrepreneurship (UTM XCITE) and Media and Game Innovation Centre of Excellence (MaGIC-X) since both centres have cordial partnership with MDEC.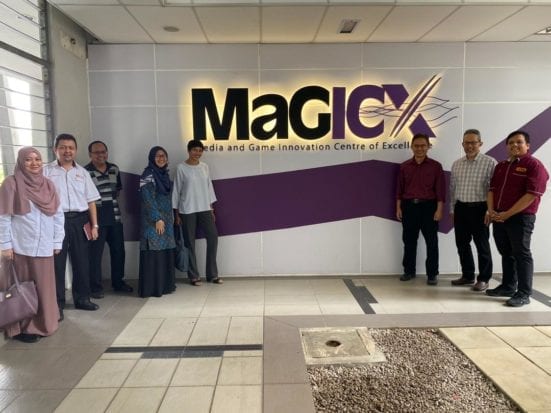 Recently,a  proposed budget 2020 initiatives by Government of Malaysia announced MDEC as a championed to empower the digital economy. One of the initiative proposed by MDEC after this announcement is "MDEC will identify opportunities that companies and individuals can contribute to, including scholarships for undergraduate and post graduate tech talent, sponsoring digital economy related capability development events, spending on training courses to upskill school and university students, lecturers, workers, or latent talent, and more" (MDEC, 2019).