Universiti Teknologi Malaysia through the School of Computing, Faculty of Engineering acknowledged the collaboration with seven industry partners including Datamicron System Sdn Bhd, DHL Asia Pacific Shared Services Sdn Bhd, IJM Corporation Berhad, Petronas, PPG, Telekom Berhad and Top Glove. This collaboration was announced at the Next Big Tech Asia 2019, the anchor event of AI and Data Week 2019 on 12 September 2019 at Kuala Lumpur Convention Center.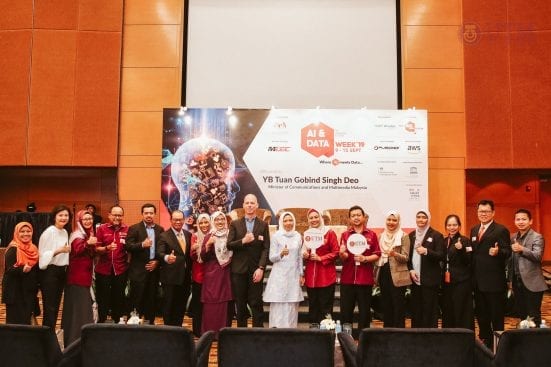 This collaboration consists of one-year placement for pioneer batch of students under the 2u2i  programme mode for Bachelor of Computer Science (Data Engineering). Malaysia Digital Economy Corporation (MDEC) facilitates the industry review of 2u2i curriculum as well as internship placement. The Initiative of 2u2i is meant to develop more industry ready talent and to provide students with greater exposure to the real work experience through more learning time in the industry.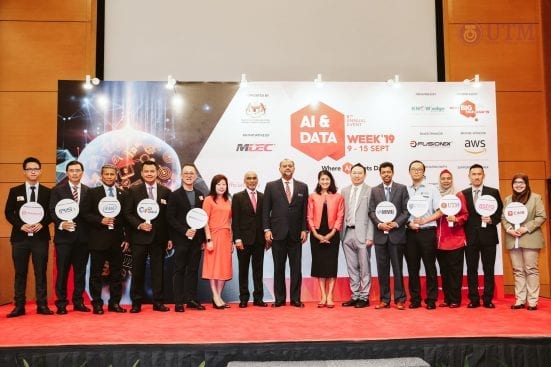 Besides the announcement of UTM 2u2i Data Engineering Degree Industry Partnership, YB Gobind Singh Deo, the Minister of Communications and Multimedia Malaysia also introduced the MYINDUSTRY AI Scholarship Programme, an AI focused Master's by research certification funded by the industry, universities and MDEC. Universiti Teknologi Malaysia through the Faculty of Technology and Informatics Razak participate in this pilot scholarship programme.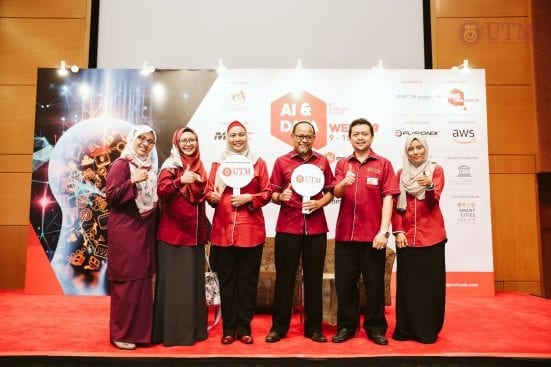 The AI and Data Week 2019, an initiative driven by MDEC, was a week-long event filled with activities such as conference, workshops, side events and exhibitions where industry experts shared their knowledge and experience in AI and Big Data adoption.