Kuala Lumpur, 1 August 2019: The Malaysia-Japan Workshop on Radio Technology 2019 (MJWRT2019) has been successfully held at Hotel Istana, Kuala Lumpur on 1st and 2nd August 2019.
MJWRT2019 is co-organized by Malaysia-Japan International Institute of Technology (MJIIT), Universiti Teknologi Malaysia, Kuala Lumpur in collaboration with IEEE Malaysia AP/MTT/EMC Joint Chapter and IEICE/AP Japan (Technical Committee on Antennas and Propagation).
The workshop has successfully gathered 70 attendees from Japan and Malaysia which include academia and industry participants.
Delegates from Malaysia were represented by Associate Prof. Dr Fauziahanim Che Seman, the Chair of IEEE Malaysia AP/MTT/EMC while delegates from Japan were led by Prof. Dr. Qiang Chen, the Chair of IEICE/AP Japan (Technical Committee on Antennas and Propagation). Industry speakers from Altair Engineering, Comrel Technologies and Mitsubishi Electric Corporation also participated in the workshop.
The Dean of MJIIT, Prof. Dr. Ali Selamat and Deputy Dean of Research and Innovation, Associate Professor Dr Shahrum Shah Abdullah officiated the workshop during the opening ceremony and banquet dinner at Hotel Istana, Kuala Lumpur.
MJWRT2019 is the third workshop on Radio Technology between Malaysia and Japan. The workshop aims to provide an international forum for the exchange of information on the progress of research and development in antennas, propagation, RF and radio communication systems.
An equally important objective of this workshop is to enhance the friendship between Malaysian and Japanese researchers.
MJWRT2019 Opening Ceremony at Hotel Istana, Kuala Lumpur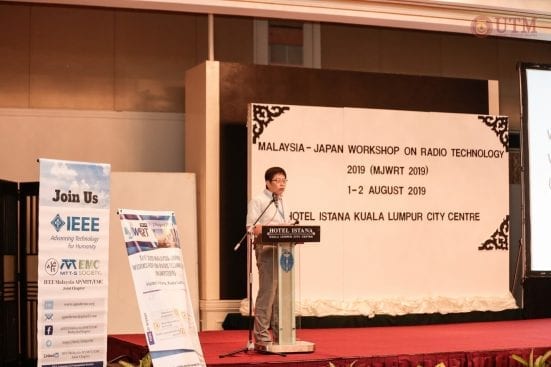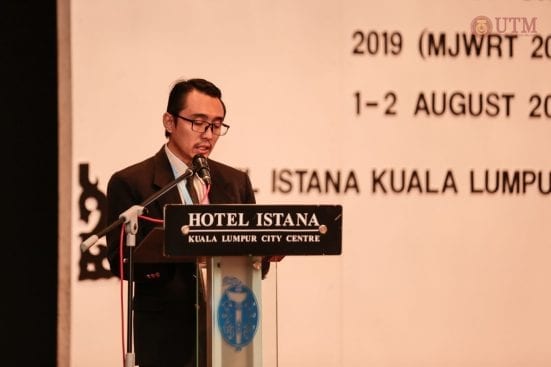 MJWRT2019 Delegates from Malaysia and Japan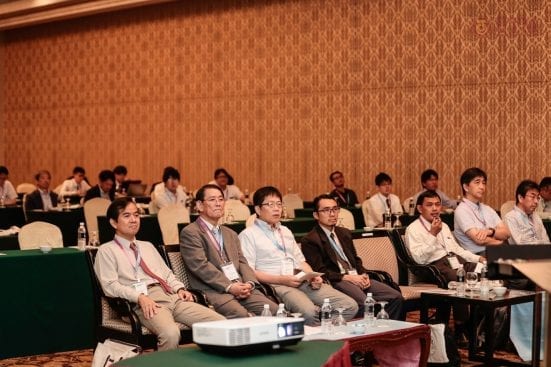 MJWRT2019 Banquet Dinner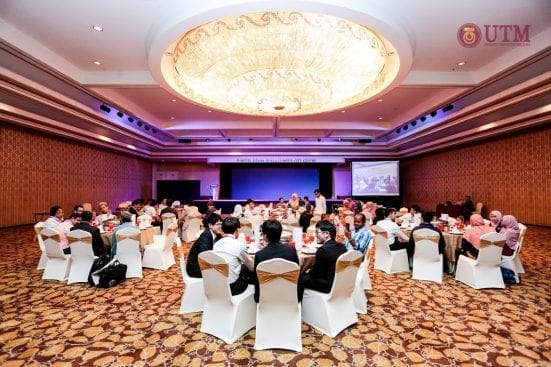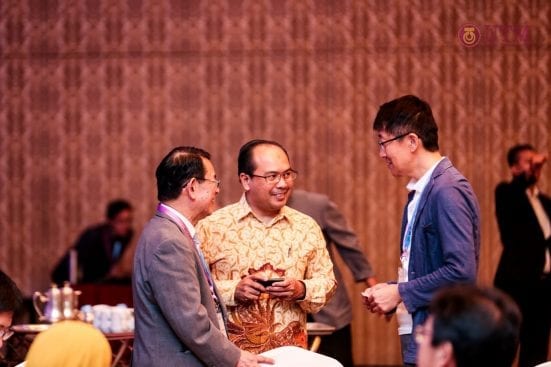 Cultural Performance at MJWRT2019 Banquet Dinner