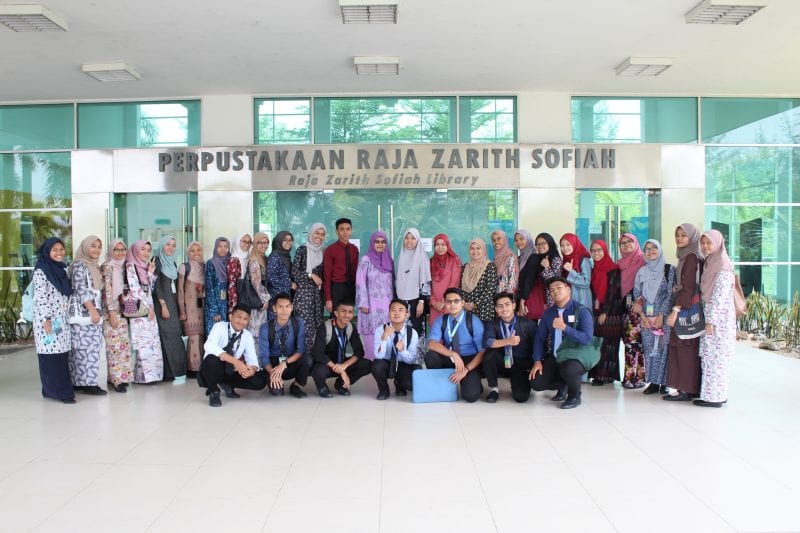 In an effort to amplify outreach efforts, UTM Library hosted an information searching skills programme with Kolej Vokasional Perdagangan, Johor Bahru over one week, from 4th until 11th July 2019. The programme which was held at Perpustakaan Raja Zarith Sofiah offered instruction in information searching skills for 135 diploma students of various courses to proactively answer their questions and connect them with the resources they need to complete their final year project.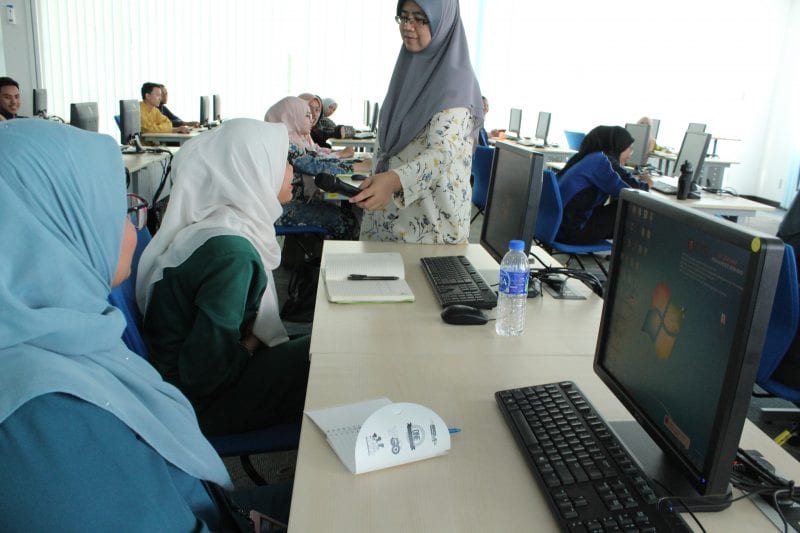 The sessions which were facilitated by six UTM Librarians were about searching, evaluating and citing scholarly publications and other open access material. The sessions were also designed to suit the students' project course and the modules provided include the Library's support and services, introduction to information sources, information searching strategies, information sources stages, strategies in finding and evaluating information effectively, information searching through the Internet, writing references and reference tools.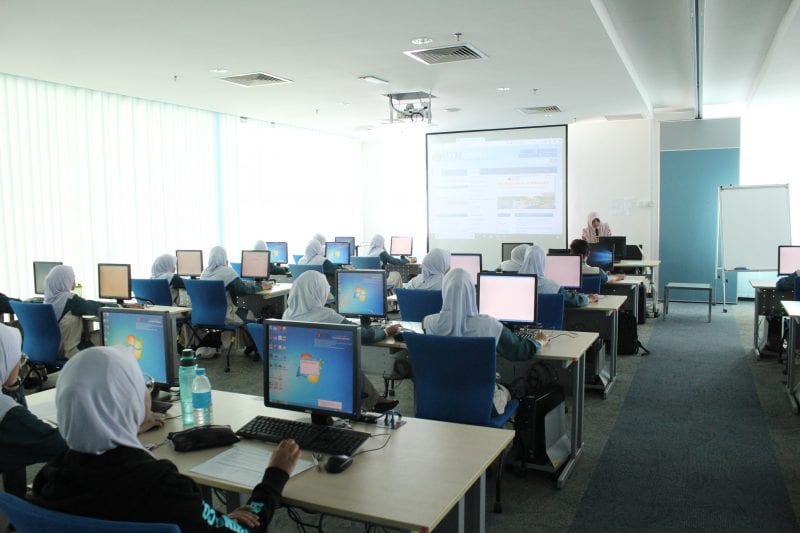 Correspondingly, the Library demonstrated its value not only to the University but also to the communities as well. The Library in a way proactively modeled its services effectively to serve students, academics, researchers and community users. At the end of the programme, students were able to acquire effective library information skills to support their studies and for lifelong learning. They managed to search for information independently besides realising the importance of information needed in a learning environment.