Skudai – The opening ceremony for UTM Malaysia Tropical Educational Experience (UTM MyTREE) , SS14: Accelerating Green Development in Asia in conjunction with the International Seminar on Sustainability & Resource Recycling (iSSRR) was successfully held at Universiti Teknologi Malaysia on 19th August 2019. This program involved a total of 31 international participants from three universities (14 students from Ritsumeikan University (RU), Japan, 10 students and 2 staff from Shanghai Jiao Tong University (SJTU), China and 5 students from Seoul National University of Sciences and Technology (Seoultech), South Korea).
The Summer School program (SS14) has been scheduled from 19thAugust 2019 and will end on 27thAugust 2019. The objectives of this programme are to implement sustainable practices in ensuring green growth in Asia and to integrate diverse stakeholders in implementing the low carbon real actions on the ground. This short course will also share the low carbon actions including the enabling green policies, and sustainable green technologies for major sectors. The measuring and monitoring tools for managing climate change in order to leapfrog the green growth in Iskandar Malaysia are also embedded in this course.
For the second iSSRR, the program has started on 12th August  with the theme of "Strategies on Integrated Resources Recycling" at both cities of Kuala Lumpur and Johor Bahru. The goals for iSSRR are:-
To groom young graduates as global leaders to promote sustainability activities through cross-cultural communication and interactions.
To study the cross-nation economic activities in promoting green technology among the fast developing countries in Asia.
To strengthen student and staff exchange with long-term goals towards join research, activities, student core-supervision and joint publication among the participants.
UTM International would like to congratulate Prof. Dr. Lee Chew Tin, the course coordinator of this program and her team for successfully organizing and addressing the diversity and inclusivity elements at UTM. She also has injected the element of internationalization at home agenda through out the course.  A special thanks to the collaborators of this program as follows: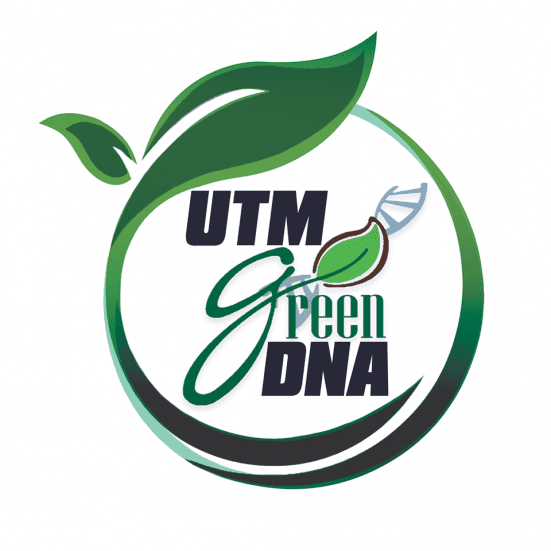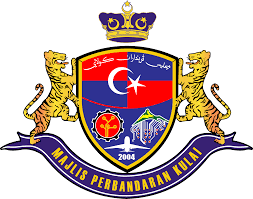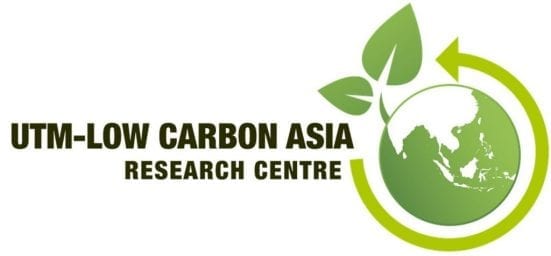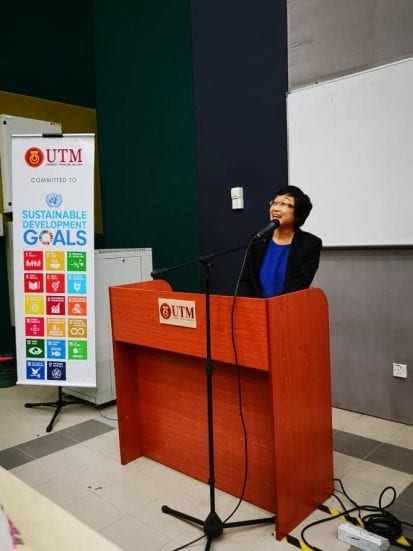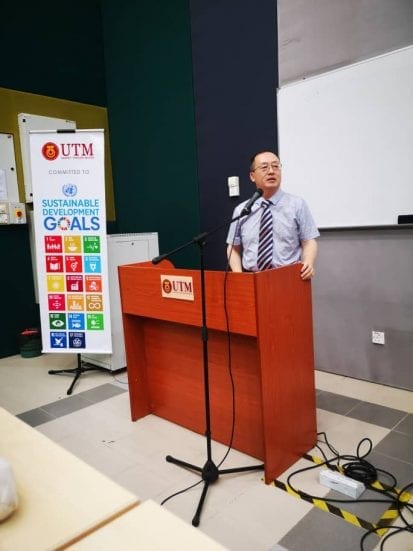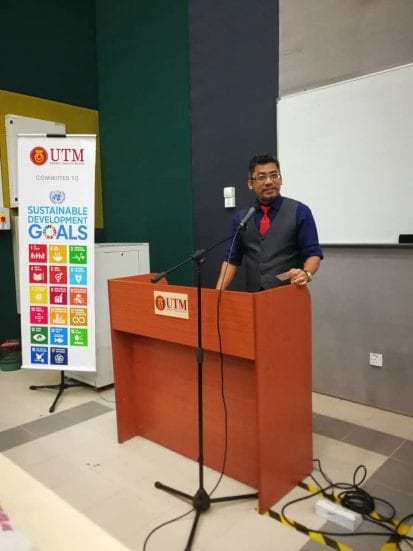 The welcoming speech by the course coordinator, Prof. Dr. Lee Chew Tin, Assoc. Prof Dr. Li Chunjie from SJTU and Assoc . Prof Dr. Mohd Ariffin Abu Hassan, the Associate Director of Global Education & Experience, UTM International.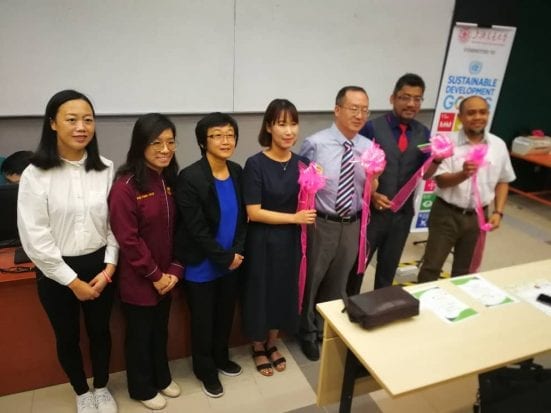 Ribbon cutting ceremony as a symbolic to the diversity of participants from 4 different countries (Malaysia, China, Japan and South Korea).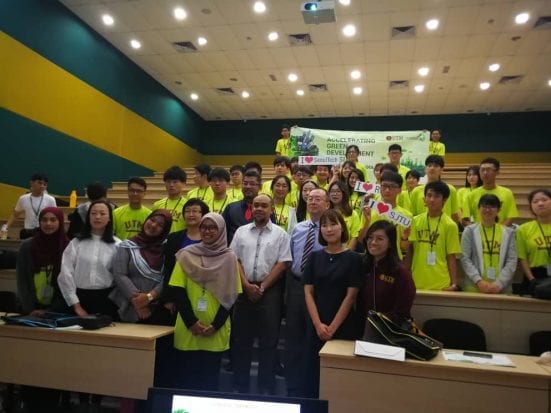 The group photo session with all the participants
More about UTM MyTREE SS14:
Find out more about UTM MyTREE SS14 at http://www.utm.my/mytree/ss14/and do follow their Facebook page at https://www.facebook.com/utmsummerschoolSS14/
Yours Sincerely
Global Education & Experience Team