Green for life was the theme for the 2019 Graduate Summer School conducted by the China-UK Low Carbon College (LCC) of Shanghai Jiao Tong University (SJTU). Six students from the School of Mechanical Engineering (SME) UTM participated in the programme from July 1st to 5th, 2019. The participation which was for free, with meals provided was made possible with the help of Assoc Prof Dr Chong Cheng Tung who is a UTM alumni and a former student of Prof Dr Normah's UG thermodynamics class.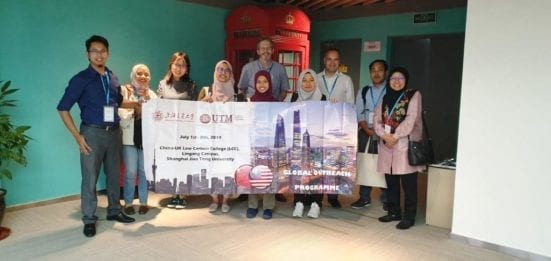 Participants of the summer school comprised graduate students from LCC SJTU, students from UTM (PG and UG) and Southampton University Malaysia (UG). UTM students were accompanied by Prof Dr Normah Mohd Ghazali. Lectures on low carbon transition, low carbon energy supply ecosystem and solar energy storage were given by professors from the University of Edinburgh. Participants visited the Shanghai Household Waste Center and participated in the lab exercises related to solar energy and storage.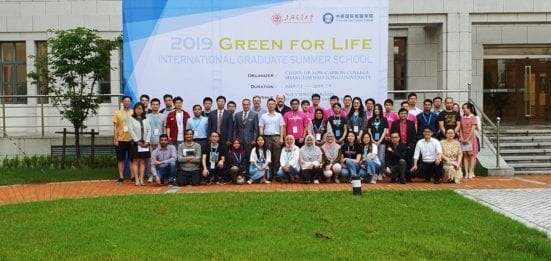 It is hoped that more UTM students (Civil and Chemical engineering as well) will be able to join this programme in 2020, GOP 2020 to SJTU. The issue of how to save our environment is our issue.
After the LCC program, UTM students managed to visit the oldest mosque in Shanghai, the Songjiang Mosque. It was first built during the dynasty ruled by Kublai Khan.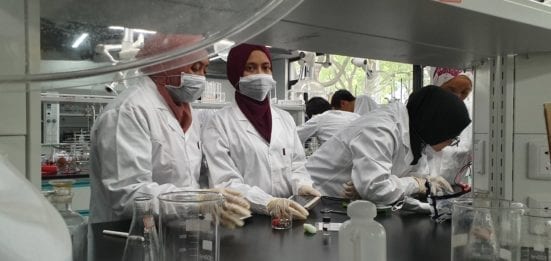 / Faculty of Mechanical Engineering