Kuala Lumpur, 10 May 2019 – The delegation of National University, Philippines led by Dr. Jessei Barrot, Dean of College of Education, Arts & Sciences was welcomed by Assoc. Prof. Dr. Norhayati Abdullah, Associate Director of UTM International Kuala Lumpur, Assoc. Prof. Dr. Sarimah Shamsudin and members of the Faculty of Social Sciences and Humanities and Assoc. Prof. Dr. Rossilah Jamil from Azman Hashim International Business School.
The delegates visited both UTM Johor Bahru and UTM Kuala Lumpur to explore potential collaborations with UTM. In both visits, several important ideas were discussed to foster closer partnership between UTM and National University including staff exchange and PhD studies at UTM via remote supervision mode.
Additionally, National University was also looking for  research collaboration, visiting lecturer program and future platform for co-organizing seminars, workshops, conferences etc.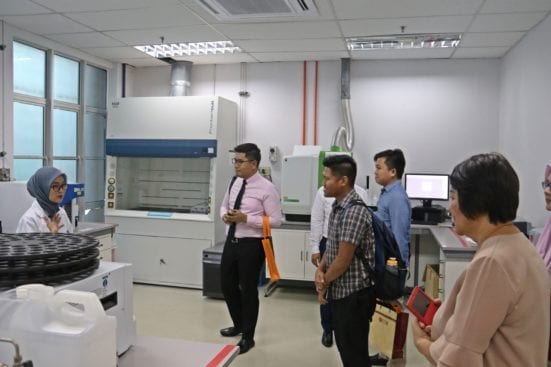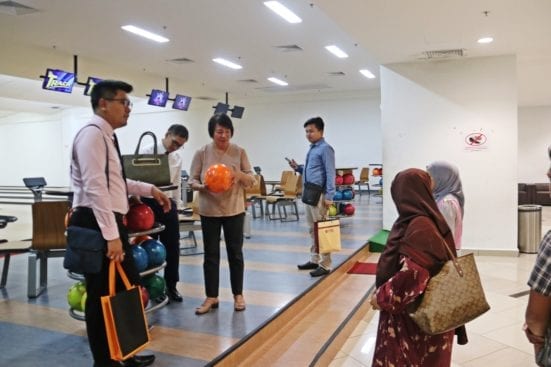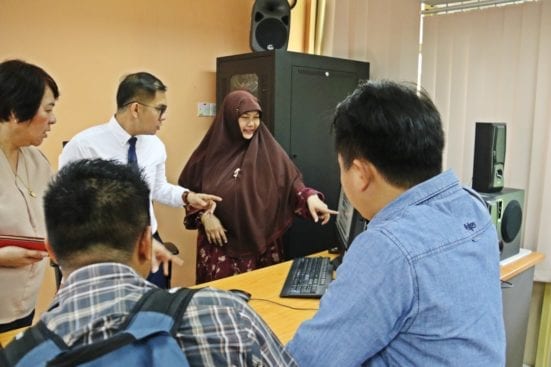 Before ending the visit, National University expressed interest in signing LoC with UTM via collegial partnership with the Faculty of Social Sciences and Humanities. The visit concluded with a tour to the Mechanical Precision laboratory at Malaysia-Japan International Institute of Technology (MJIIT), Residensi UTM KL and Faculty of Social Sciences and Humanities language laboratory at UTM Kuala Lumpur.