Johor Bahru – Recently STEAM activities have focused on imparting in science students 21st- century skills dealing with critical thinking, problem-solving, creativity, collaboration, and communication. This flight, coordinated by the Faculty of Social Sciences and Humanities (FSSH) senior lecturers, Dr. Corrienna Abdul Talib and Dr. Norulhuda Ismail landed at SMK Majidi Baru 2 on the 29th of April 2019. The coordinators and their team members consisted of postgraduate students and staff received a wholehearted welcome from Mrs. Shahrulbanun, the program moderator and the school program committee. Guided by the coordinators and their team members, several STEAM activities were carried out by students of various forms (Form one to five). This stimulating event took students in hand and enabled them to discover their unique and individual potential in Science, Technology, Engineering, Arts and Mathematics.
The activities began with grouping students and coaching them with instructions for the event. Students from various forms and classes along with their teachers participated in the activities. It was amazing to see little pupils manipulating the provided materials using their individual talents in creating a prototype. The prototypes produced by each group were then tested in a competition.
Teachers encouraged their students to utilize the opportunity to improve their critical thinking, collaboration and communication skills during the activities. In all the activities, students were assessed and at the end, the best groups were presented with gifts. The most fascinating part of the activities was the enjoyment and cheerfulness displayed by the students. This demonstrated their readiness to engage and the relevancy of the activities. Without a doubt, these tasks enhanced students' critical thinking, problem-solving, creativity, collaboration, and communication skills i.e. their 21st–century skills. The school authority reciprocated their appreciations and gratitude to the team and UTM for providing the school with a very rare opportunity. We thank Mrs. Aini Binti Kaman, the principal, and Mrs. Shahrulbanun and the school's team.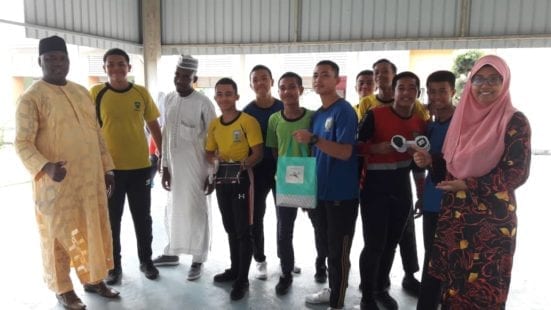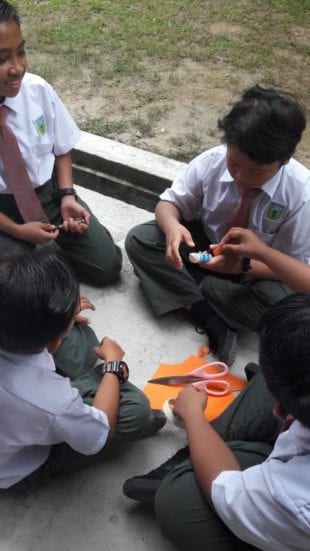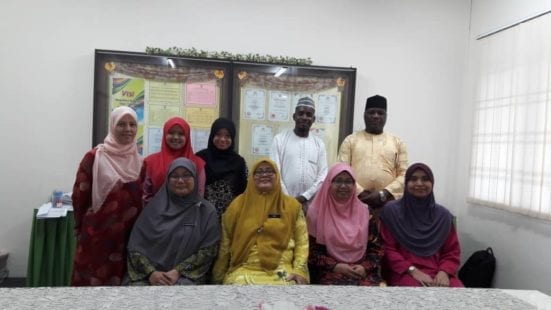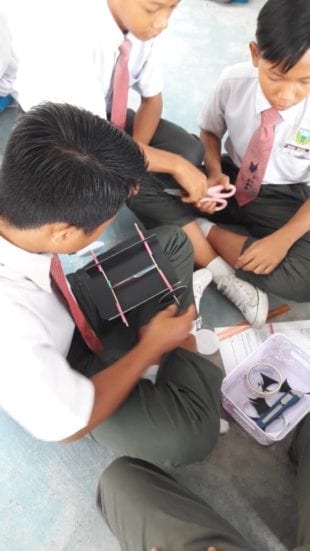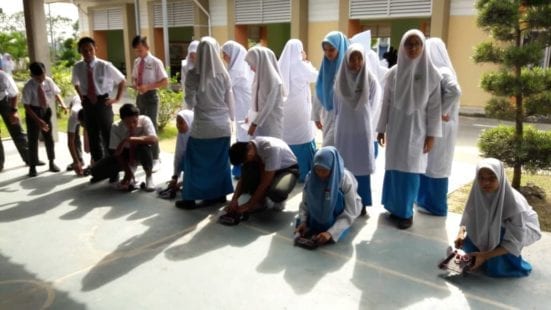 Authored by Faruk Aliyu, Corrienna Abdul Talib and Rainer Zawadzki