Much happenings of stakeholder engagement was in place for AHIBS in their DBA Board of Study – Doctor of Business Administration collaborative engagement across field experts from both the industry and academia. It was held at Residensi UTM KL on the 2nd May 2019 bringing in partners from Microsoft, Ambank Islamic, Ambank Berhad, Cybersecurity, KPJ, Telekom Malaysia, Campbell, UPM, UNIMAP, IUUM, MEDIU. Also on board the engagement were AHIBS first DBA graduate and two currently enrolled DBA students.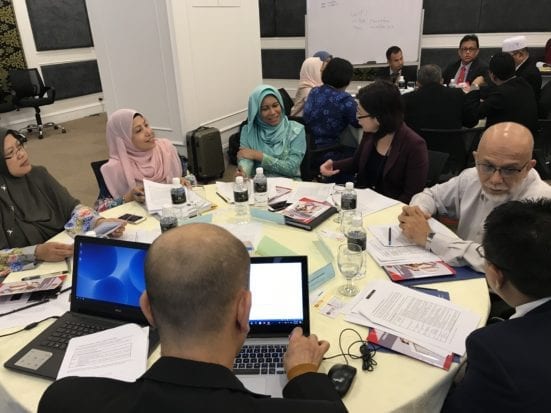 AHIBS drives to continuously make improvements to the business education delivery. The engagement piled discussion on improving AHIBS DBA in areas of entry requirements, program specifications, curriculum structures, assessments depth and inclusive involvement of industry team teaching and consultancy modules. Some important integration in the reviewed DBA programme will address  three (3) core courses to be added based on "ProgrammeStandards:  Business Studies (MQA, 2014)" inclusive of economics, human resource and decision sciences. As for elective courses, additional electives have to be integrated in the programme for Business Innovation concentration to capture IR 4.0 and current needs of the digital revolution. The research element was also highlighted to capture differing methodological exposure to DBA candidates in quantitative methodology, qualitative methodology, literature review and conceptual design, and research methodology. In addition, much attention should also be made to the practical research element in the form of action learning and research.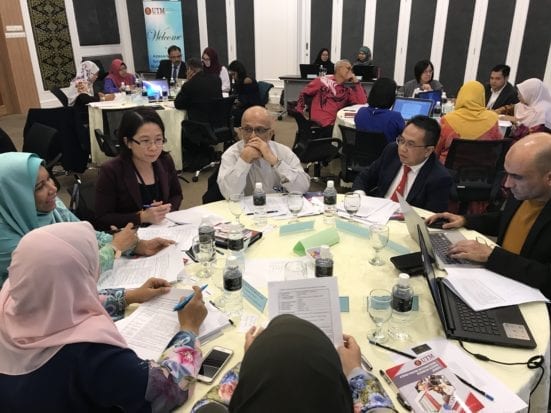 AHIBS finds it pertinent to build business leaders and engages in improving their industry linkages tremendously for sustainable delivery and elevating business education.  AHIBS is rolling out this May in recruiting academics that have a huge significance and experience in the business world as a point of boosting the delivery of business education. In conjunction to this, the Academic team received the on board appointment of  Dr Zarina Salam as the Head of DBA Programme for AHIBS.