On the 5th and 6th of Mac 2019, academic staff of  School of Education, Faculty of Social Science and Humanities (FSSH)  conducted a community service program at Sekolah Kebangsaan Indahpura 1, Kulai. The program was to help year 6 pupils to prepare for Ujian Penilaian Sekolah Rendah (UPSR) examination in September this year. The two-day program  started with a motivation session led by Associate Professor Dr. Johari Surif followed by talks on  other subjects'.
A short talk on techniques to answer Mathematics UPSR problems was conducted by Dr. Muhammad Abd. Hadi Bunyamin. The program was filled with lots of engaging activities and exercises that introduce the pupils to different learning strategies and out of class learning techniques. Other lecturers  from School of Education; Dr Norulhuda binti Ismail,  Dr Norah binti Md Noor, Dr Norhasniza binti Ibrahim and Mdm Marlina binti Ali assissted in the demonstration as well . The pupils had a lot of fun as they shared ideas while answering the questions  as well as completing group activities.
At the end of the program, the pupils looked cheerful and  requested for more related programs. Due to the overwhelming response, the faculty has planned to conduct similar program that focuses on Bahasa Melayu and Science subjects in the near future. The teachers of SK Indahpura 1 were also satisfied with the outcome of the program. They  claimed that the Year 6 pupils' motivation level have  increased and their students are now more prepared for the important exam. The School of Education welcomes invitations for motivation programs in schools. Please contact Dr. Norasykin Mohd Zaid at norasykin@utm.my for any enquiries.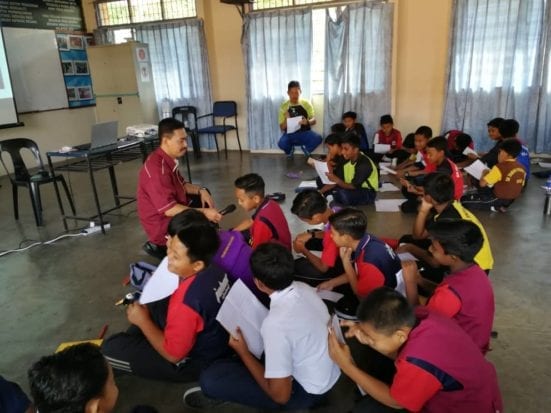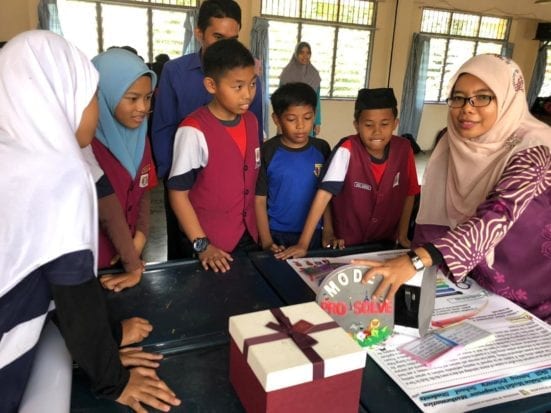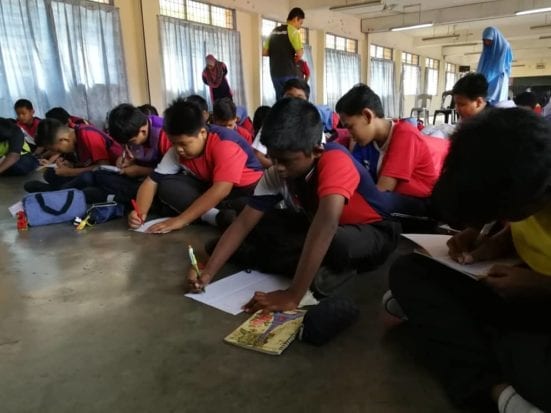 Authors:
Dr Norasykin Mohd Zaid
Dr Norulhuda Ismail