PONTIAN, 3 March: – UTM MyLinE task force from Language Academy, Faculty of Social Sciences and Humanities (FSSH), Universiti Teknologi Malaysia (UTM) was invited by School of Education (SoE), UTM to participate as facilitators in the STEMorphosis Carnival which was held at Kolej Matrikulasi Kejuruteraan Johor (KMKJ) on 28 February 2019.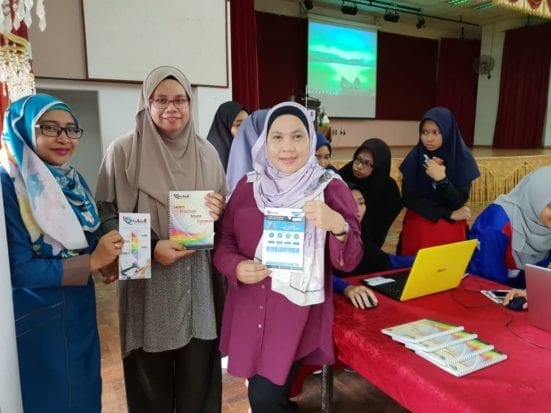 STEMorphosis Carnival is a collaboration program between KMKJ and UTM in an effort to expose students to the practical application of Science, Technology, Engineering and Mathematics. MyLinE (Online Resources for Learning in English) comes in to fulfill the language and technology aspects of the carnival. It is an online learning platform which provides materials to students of public universities in Malaysia to enhance their English language proficiency. MyLinE also provides MUET online materials through MyLinE MUET microsite to assist candidates who plan to sit for MUET. Since KMKJ students are engineering-based, they need to achieve a high MUET Band to enroll in any university engineering course. The initiative by MyLinE of providing online MUET materials is also greatly supported by the Malaysian Examination Council (MPM).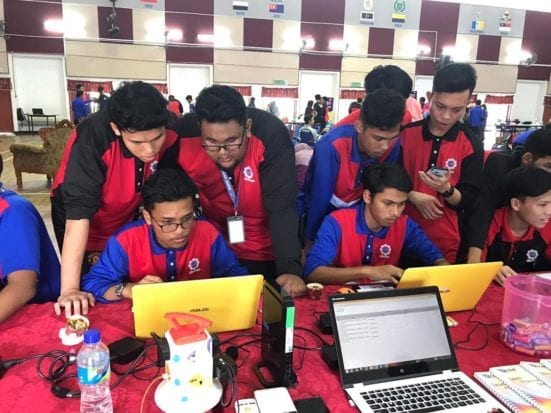 During the event, students were introduced to MyLinE MUET microsite and how they could benefit from subscribing to it. The task force also prepared a competition for all students who came. They were asked to complete three sets of MUET-related questions. The groups who obtained the highest score were given some gifts.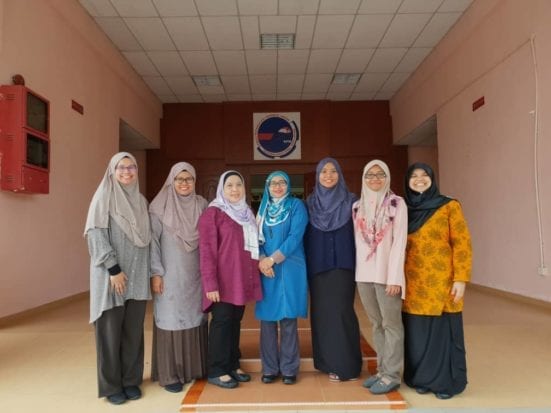 Note: MyLinE welcomes related parties to collaborate in areas that can assist in English language learning online. MyLinE can be accessed at http://myline.utm.my. For more information, please contact myline@utm.my or 075537955.
Written by:
Nurhidayah Mohd Sharif, Awis Rumaisya Azizan, Shazwani Abd Rahman, Rika Diana Busri & Nur Shamsinar Ramli