8 March 2019 – Jawatankuasa Kolej Mahasiswa (JKM) Kolej Tun Dr Ismail (KTDI) Universiti of Teknologi Malaysia Skudai has successfully organized a sports event called the Sports & E-Games 2019 (SEGA'19). The event was held from 8th March to 9 March 2019 which offered 5 indoor sports and 3 outdoor sports. SEGA'19 recorded a total of 634 participation from various colleges and also from outsiders with one team from SMK Taman Universiti participating in the futsal event. We also received contributions from international students who participated in the volleyball event which was held at Kolej Tunku Chancelor. SEGA'19 offered cash prizes for the winners amounting to RM 2080. The successful running of SEGA'19 was made possible by a strong team of 60 crew members.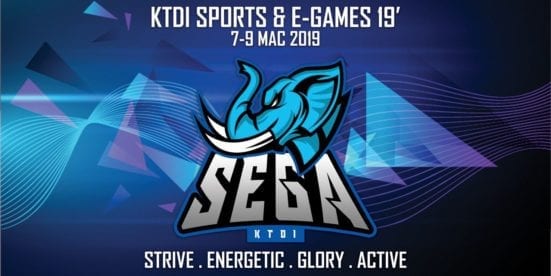 We offered 5 indoor sports including badminton, volleyball, netball, futsal and e-games; PUBG, DOTA 2, FIFA 19 and Mobile Legends. We received 112 participation for badminton which was held at the Sport Hall 1 for four categories; men's single, men's double, women's single and women's double. The volleyball event was held at Kolej Tuanku Chancelor with participation from 8 local teams and 1 international team. The netball event was held at Sport Hall 2 with 6 team participated in the event. The futsal game, which was held at Kolej Tun Dr Ismail, received an overwhelming participation with a total of 112  participants representing 16 teams and 1 team from SMK Taman Universiti.  For e-games, a total of 40 participants competed in the FIFA 19 while 9 groups participated in DOTA 2 to win the RM200 cash prize. Mobile Legends received the most number of participation with 114 participants (19 groups) while the hottest games in 2019 which is PUBG received a participation from 100 participants (25 groups) with most coming from outside of UTM.
SEGA is an annual event held by Kolej Tun Dr Ismail. For SEGA'19, we tried to bring something different from SEGA events held in the previous years by offering cash prizes to the winners.  Below are some of the pictures taken at the KTDI Sports & E-Sports 2019 (SEGA'19).
"Alone we can do so little, together we can do so much"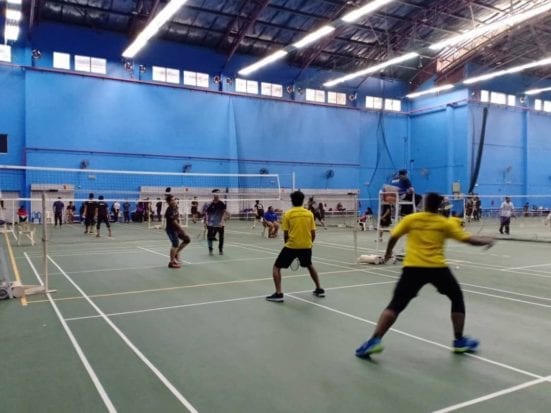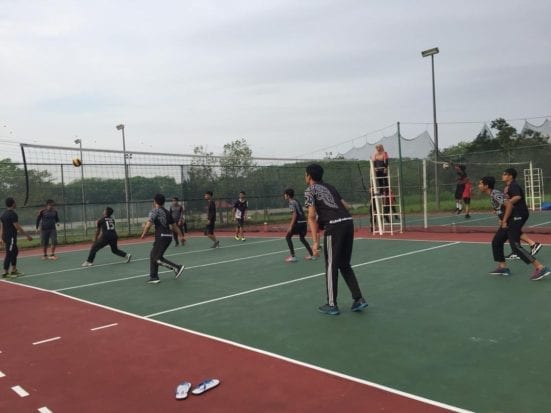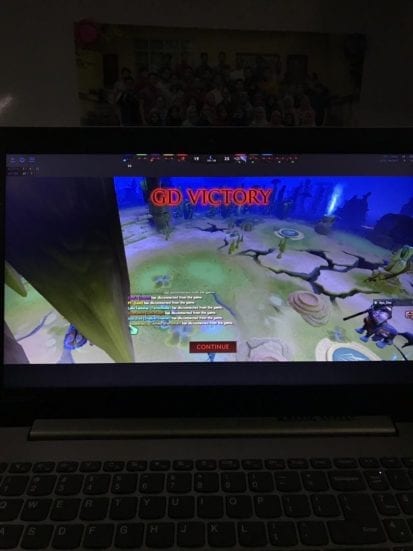 by Nur Athirah Manaf